Experience and Integrity Matter.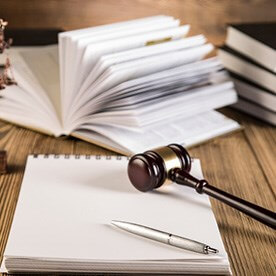 Call us when you want it done right.
Commercial - Taxi - DUI - Or ANY Driver, California & Nationwide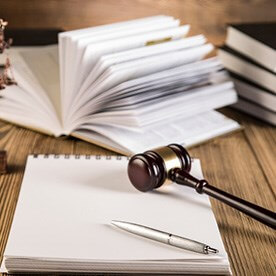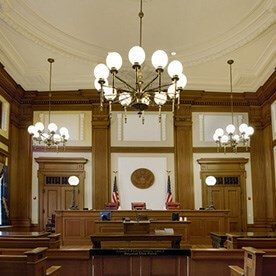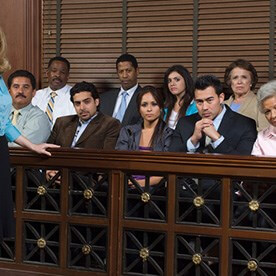 Your local Clermont Co connection! Serving Clermont County's legal needs for over 20 years! Call Me Immediately!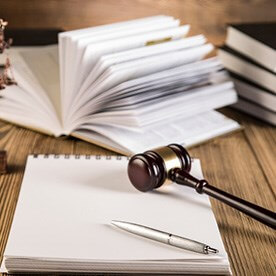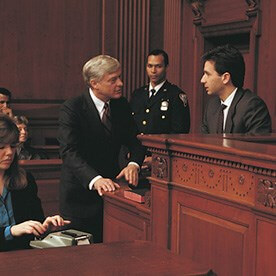 237 E Main St
Batavia, OH 45103
204 North St
Batavia, OH 45103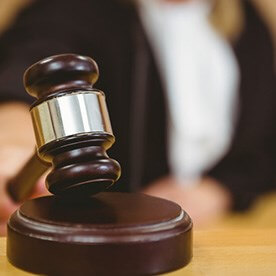 285 E Main St Ste 5
Batavia, OH 45103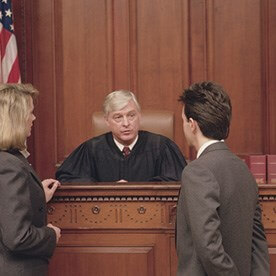 Serving the local people with passion and integrity.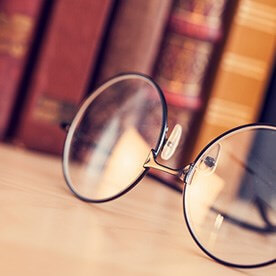 200 E Main St
Batavia, OH 45103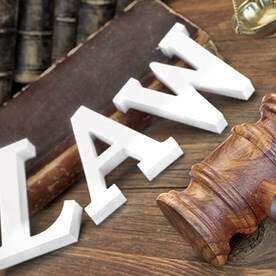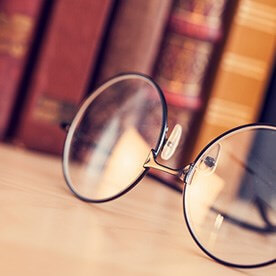 204 North St
Batavia, OH 45103