Click Business Name for More Information.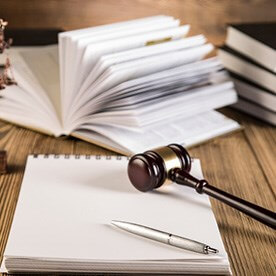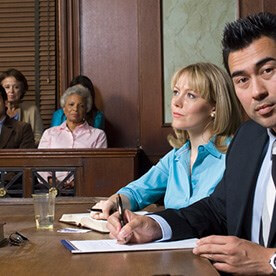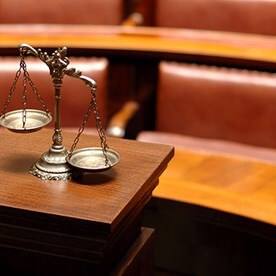 AMABLE, a different type of law practice!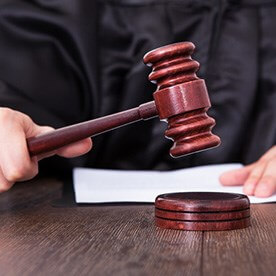 30 S Cameron St
Winchester, VA 22601
Vigilant. Affordable. Zealous. Put the Correll Law Firm to work for you.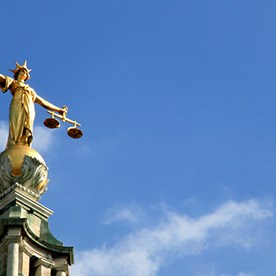 Aggressive, experienced criminal defense.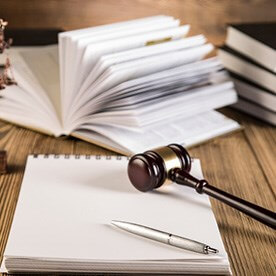 15 S Braddock St
Winchester, VA 22601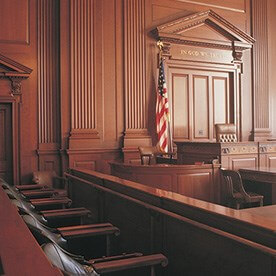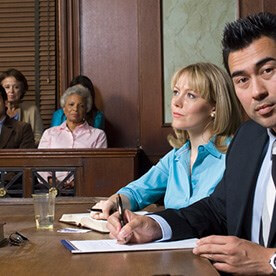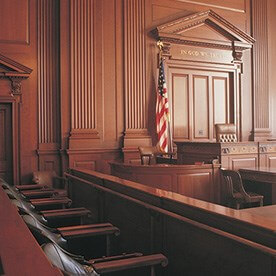 Click on the business name to learn more about this business.
Providing diligent representation on all legal matters.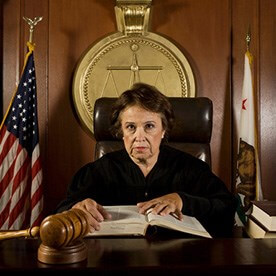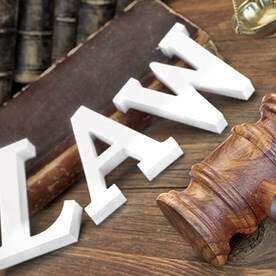 110 N Braddock St
Winchester, VA 22601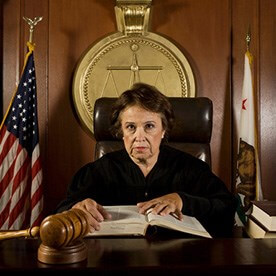 110 N Braddock St
Winchester, VA 22601