Dedicated, Skilled, Effective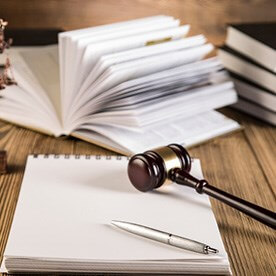 347 W Hancock Ave
Athens, GA 30601
The legal relief you need to live your life.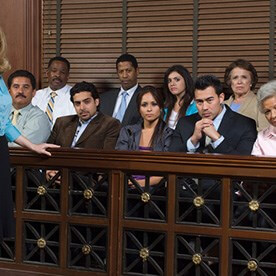 We listen to our clients and bring creative, aggressive advocacy and common sense to each case.
2500 W Broad St Building 600 Ste 608
Athens, GA 30606
Visit Website
Call us first. Here's why; we handle close to 75 areas of law, and yours will likely be one them.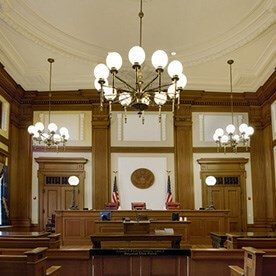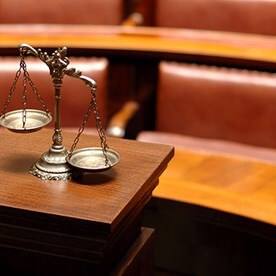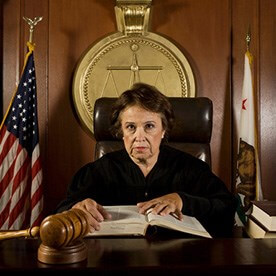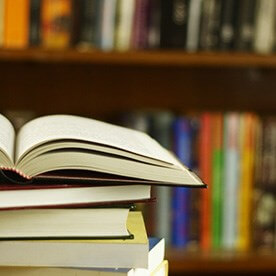 264 N Jackson St
Athens, GA 30601
Call Us Today For Free Consult. Professional Family Law Attorneys.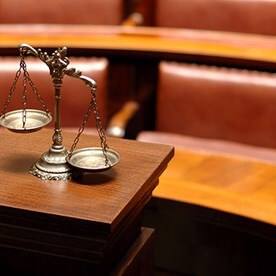 At Healan Law Offices, your case will be a priority.
Commercial - Taxi - DUI - Or ANY Driver, California & Nationwide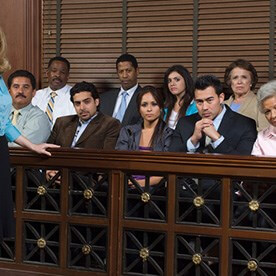 1551 Jennings Mill Rd Suite 2200B
Watkinsville, GA 30677
Visit Website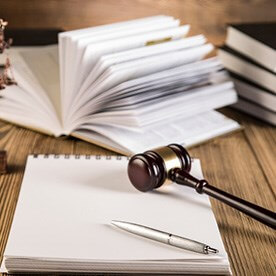 Serving the Athens GA area over 30 Years