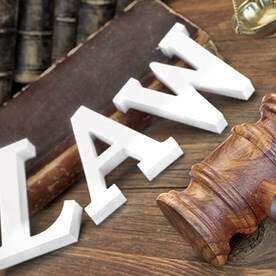 11015 NE Fourth Plain Blvd Ste D
Vancouver, WA 98662
Visit Website
Flat Fee In Most Cases.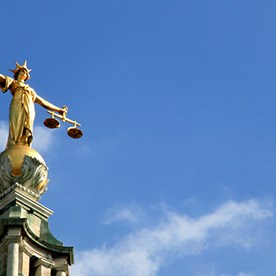 Experienced & Aggressive Attorney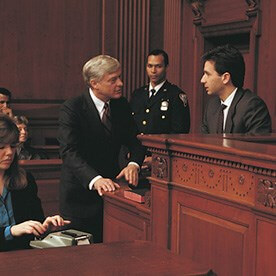 Providing Hope - Providing Help in Times of Need.
We Obtain Fair and Equitable Resolution for Each Client
Commercial - Taxi - DUI - Or ANY Driver, California & Nationwide
7327 SW Barnes Rd # 719
Portland, OR 97225
At Brinkman Law Firm we are dedicated to providing our clients with quality care and exceptional service.
1207 Washington St Ste 225
Vancouver, WA 98660
Our work is all about yours!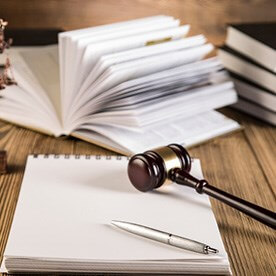 Aggressive Criminal Defense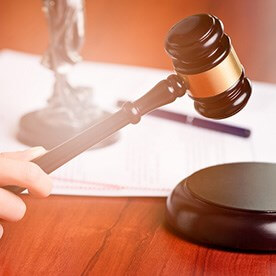 I Offer 24 Hour Consultations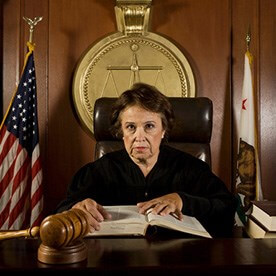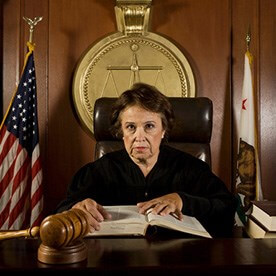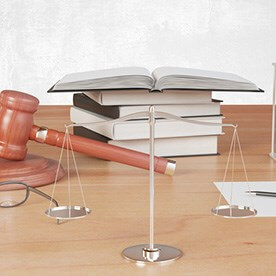 2712 Washington St
Vancouver, WA 98660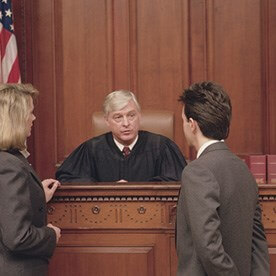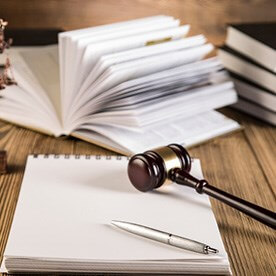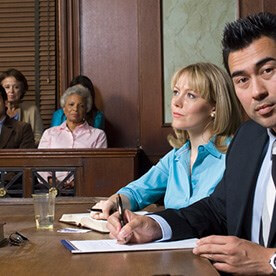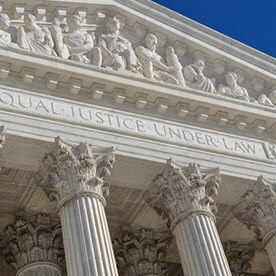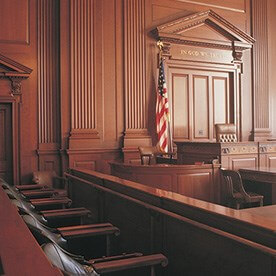 Experienced Attorney & Former Prosecutor. Contact me to learn your options under Washington state la