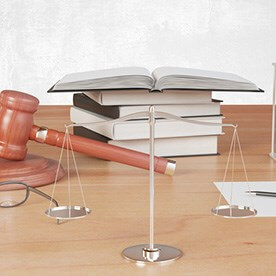 Experienced & Aggressive Attorney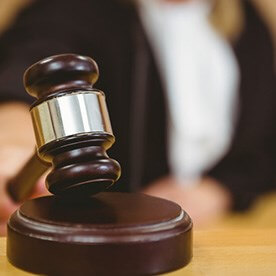 Providing Hope - Providing Help in Times of Need.
We Obtain Fair and Equitable Resolution for Each Client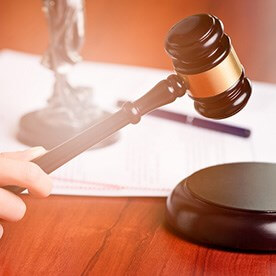 11015 NE Fourth Plain Blvd Ste D
Vancouver, WA 98662
Visit Website
Flat Fee In Most Cases.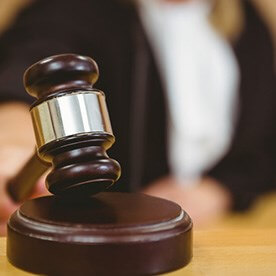 1207 Washington St Ste 225
Vancouver, WA 98660
Our work is all about yours!
Commercial - Taxi - DUI - Or ANY Driver, California & Nationwide
7327 SW Barnes Rd # 719
Portland, OR 97225
At Brinkman Law Firm we are dedicated to providing our clients with quality care and exceptional service.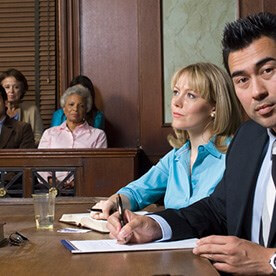 Aggressive Criminal Defense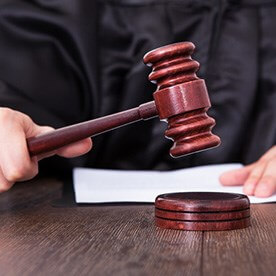 I Offer 24 Hour Consultations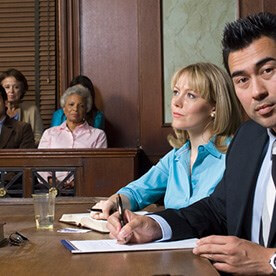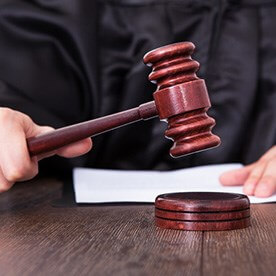 2712 Washington St
Vancouver, WA 98660