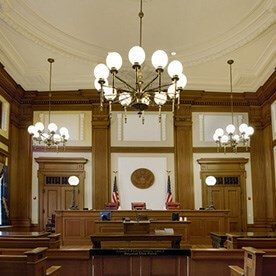 We help you decide what course of action is right for you.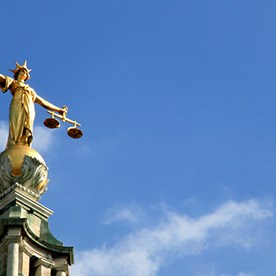 A Legal Professional Association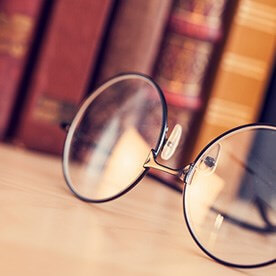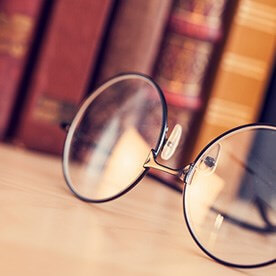 20 South Limestone street suite 340
Springfield, OH 45502
Visit Website
Contact Us For Information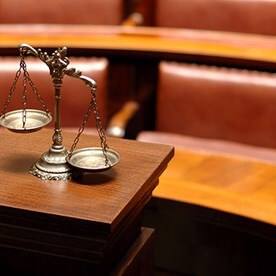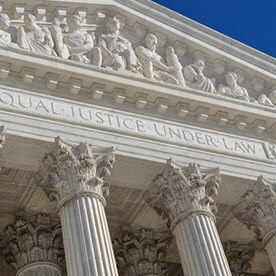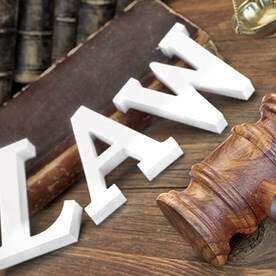 Over 25 Years of Experience Serving Clients in the Dayton Area!
Commercial - Taxi - DUI - Or ANY Driver, California & Nationwide
Martin & Richards Co., L.P.A. "Springfield Lawyers"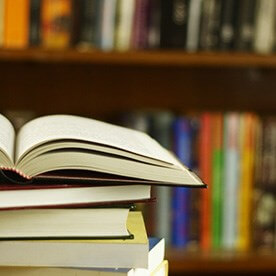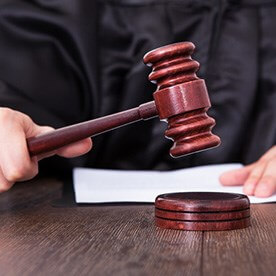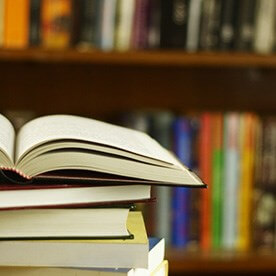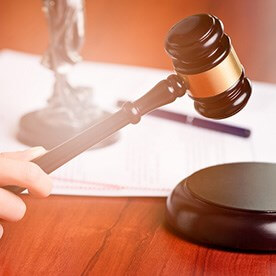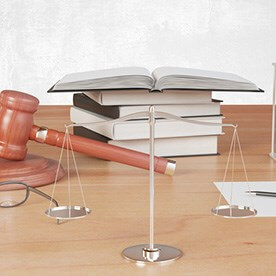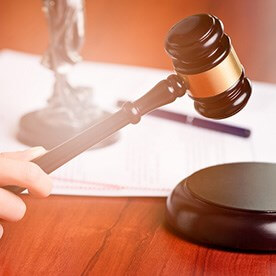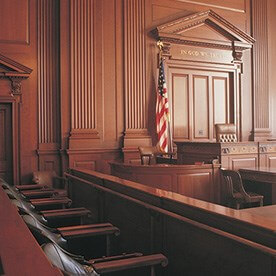 20 S Limestone St
Springfield, OH 45502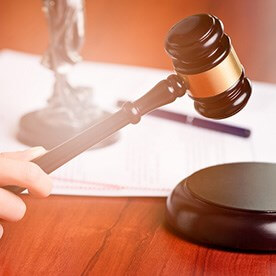 150 N Limestone St
Springfield, OH 45501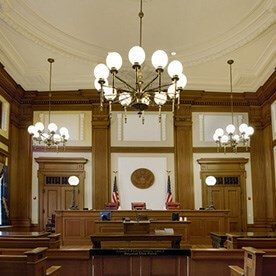 202 N Limestone St Ste 250
Springfield, OH 45503