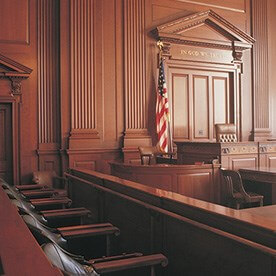 Helping Real People with Real Problems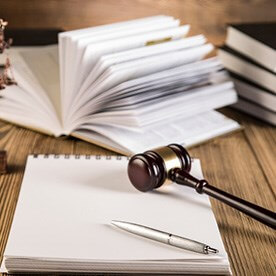 Call Today For Your Free Phone Consultation.
Experienced Attorneys for DUII & Criminal Defense
Over 100 years combined legal experience in Oregon and Washington.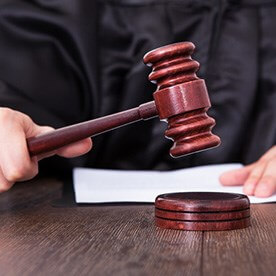 Trusted and Experienced SW Washington Attorney.
Where Your Family Is Our Business and Your Business Is Like Family!
Lawyers for the people. Standing up for ordinary people against Insurance Companies.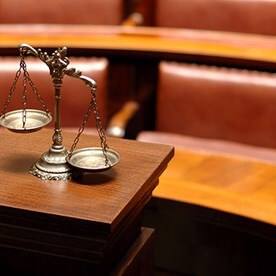 Commercial - Taxi - DUI - Or ANY Driver, California & Nationwide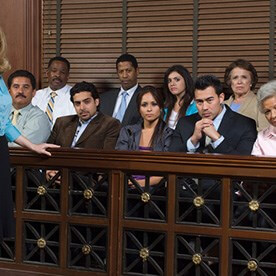 Portland, Oregon's Preeminent Sex Crimes Attorney
Experienced and effective personal injury attorneys.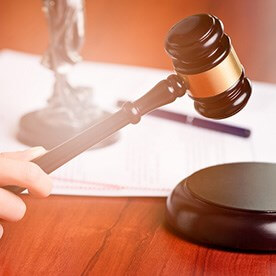 Helping Real People with Real Problems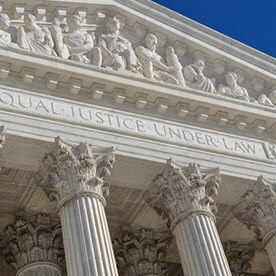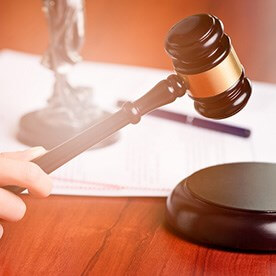 Personal Attention and Professional Service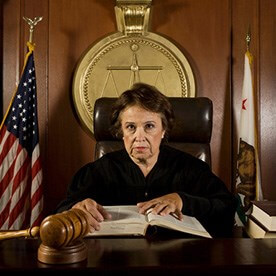 9730 SW 35th Dr
Portland, OR 97219
Professionalism, courtesy, respect, morality, competence. Experience also as a judge pro tem in Multnomah and Clatsop counties.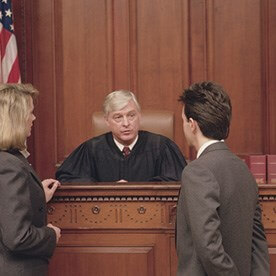 1550 SE Lava Dr Apt 3
Portland, OR 97222
28 Years of Criminal Trial Experience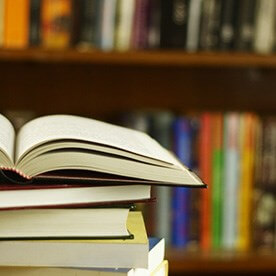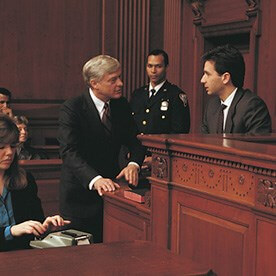 5118 SE 52nd Ave
Portland, OR 97206