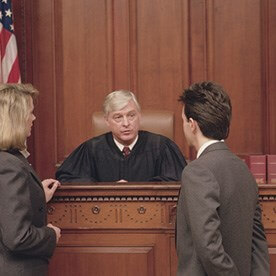 Helping Real People with Real Problems
Over 100 years combined legal experience in Oregon and Washington.
Don't go it alone.  Choose the experience of Short Law Group, PC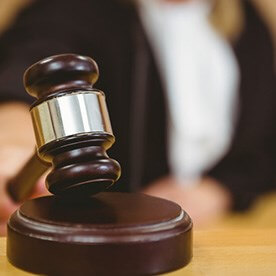 Trusted and Experienced SW Washington Attorney.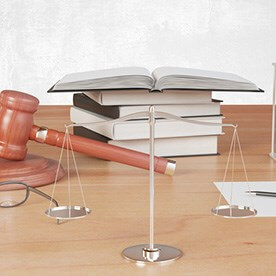 1314 NW Irving St Apt 207
Portland, OR 97209
Portland, Oregon's Preeminent Sex Crimes Attorney
Experienced and effective personal injury attorneys.
Lawyers for the people. Standing up for ordinary people against Insurance Companies.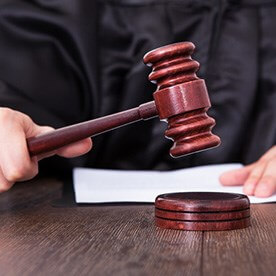 Call Today For Your Free Phone Consultation.
6751 SE Thiessen Rd
Milwaukie, OR 97267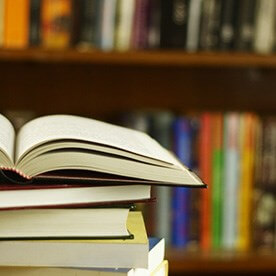 Personal Attention and Professional Service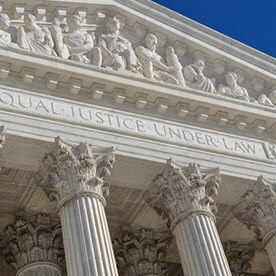 9730 SW 35th Dr
Portland, OR 97219
Professionalism, courtesy, respect, morality, competence. Experience also as a judge pro tem in Multnomah and Clatsop counties.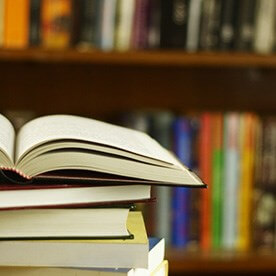 1550 SE Lava Dr Apt 3
Portland, OR 97222
28 Years of Criminal Trial Experience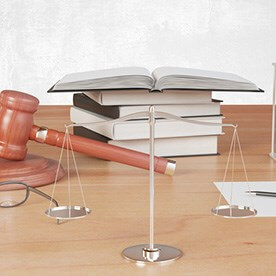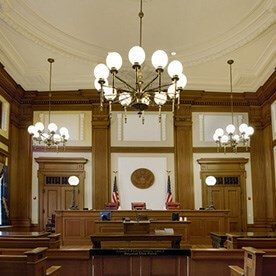 The Portland criminal defense lawyer at the Law Office of Graham C. Fisher can help you fight your criminal charge. Call (503) 517-7000 now!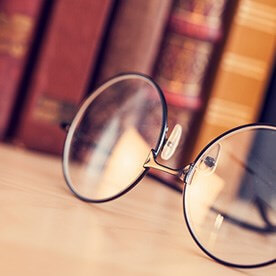 Find Wise Lawyers In Portland, OR