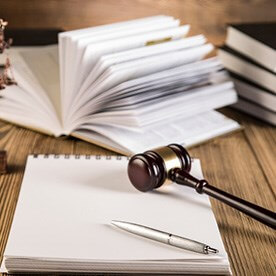 We Offer FREE CONSULATIONS over the phone or in office. After Hours Appointments Available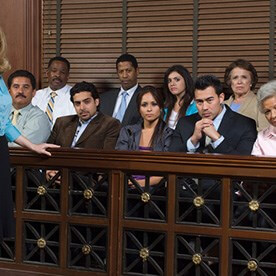 Protecting your rights since 1996.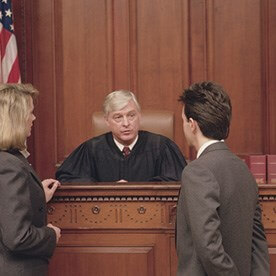 Experienced trial attorney.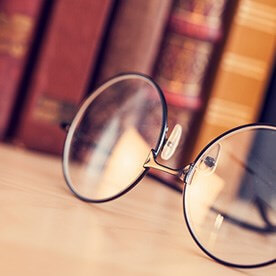 To provide expert legal advice and representation at an affordable price with a hometown attitude.
Commercial - Taxi - DUI - Or ANY Driver, California & Nationwide
2815 NW 13th St
Gainesville, FL 32609
Attorneys in Gainesville, FL. Divorce, Business, Litigation, Estate Planning and Probate.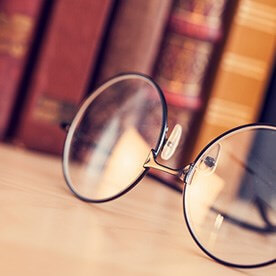 Attorney That Protects Your Rights.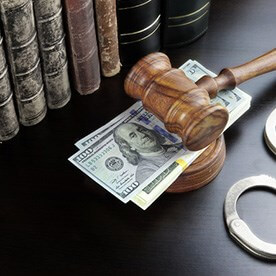 6626 W Crosbeck Ct
Homosassa, FL 34446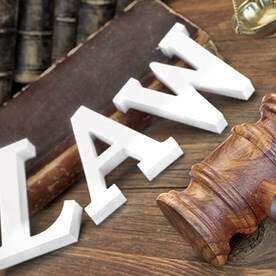 407 Courthouse Sq
Inverness, FL 34450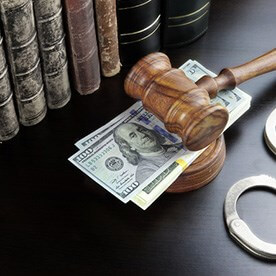 7655 W Gulf To Lake Hwy Ste 2
Crystal River, FL 34429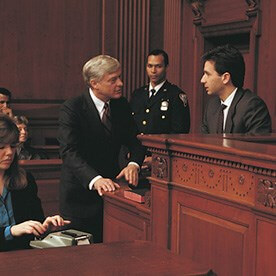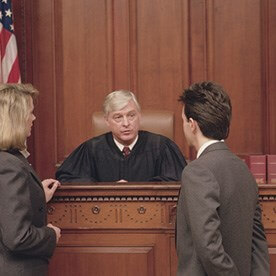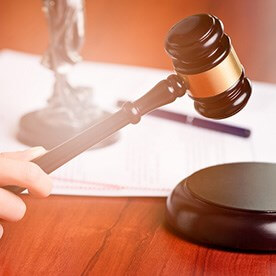 Citrus County Lawyers For Citrus County Citizens
Delivering Justice For The Injured and Accident Victims.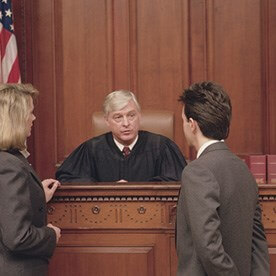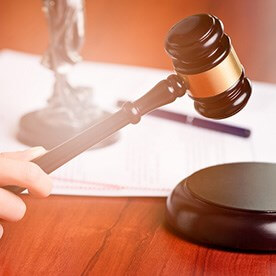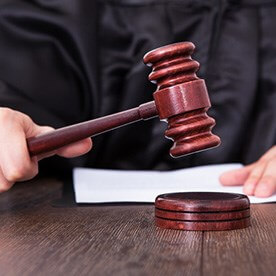 Beverly Hills 34465
Beverly Hills, FL 34465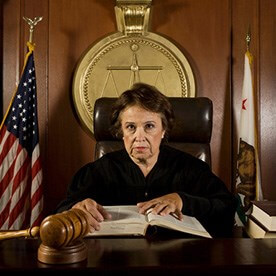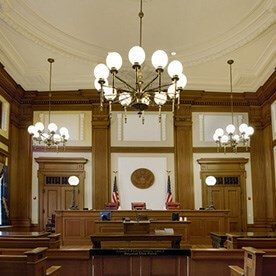 7655 W Gulf To Lake Hwy
Crystal River, FL 34429