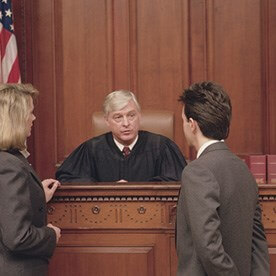 320 S Kensington Ave
Lecanto, FL 34461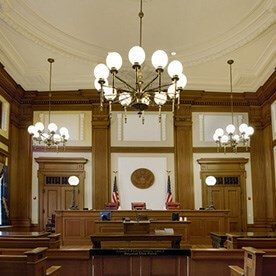 Attorney That Protects Your Rights.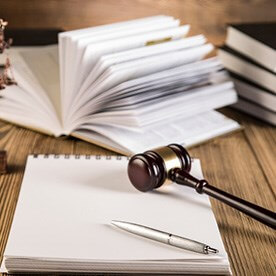 Protecting your rights since 1996.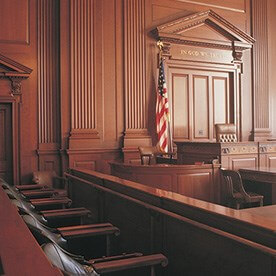 202 S Apopka Ave
Inverness, FL 34452
Experienced trial attorney.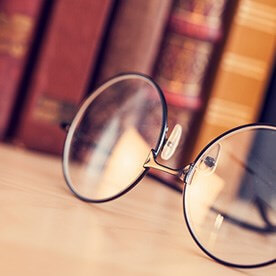 5865 W Spicey Hill Dr
Homosassa, FL 34448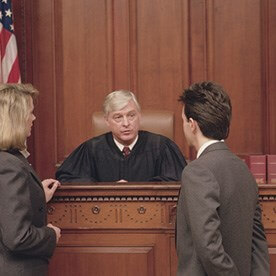 6626 W Crosbeck Ct
Homosassa, FL 34446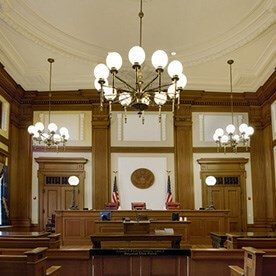 7655 W Gulf To Lake Hwy Ste 2
Crystal River, FL 34429
All Aspects Of Criminal Law.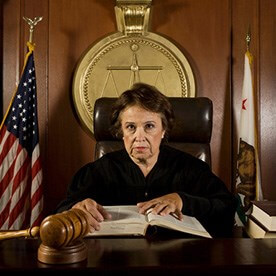 Delivering Justice For The Injured and Accident Victims.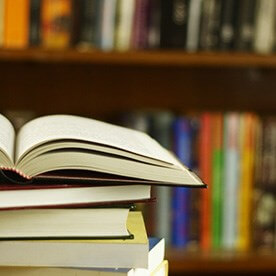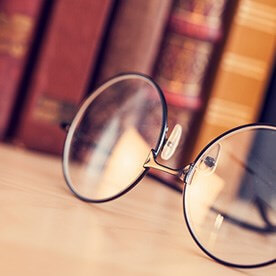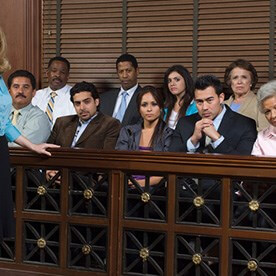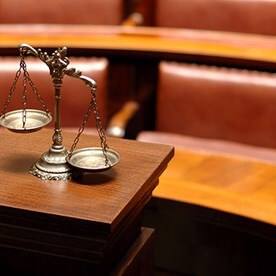 407 Courthouse Sq
Inverness, FL 34450
Your trusted, local attorney.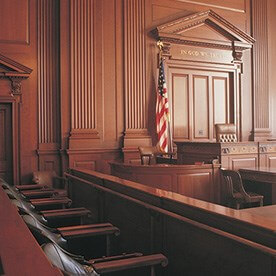 Florida Bar board-certified civil trial attorneys.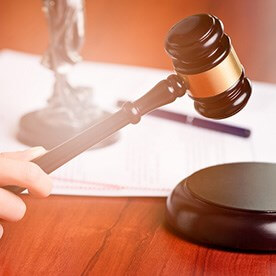 Citrus County Lawyers For Citrus County Citizens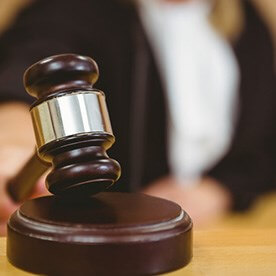 Professional representation at reasonable rates.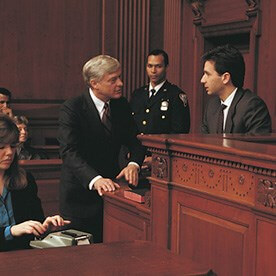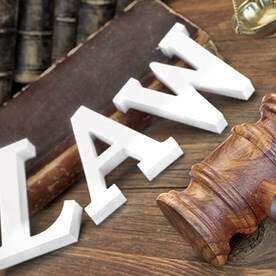 203 N St Clair Abrams Ave
Inverness, FL 34450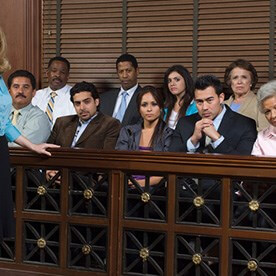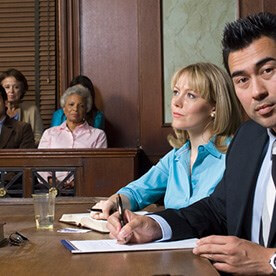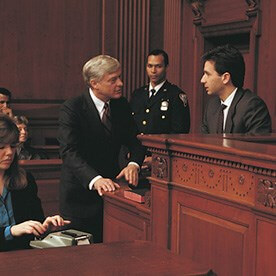 101 E Fort Dade Ave
Brooksville, FL 34601