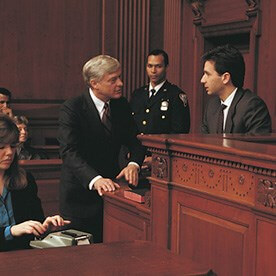 Former Deputy District Attorney
An Attorney Who Knows How To Solve Your Problems!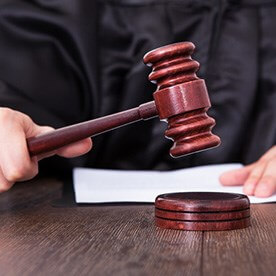 Civility is not a sign of weakness, and sincerity is always subject to proof.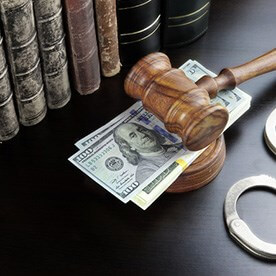 511 Linda Kay Ct
Carson City, NV 89701
Steven A. Wilson, a local Nevada tax attorney with more than 29 years of experience dealing with the IRS vigorously represents taxpayers to resolve their IRS problems.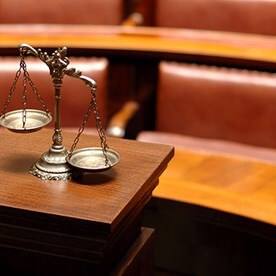 85 S Laverne St
Fallon, NV 89406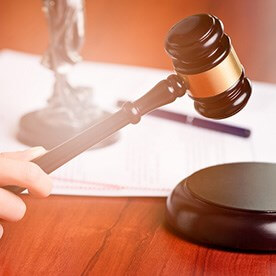 131 S Maine St Ste 201
Fallon, NV 89406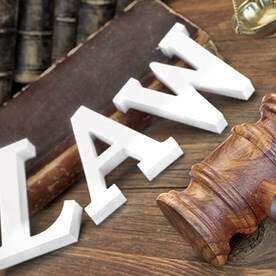 977 W Williams Ave
Fallon, NV 89406