Providing experienced, effective and affordable legal services throughout Missouri.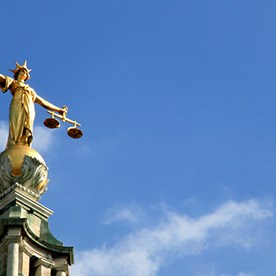 Experience With Hundreds Of Cases.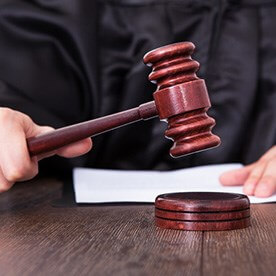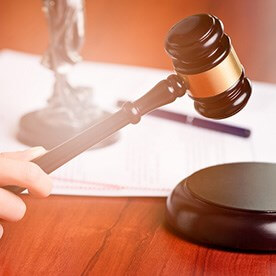 12 Years Elected Prosecutor Experience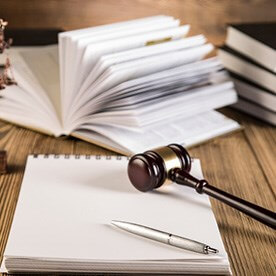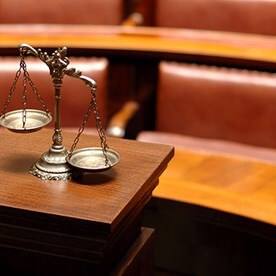 601 N National Ave
Springfield, MO 65802
We believe that careful and thorough case preparation yields results.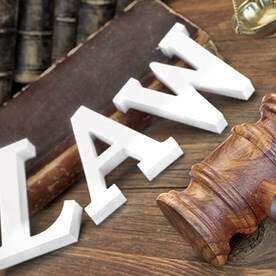 Competitive Pricing and Exceptional Service Served Daily
On Your Side - The team of experienced attorneys at RGG Law will fight for your case.
When you need someone on your side.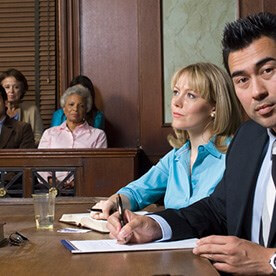 1516 E Saint Louis St
Springfield, MO 65802
Let Our Experience Work For You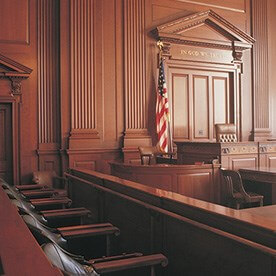 "The Law Offices of Anissa Bluebaum, LLC is dedicated to a community driven General Law Practice.  Located in the County Seat of Christian County, Ozark Missouri.  We specialize in making your legal representation as personal as possible and pride ourselves in establishing long lasting attorney/client relationships. We go out of our way to make your legal issues emotionally and financially manageable while listening to your concerns and explaining to you every step of the way what the law is and how it effects your legal standing and disposition."                 Anissa Bluebaum