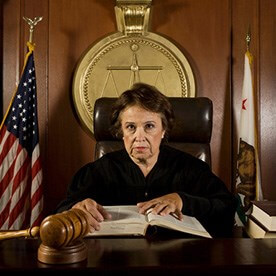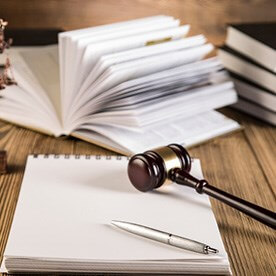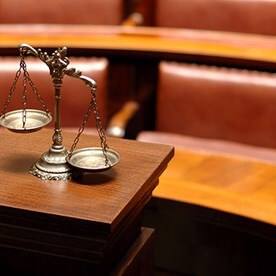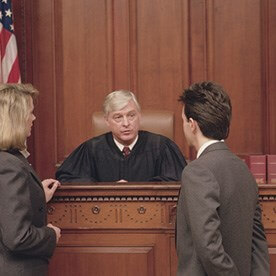 Let Appleby Healy Attorneys at Law, P.C. be there when you need legal assistance. We provide a numerous amount of legal services for the community.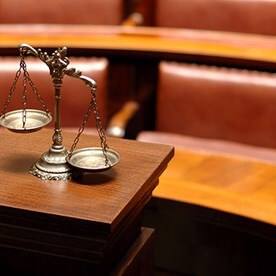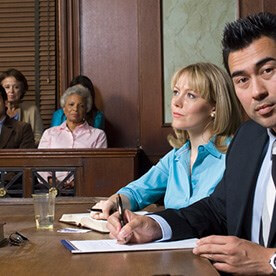 1411 W State Highway J
Ozark, MO 65721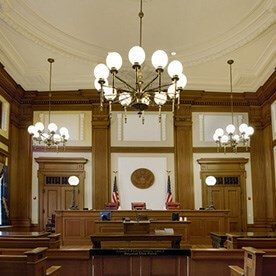 Representing clients for most misdemeanor criminal offenses - DWI and Drug Possession. Business Law, Criminal Defense, and Landlord disputes.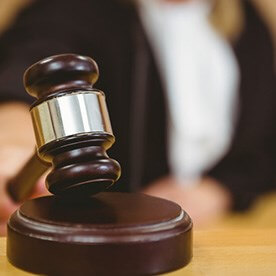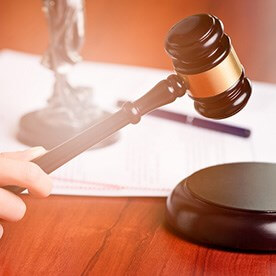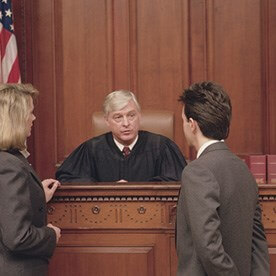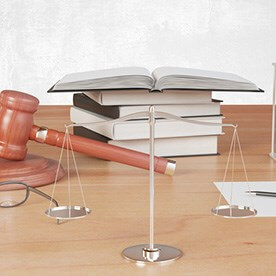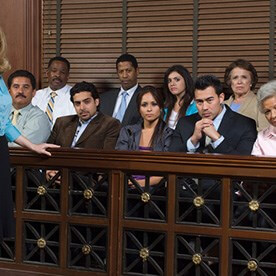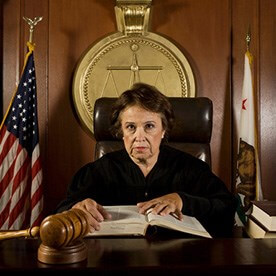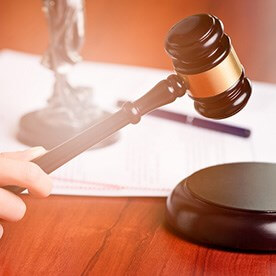 2808 S Ingram Mill Rd, Bldg A104
Springfield, MO 65804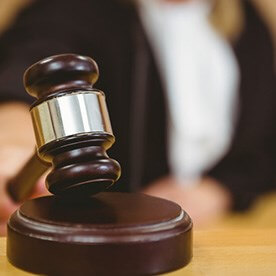 4200 S Quail Creek Ave, Ste A
Springfield, MO 65810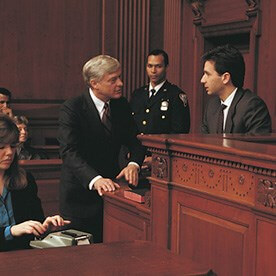 1903 E Battlefield St
Springfield, MO 65804