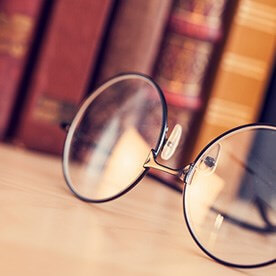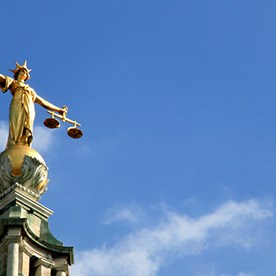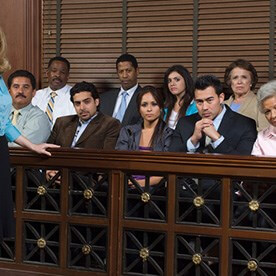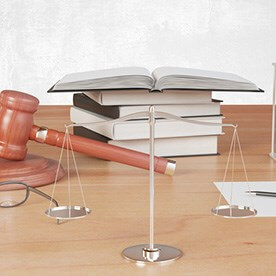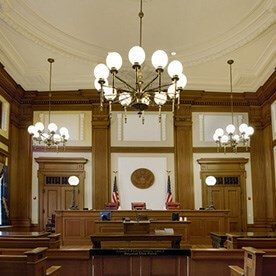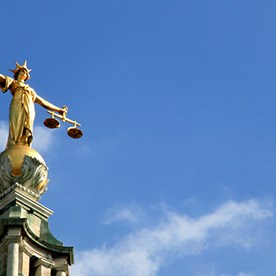 9520 Iron Bridge Rd
Chesterfield, VA 23832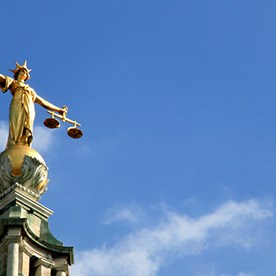 9401 Courthouse Rd, Ste A
Chesterfield, VA 23832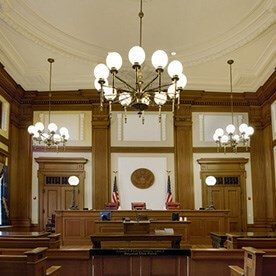 10101 Iron Bridge Rd
Chesterfield, VA 23832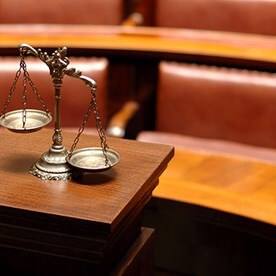 Where Every Client MATTERS!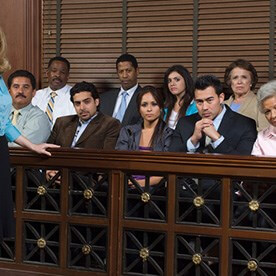 Experienced Criminal Defense Lawyer.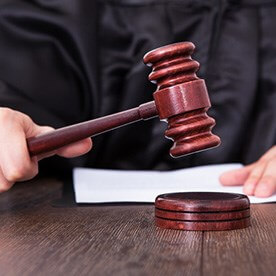 We Will Attend to All Your Legal Needs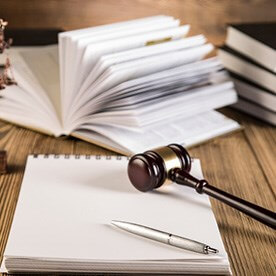 Joe Morrissey will FIGHT for you!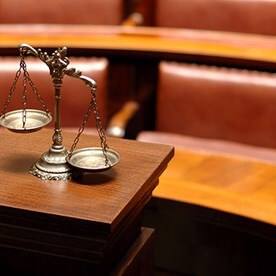 4702 Wistar Rd
Richmond, VA 23228
Results Within Your Reach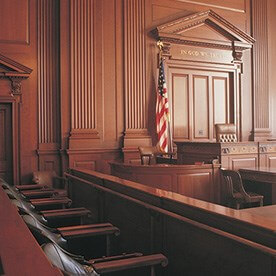 311 S Arthur Ashe Blvd
Richmond, VA 23220
Sue can help you!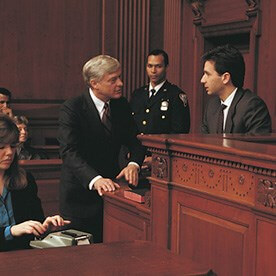 8122 Mechanicsville Tpke
Mechanicsville, VA 23111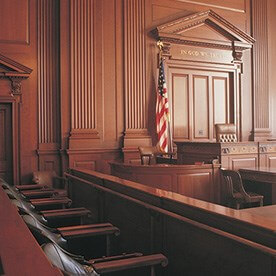 1801 Libbie Ave
Richmond, VA 23226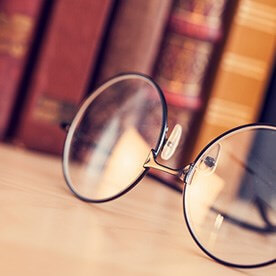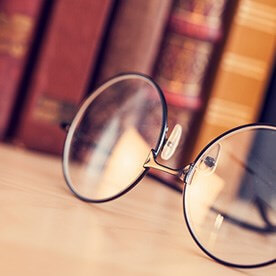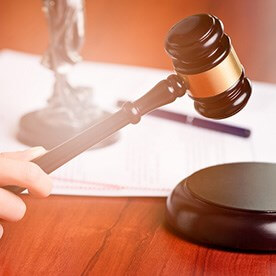 9509 Hull Street Rd
North Chesterfield, VA 23236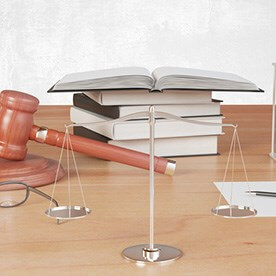 Lawyers Representing Individuals and Small Business In Virginia Since 1961.