Legal Solutions That Work For You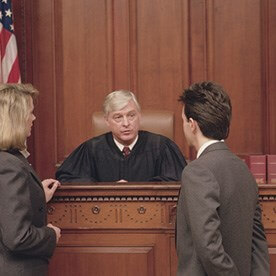 Real Estate Law, Wills & Probate, Divorce & Family Law, Civil Trials, Zoning & Municipal Law, Criminal Law, Auto Accidents & Others, Personal Injury.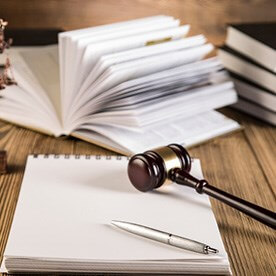 103 Roxbury St
Keene, NH 03431
Commercial - Taxi - DUI - Or ANY Driver, California & Nationwide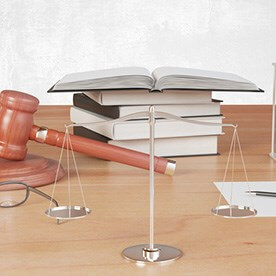 The Best Defense is an Experienced Trial Attorney. 30+ Years Trial Experience.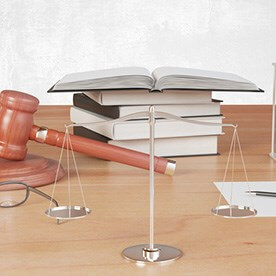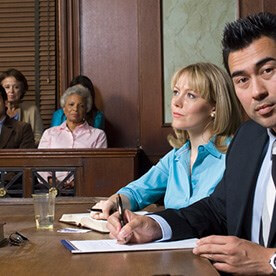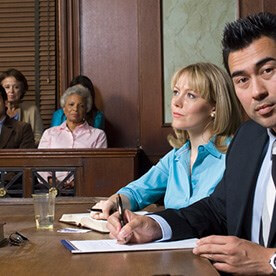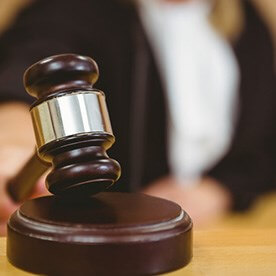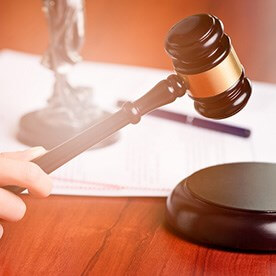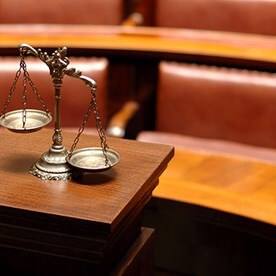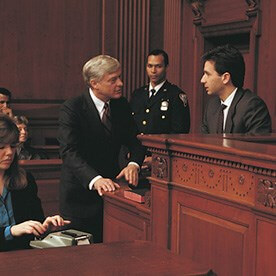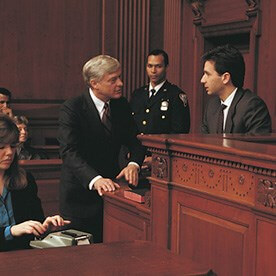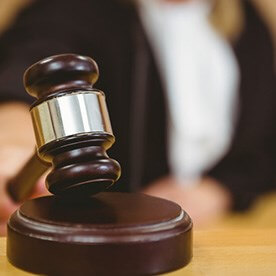 28 Middle St
Keene, NH 03431