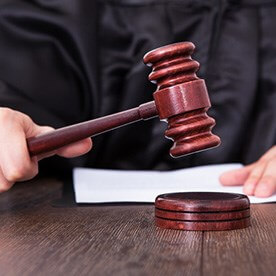 Real Estate Law, Wills & Probate, Divorce & Family Law, Civil Trials, Zoning & Municipal Law, Criminal Law, Auto Accidents & Others, Personal Injury.
Defending the rights of the accused in and around Keene, New Hampshire, for more than three decades.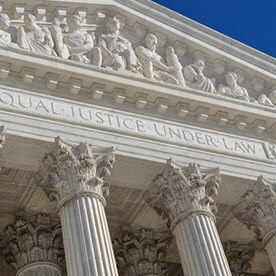 Your Best Defense Is An Experienced Criminal Defense Attorney.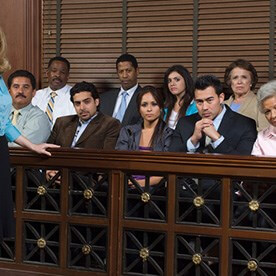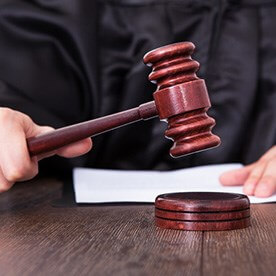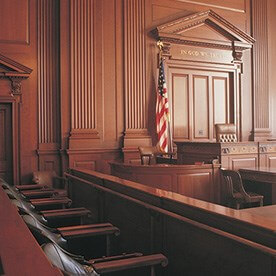 Chamberlain Block Building 39 Central Sq. Suite 202
Keene, NH 03431
Visit Website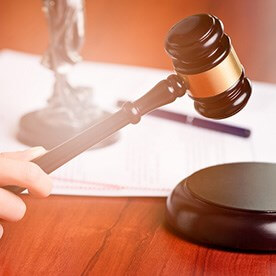 Legal Solutions That Work For You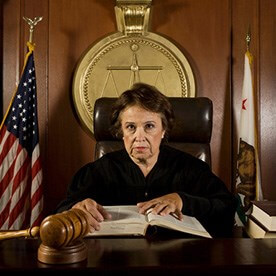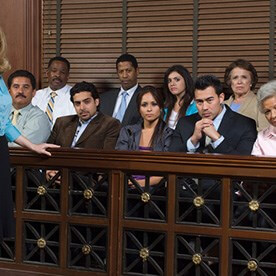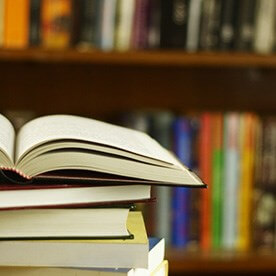 129 West St
Keene, NH 03431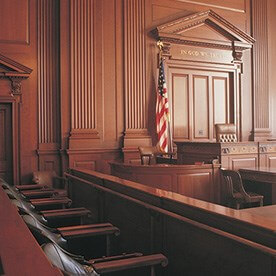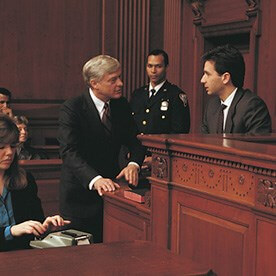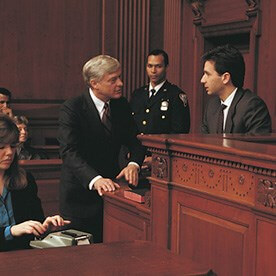 28 Middle St
Keene, NH 03431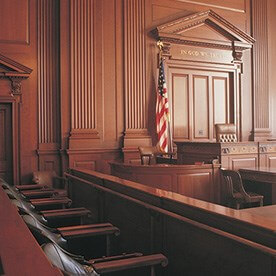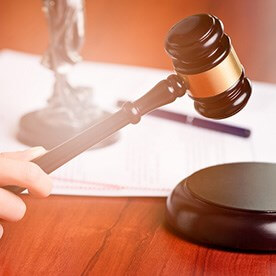 14 Elliot St
Brattleboro, VT 05301