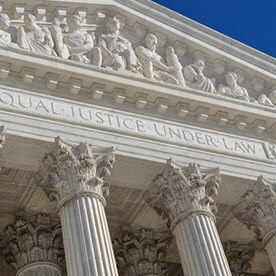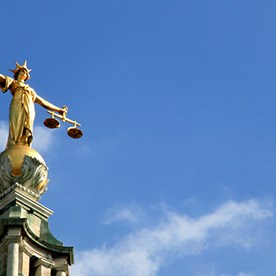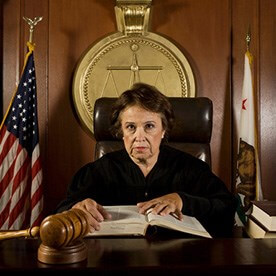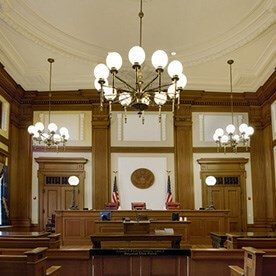 303 William St
Elmira, NY 14901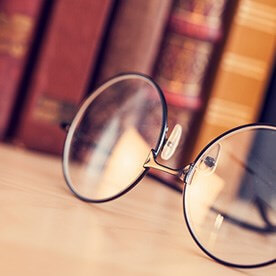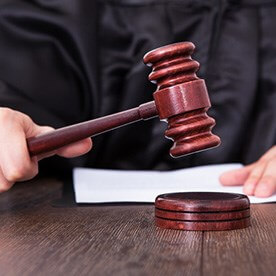 303 William St
Elmira, NY 14901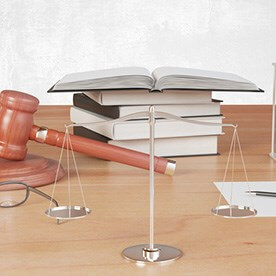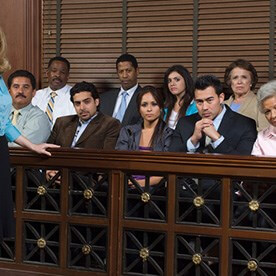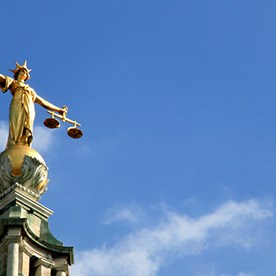 2854 Westinghouse Rd
Horseheads, NY 14845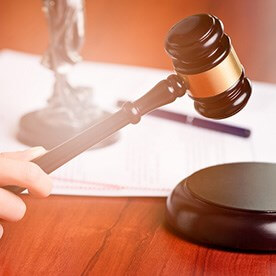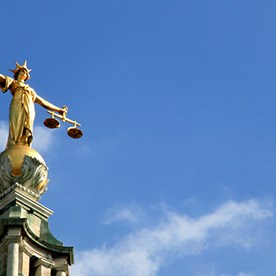 135 Cedar St
Corning, NY 14830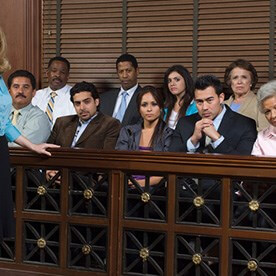 228 Desmond St
Sayre, PA 18840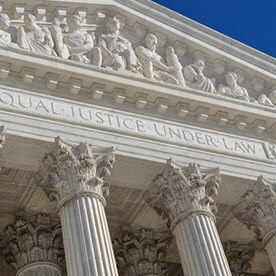 Bankruptcy sparks intense emotions in many people. The credit card industry has spent billions of dollars trying to establish a stigma surrounding bankruptcy. At the Law Office of Charles Andersen, we know that bankruptcy is a valid and necessary option for many people. We are a significant filer in Chemung, Steuben and Schuyler Counties, and dedicate ourselves to filing bankruptcy cases which includes stopping foreclosure and repossession of your home and assets.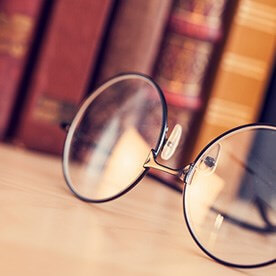 71 E Market St
Corning, NY 14830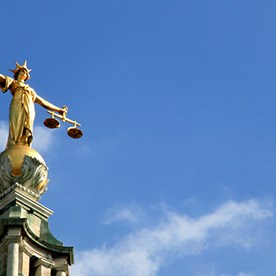 5 E Market St Ste 401
Corning, NY 14830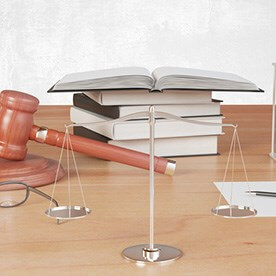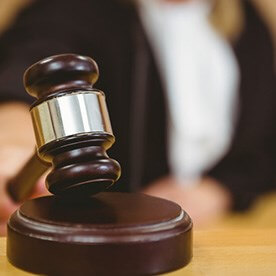 180 N Elmira St
Athens, PA 18810
Bradford county. PA accident & injury lawyer.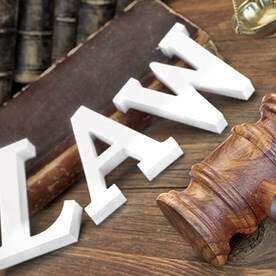 425 Park Ave
Waverly, NY 14892