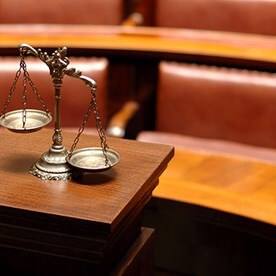 Protecting your rights and interests since 1986
5 W Hargett St
Raleigh, NC 27601
Focusing on Criminal. DWI. Traffic. Call Now to Schedule a FREE Consultation if legal issues have you feeling like you are in over your head. Our highly qualified team helps you make sense of our complex legal system. We are here to help you!
Caring is the Cornerstone of Our Success.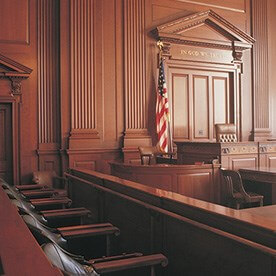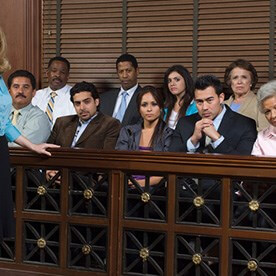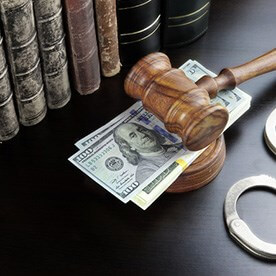 Resolve Your Legal Problems Today.
Injured? Don't know where to turn? We are a family owned and operated Law firm that represent injured people, not insurance companies. Since 1994, our Skilled, Experienced Attorneys have served clients all through the Triangle. FREE Consultation
3518 Westgate Dr Ste 425
Durham, NC 27707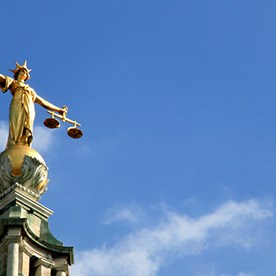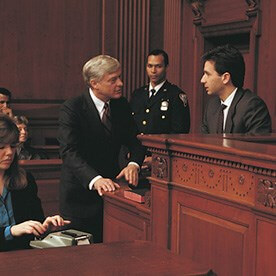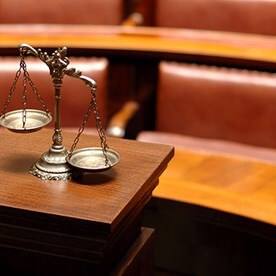 27 Hillsboro St
Pittsboro, NC 27312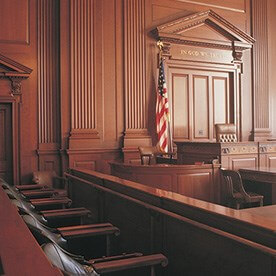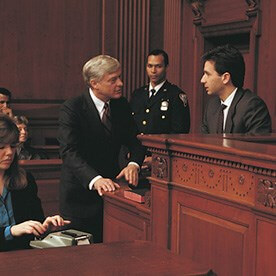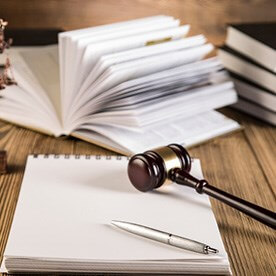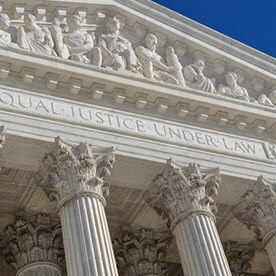 976 Martin Luther King Jr Blvd
Chapel Hill, NC 27514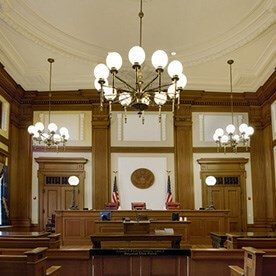 1526 E Franklin St
Chapel Hill, NC 27514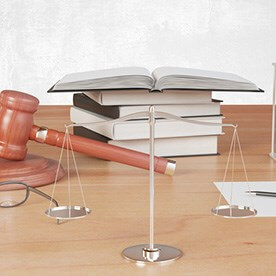 Bad things happen to Good People