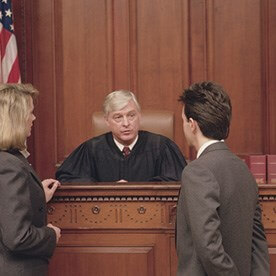 126 E Olympia Ave
Punta Gorda, FL 33950
Divorce And Family Law.
All Injuries Law Firm. Our Name Says It All.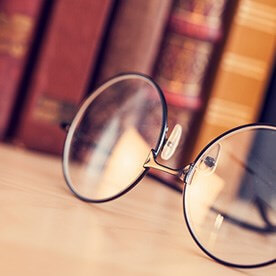 The Law Firm Other Lawyers Recommend.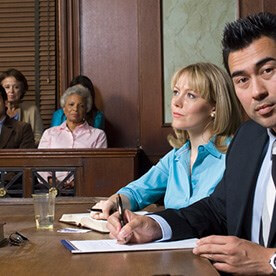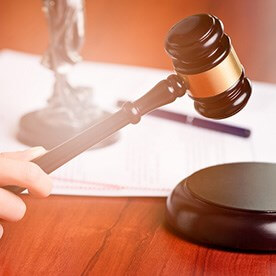 Commercial - Taxi - DUI - Or ANY Driver, California & Nationwide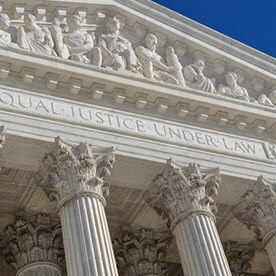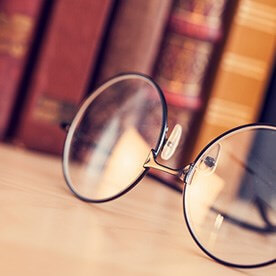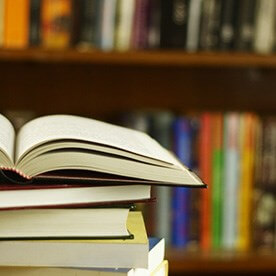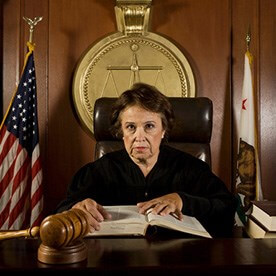 Serving Charlotte County for more than 30 years.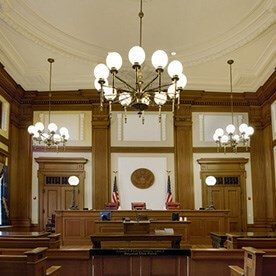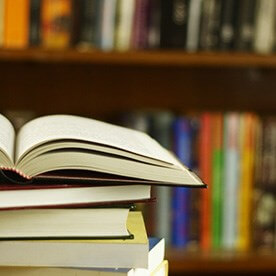 Click Business Name for More Information.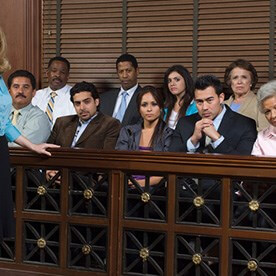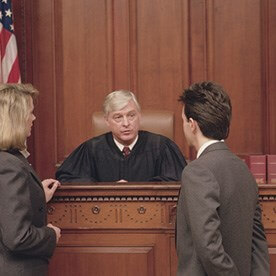 Punta Gorda Criminal Defense and Family Law Attorney
Passionate, aggressive legal representation.