Click Business Name for More Information.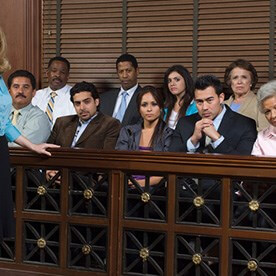 Click on the business name to learn more about this business.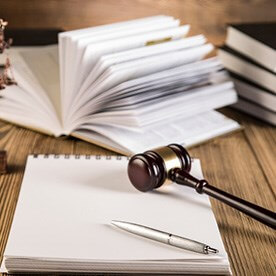 Our Work Involves Representation of the Individual Walk-In Client, Small Businesses, Homeowners' Associations and Religious Organizations
6504 Old Branch Ave, Ste 206
Temple Hills, MD 20748
Visit Website
Call for Consultation Appointment
Click Business Name for More Information.
Commercial - Taxi - DUI - Or ANY Driver, California & Nationwide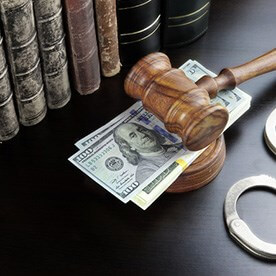 Aggressively representing employees nationwide in discrimination, civil service, wrongful discharge, wage/hour, EEO & other cases over 40 yrs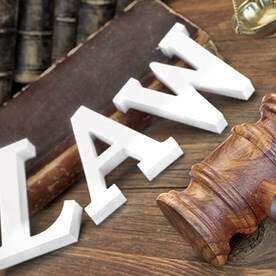 9375 Chesapeake St
La Plata, MD 20646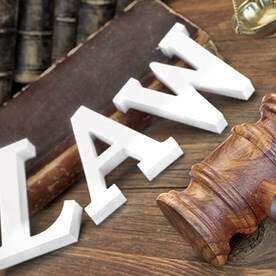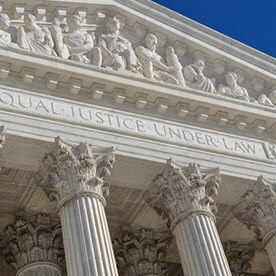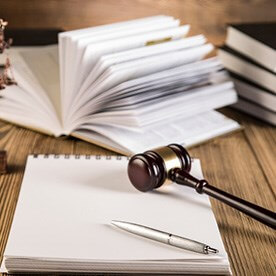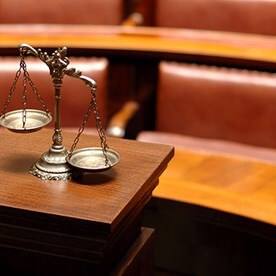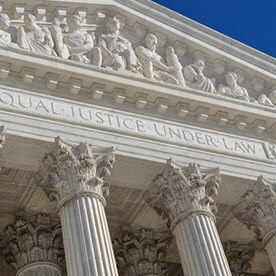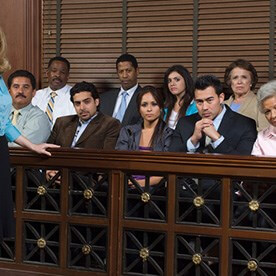 Professional, Experienced Legal Care for You and Your Family.
Your Charles county personal injury lawyer.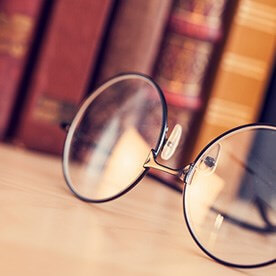 A Tradition of Excellence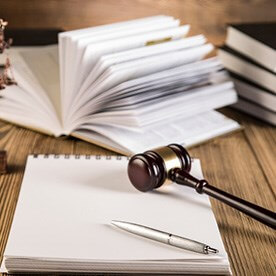 13979 Wetherburn St
Waldorf, MD 20601
Greetings - If You Have Taken The Time To Search For An Attorney, Then You Have An Issue and Have Come To The Right Shop.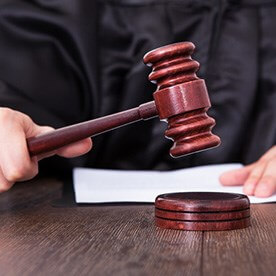 We know your legal matter is unique, and requires a personalized approach. We will always remember that. If you ever want to talk to your attorney, we are just a phone call away.