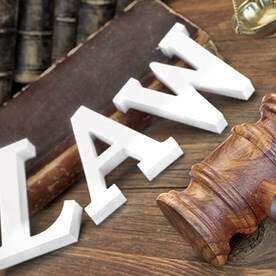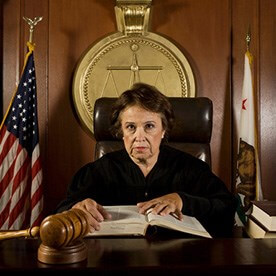 817 E Bishop St
Bellefonte, PA 16823
Click Business Name for More Information.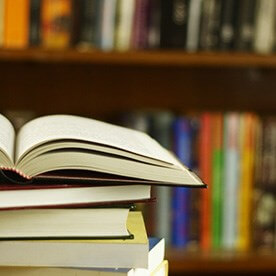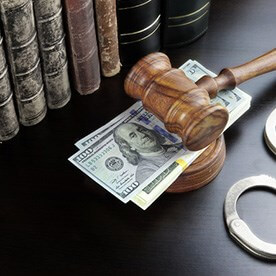 107 E High St
Bellefonte, PA 16823
DUI, CRIMINAL DEFENSE, FAMILY LAW. LOW COST SERVICE FOR QUALIFIED CLIENTS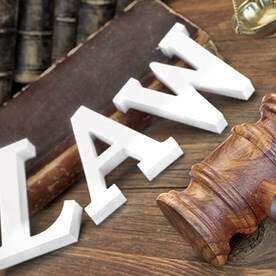 Click on the business name to learn more about this business.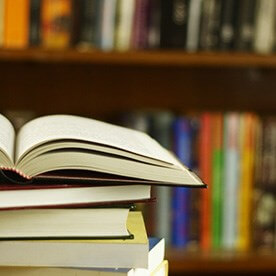 Toughest Personal Injury Lawyers In Central Pennsylvania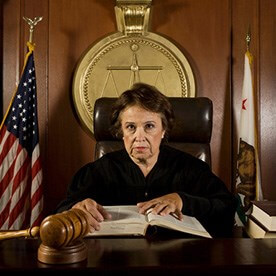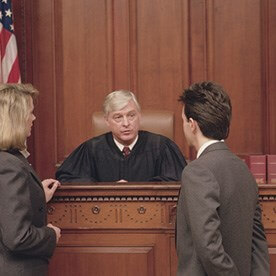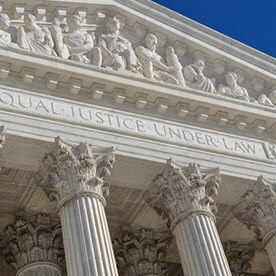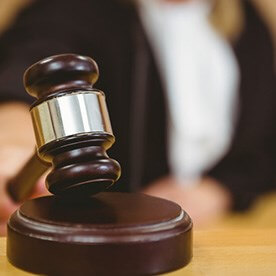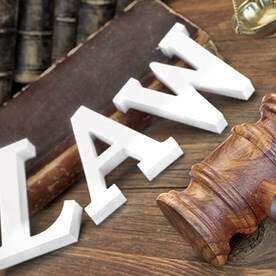 301 S Allen St, Ste 108
State College, PA 16801
Reputation and experience is everything.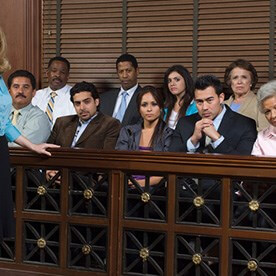 315 S Allen St, Ste 321
State College, PA 16801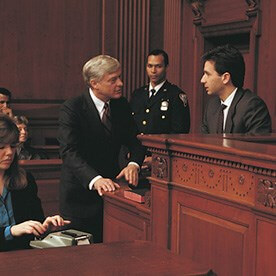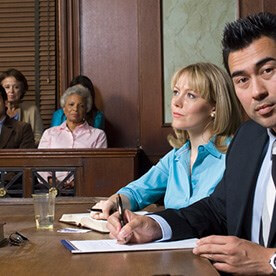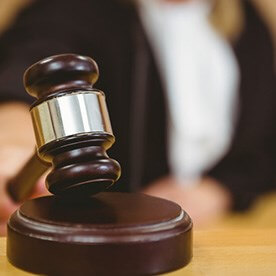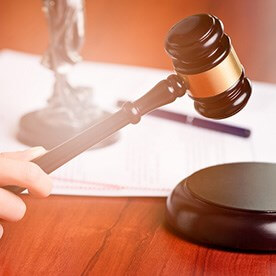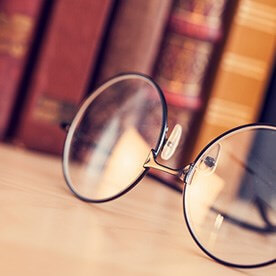 4045 E Main St
Belleville, PA 17004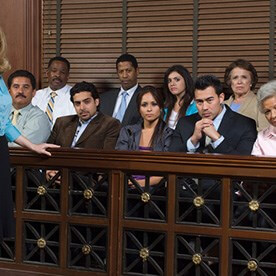 138 E Water St
Lock Haven, PA 17745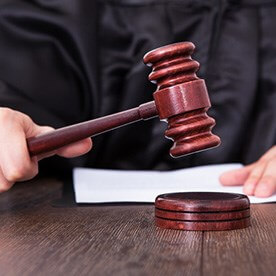 138 E Water St
Lock Haven, PA 17745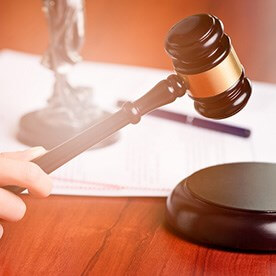 310 E Water St
Lock Haven, PA 17745