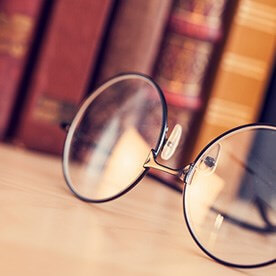 817 E Bishop St
Bellefonte, PA 16823
Click Business Name for More Information.
Legal Expertise in Family Law, Personal Injury, and Criminal Cases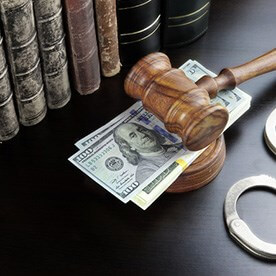 Click on the business name to learn more about this business.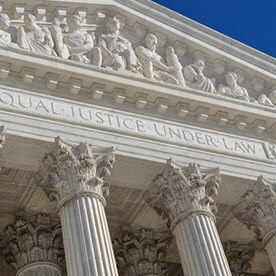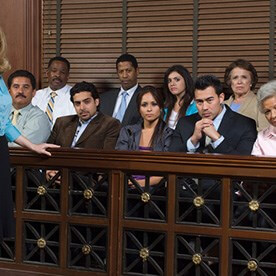 107 E High St
Bellefonte, PA 16823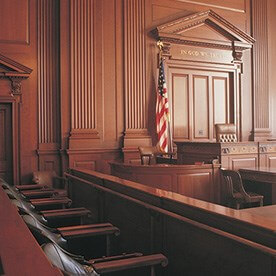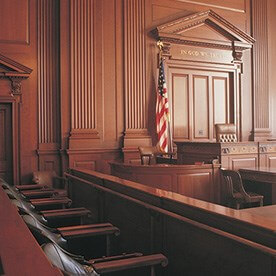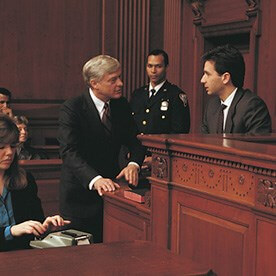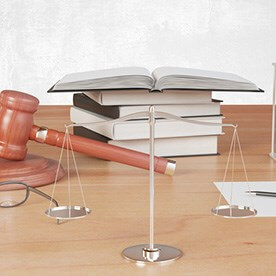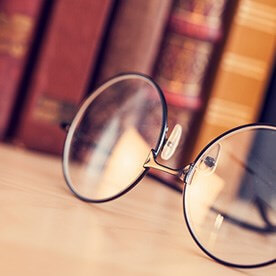 1402 S Atherton St
State College, PA 16801
Compassionate, Vigorous, Competent, representation.