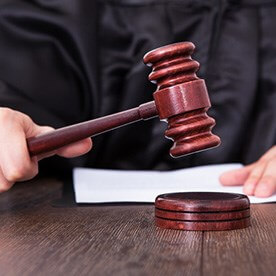 A Full Service Law Firm Serving The Area Since 1948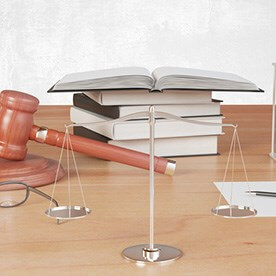 114 N West St
Culpeper, VA 22701
Legal Practice Dedicated To Protecting What Matters Most To You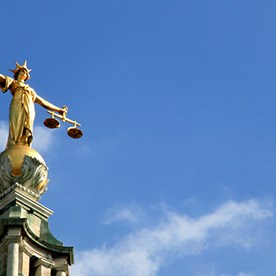 Aggressive, Experienced, Prompt Legal Counsel When You Need It Most! Weekend Hours Available by Appointment!
If You Have Been In An Accident We Can Help! Personal Injury Attorney
Commercial - Taxi - DUI - Or ANY Driver, California & Nationwide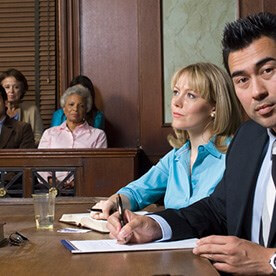 151 May Fray Ave
Orange, VA 22960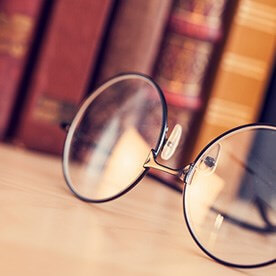 254 Belleview Ave
Orange, VA 22960
114 N West St
Culpeper, VA 22701
Legal Practice Dedicated To Protecting What Matters Most To You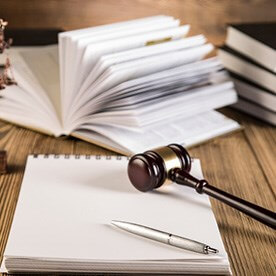 Experience. Commitment. Results.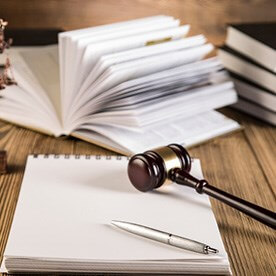 14115 Lovers Ln
Culpeper, VA 22701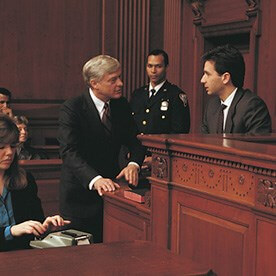 139 W Davis St
Culpeper, VA 22701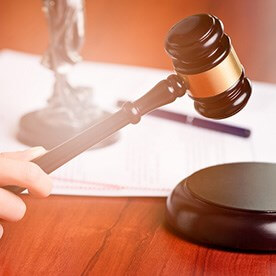 14115 Lovers Ln
Culpeper, VA 22701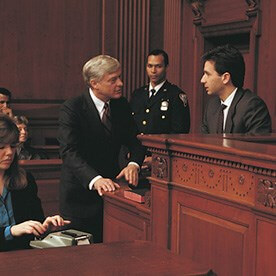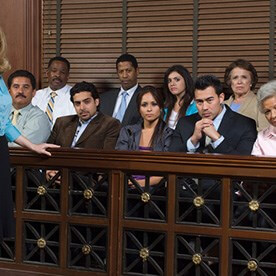 105 Elm Ave
Louisa, VA 23093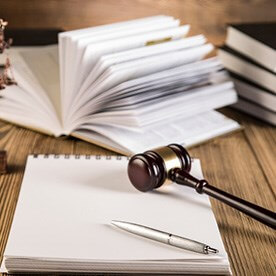 142 E Davis St
Culpeper, VA 22701