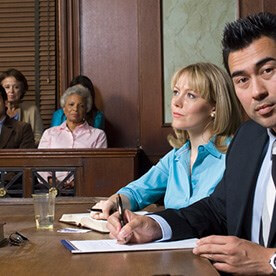 Providing experienced, effective and affordable legal services throughout Missouri.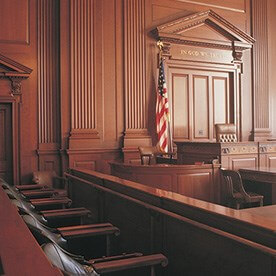 Experience With Hundreds Of Cases.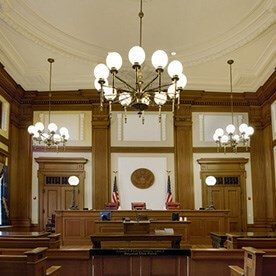 Personal Injury*Workers' Compensation*Litigation
2202 W Chesterfield Blvd Ste 200
Springfield, MO 65807
Visit Website
Defending Your Family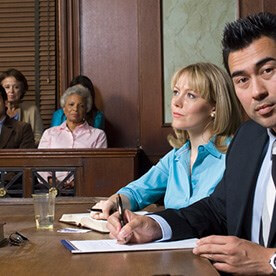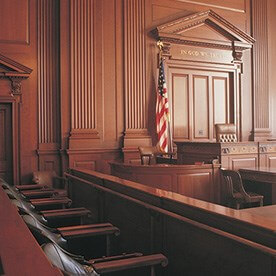 12 Years Elected Prosecutor Experience
Put our award-winning attorneys to work for you.
Commercial - Taxi - DUI - Or ANY Driver, California & Nationwide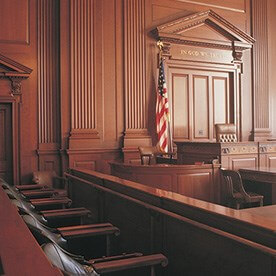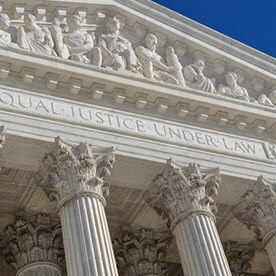 601 N National Ave
Springfield, MO 65802
We believe that careful and thorough case preparation yields results.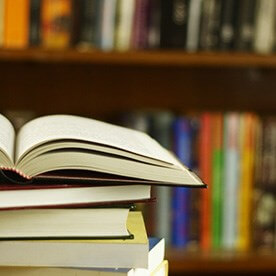 Competitive Pricing and Exceptional Service Served Daily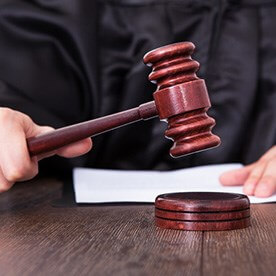 1516 E Saint Louis St
Springfield, MO 65802
Let Our Experience Work For You