Dedicated, Skilled, Effective
The legal relief you need to live your life.
Commercial - Taxi - DUI - Or ANY Driver, California & Nationwide
2500 W Broad St Building 600 Ste 608
Athens, GA 30606
Visit Website
Call us first. Here's why; we handle close to 75 areas of law, and yours will likely be one them.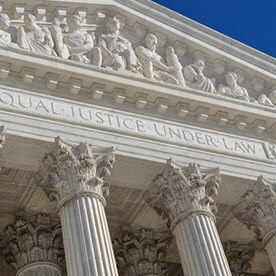 1551 Jennings Mill Rd Suite 2200B
Watkinsville, GA 30677
Visit Website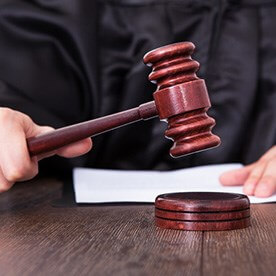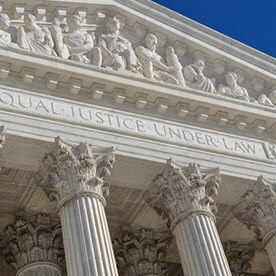 101 E Court St
Washington, GA 30673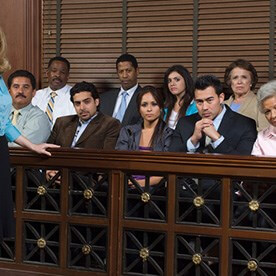 407 E Robert Toombs Ave
Washington, GA 30673