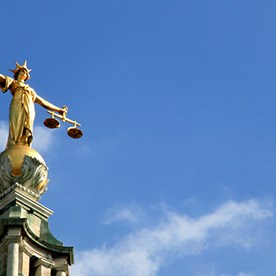 3501 45th Street S Ste C
Fargo, ND 58104
Concentrating In Family Law & Mediation.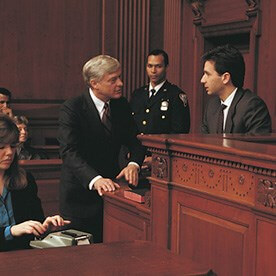 A Full-Service Law Firm Providing Exceptional Legal Services Throughout North Dakota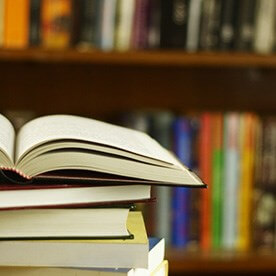 921 2nd Ave S
Fargo, ND 58103
Serving the Fargo Areas For Over 20 Years!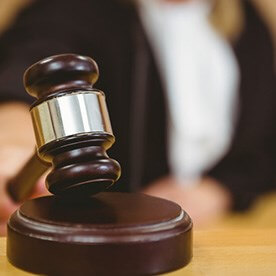 Experience Makes The Difference.
Commercial - Taxi - DUI - Or ANY Driver, California & Nationwide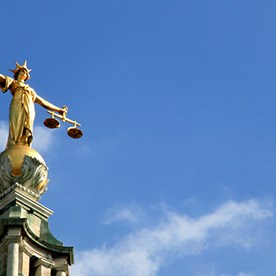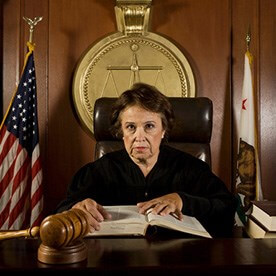 PO Box 2383
Fargo, ND 58108
Protecting Your Rights, Your Freedom, Your Future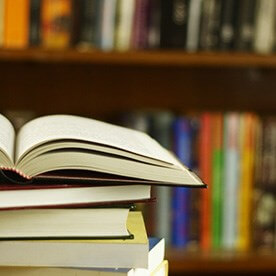 520 Main Ave Ste 702
Fargo, ND 58103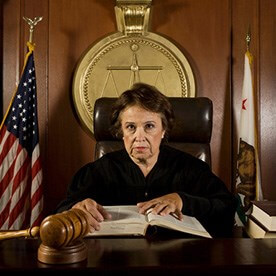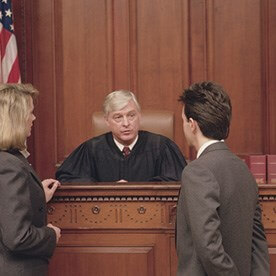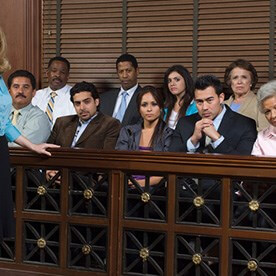 15 9th St S
Fargo, ND 58103
We Handle All Serious Injury Cases, Criminal & Family Law Cases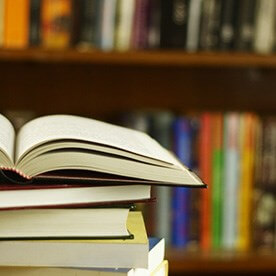 Experience You Can Trust. Knowledge You Can Depend On.