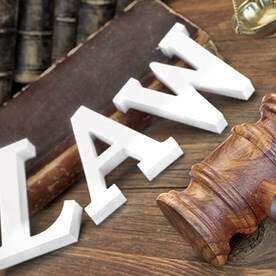 Free Initial Consultation. Evening Appointments Available.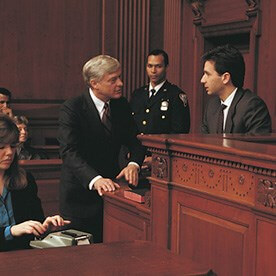 Specializing In Criminal Defense, Family Law, Personal Injury, Divorce & Bankruptcy. Serving Southwest Michigan For Over 20 Years.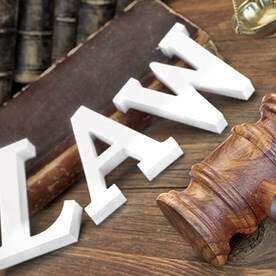 107 Pennsylvania Ave
Dowagiac, MI 49047
Serving Cass County & Surrounding Counties Since 1983 With Compassion & Understanding.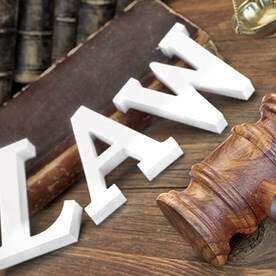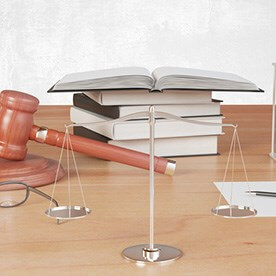 401 Sycamore St
Niles, MI 49120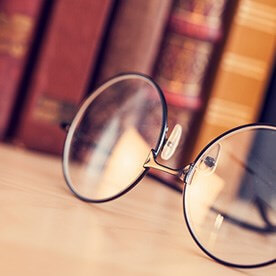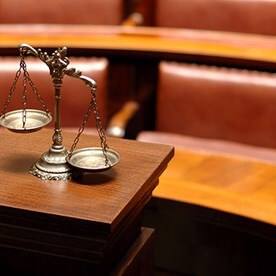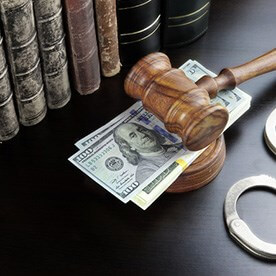 924 Gordon St
Elkhart, IN 46514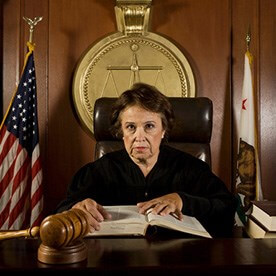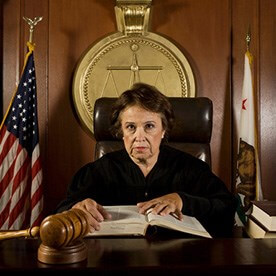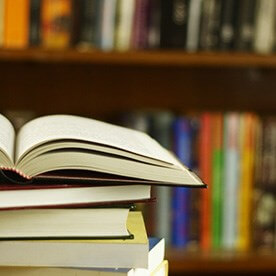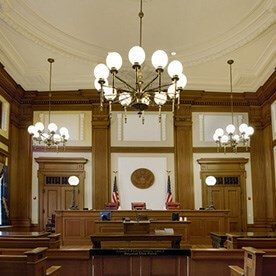 409 W Lexington Ave
Elkhart, IN 46516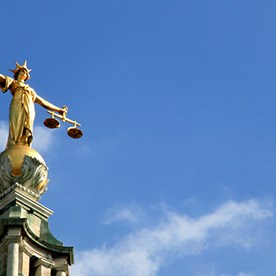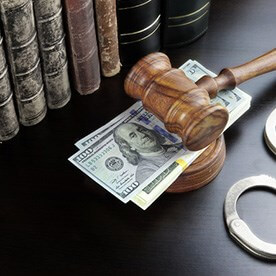 220 W High St
Elkhart, IN 46516
Click on the business name to learn more about this business.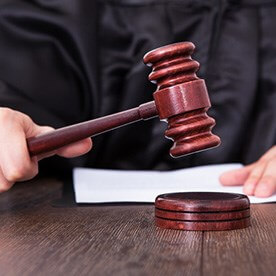 525 W Lexington Ave
Elkhart, IN 46516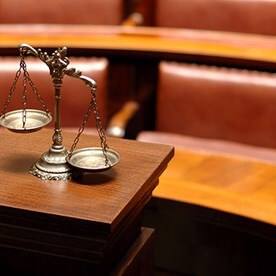 Free Initial Bankruptcy Consultation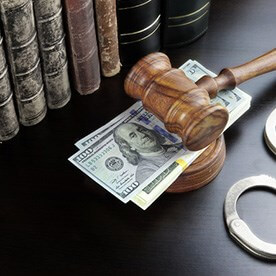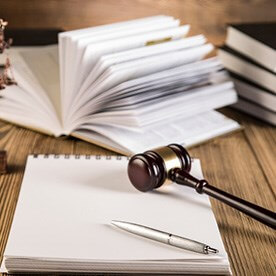 121 W Franklin St, Ste 400
Elkhart, IN 46516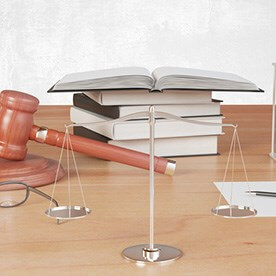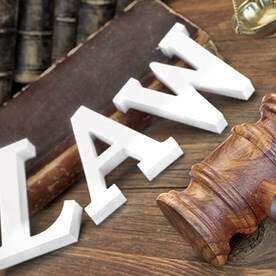 505 S 3rd St
Elkhart, IN 46516