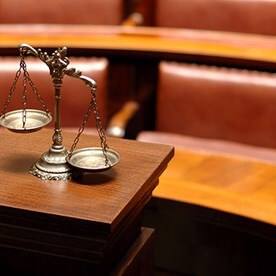 Free Initial Consultation. Evening Appointments Available.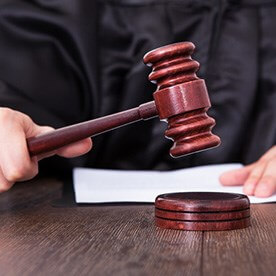 Contact Us for Information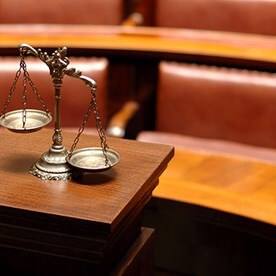 TOUGH...EXPERIENCED...AGGRESSIVE!!!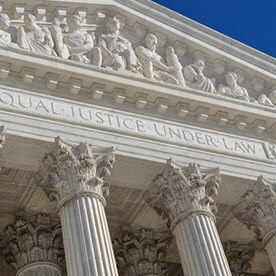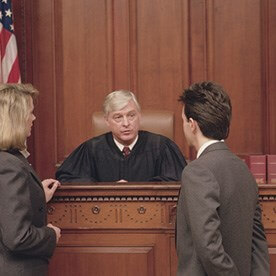 Call Foster & Harmon for the experience and dedication you deserve!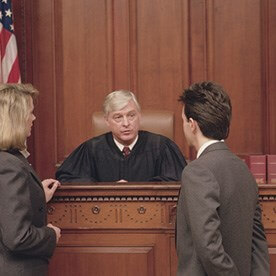 Contact Us For Information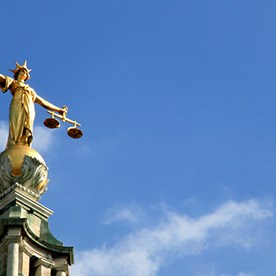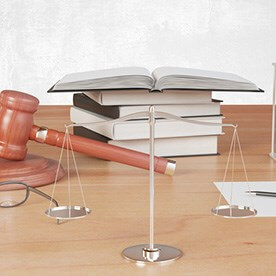 303 S Waverly Rd Ste 2
Lansing, MI 48917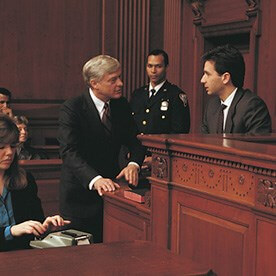 2900 E Beltline Ave NE
Grand Rapids, MI 49525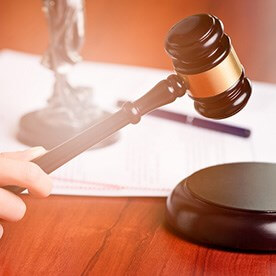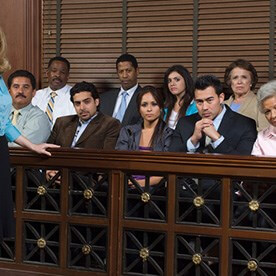 213 Pennsylvania Ave
Dowagiac, MI 49047
Specializing In Criminal Defense, Family Law, Personal Injury, Divorce & Bankruptcy. Serving Southwest Michigan For Over 20 Years.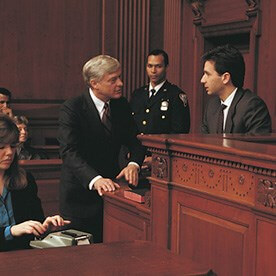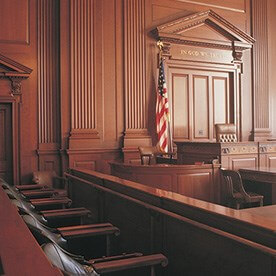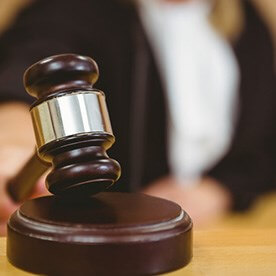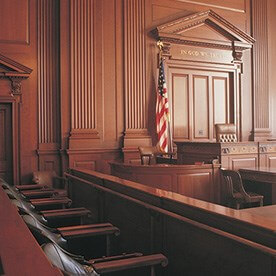 924 Gordon St
Elkhart, IN 46514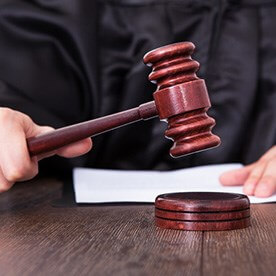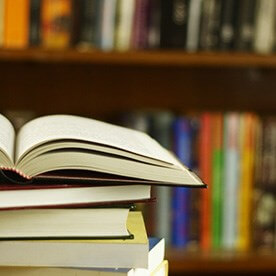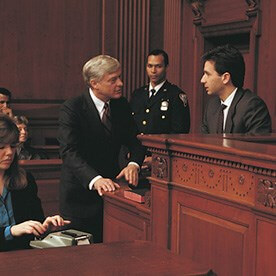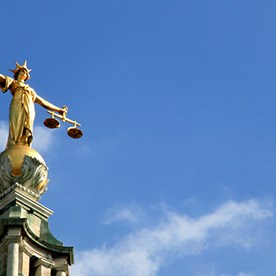 409 W Lexington Ave
Elkhart, IN 46516