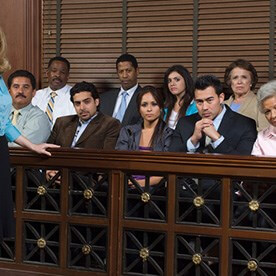 1219 14th St
Cloquet, MN 55720
Carlton county's oldest law firm.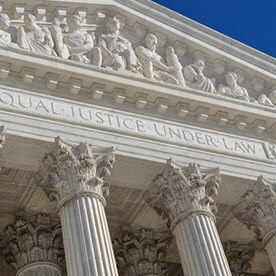 "Respect. Reliable. Resourceful." Over 50 Years of Combined Defense Experience in Duluth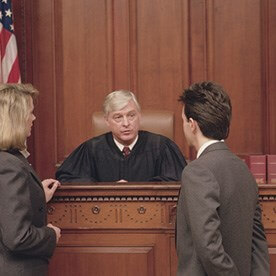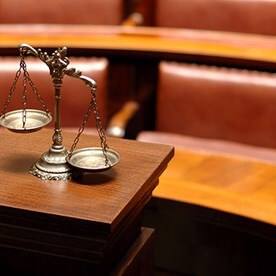 Legal Representation For Family Law & Criminal Defense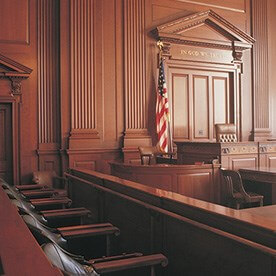 326 N Central Ave, Ste 1
Duluth, MN 55807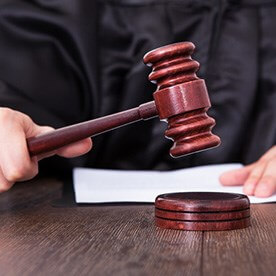 LET US PUT IN THE TIME, INSTEAD OF YOU.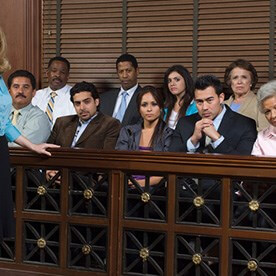 1507 Tower Ave
Superior, WI 54880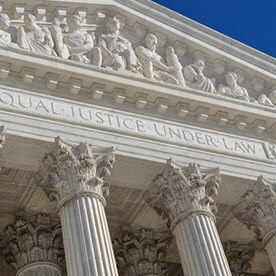 1409 Hammond Ave, Ste 300
Superior, WI 54880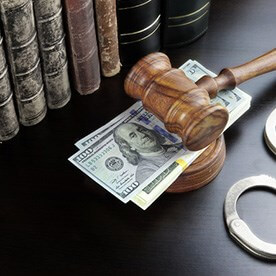 Aggressice...Dedicated... 25 Years Local Experience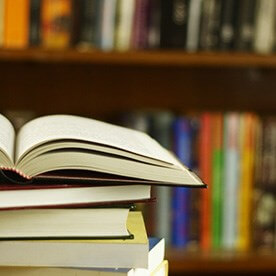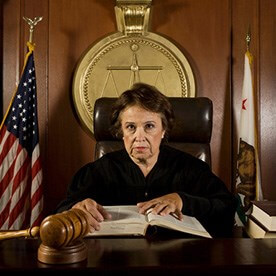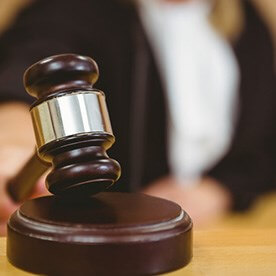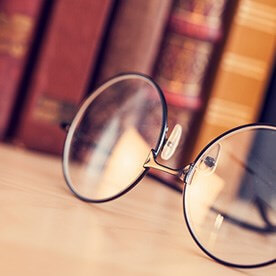 Lifetime Duluth Residents Serving The Northland For Over 30 Years!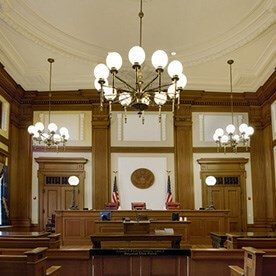 Your Criminal Defense & DWI Lawyer.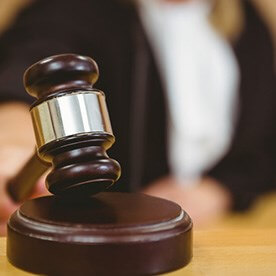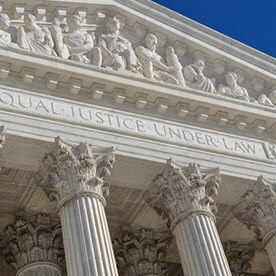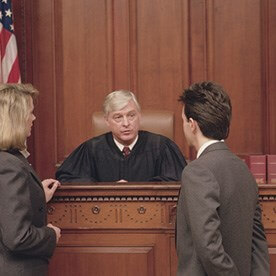 11 E Superior St Ste 504
Duluth, MN 55802
Personal Injury - Criminal Defense - Commercial Litigation.