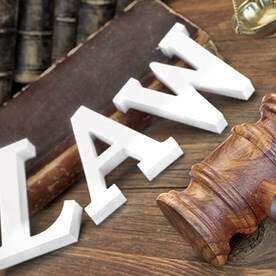 Excellent, affordable legal defense.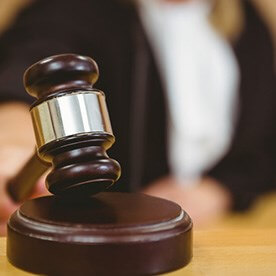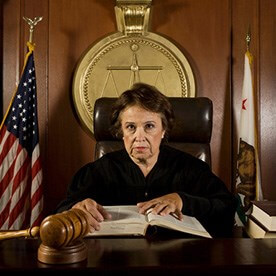 1023 Arthur St
Caldwell, ID 83605
Vicki Cade Attorney at Law - Nampa, Caldwell ID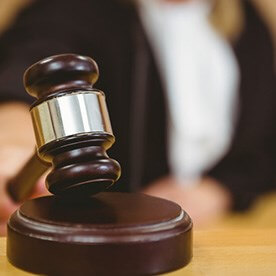 706 E Chicago St
Caldwell, ID 83605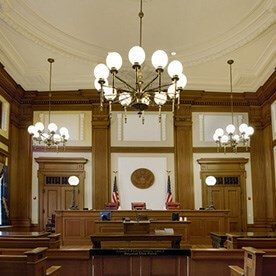 Call Now For Your All Of Your Legal Needs.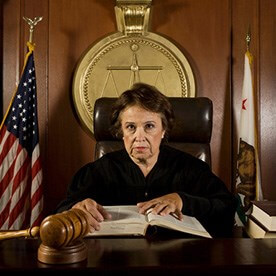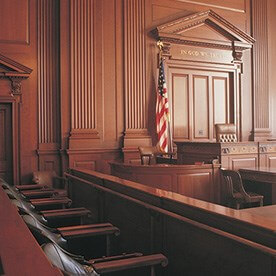 Your Personal & Business Attorney.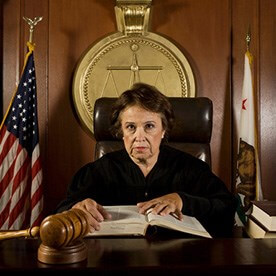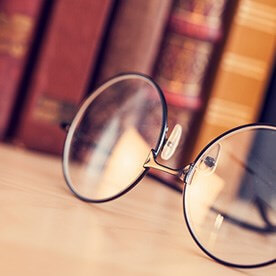 Comprehensive legal services.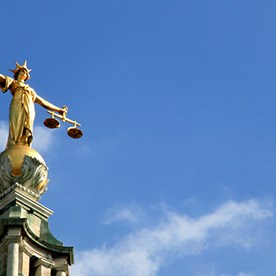 Providing quality legal services since 1919.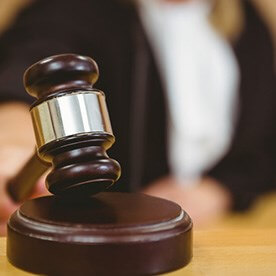 All Felonies And Misdemeanors.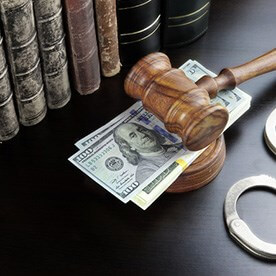 14196 N Mission Pointe Loop
Nampa, ID 83651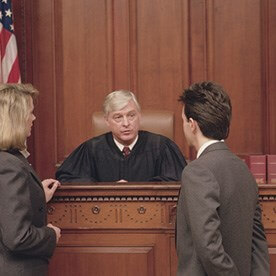 Aggressive Legal Representation. When Results Matter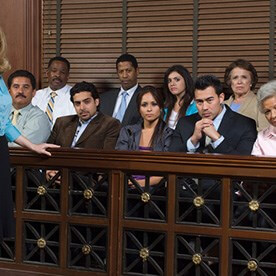 915 12th Ave S
Nampa, ID 83651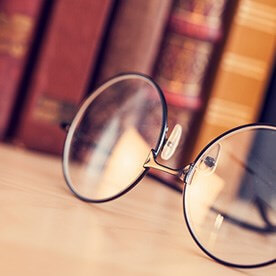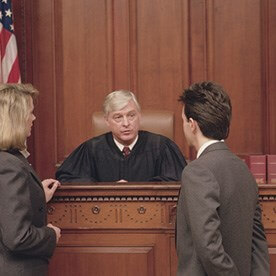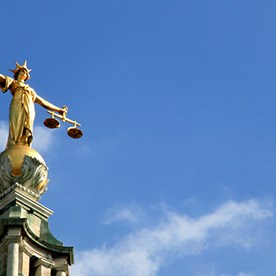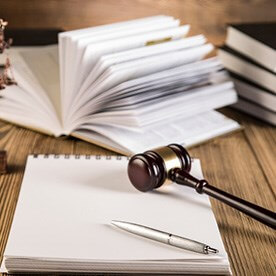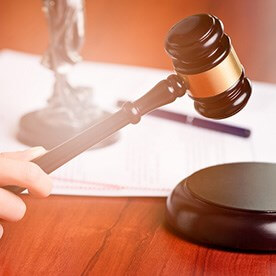 3330 Meridian Rd
Meridian, ID 83646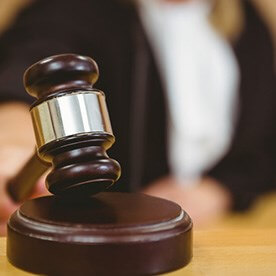 380 W State St
Eagle, ID 83616