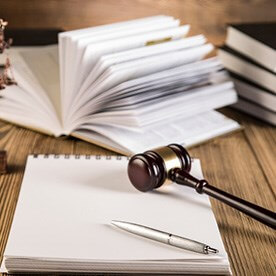 We offer a customer satisfaction guarantee on all ticket cases.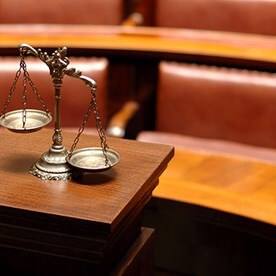 "Committed to Protecting your Rights and Your Reputation"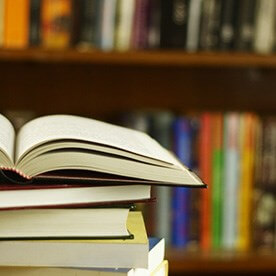 As a lawyer, whats inspiring to me is that it takes people and real stories to give purpose to the law. It gives me meaning. At the end of the day, its all I want to do.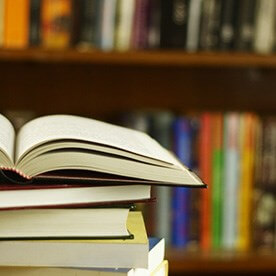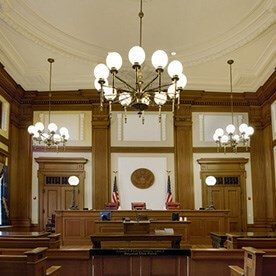 Let your legal issues, be my issues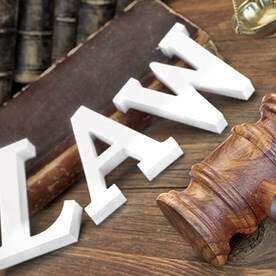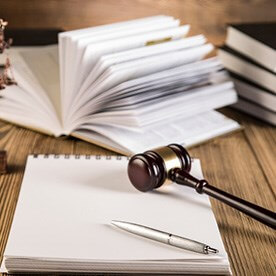 5 Old Alice Rd
Brownsville, TX 78520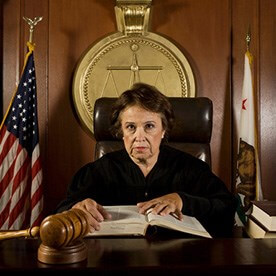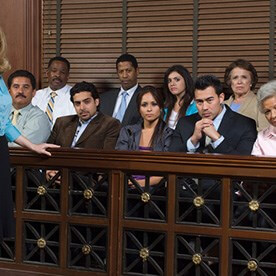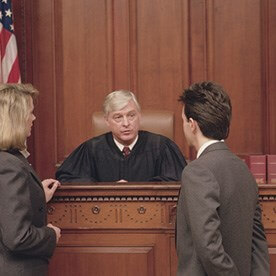 680 East St. Charles Suite 600, Brownsville TX, 78520
Brownsville, TX 78520
Visit Website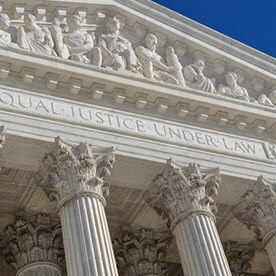 1200 E Harrison St
Brownsville, TX 78520
Where Law and Compassion Meet / Ayuda Legal con Compasion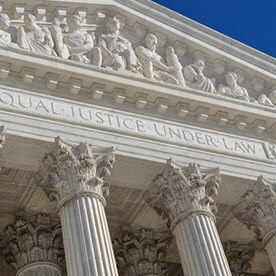 855 E Harrison St
Brownsville, TX 78520