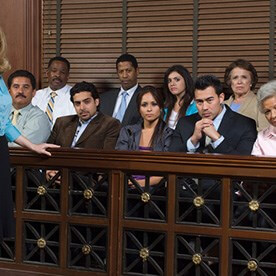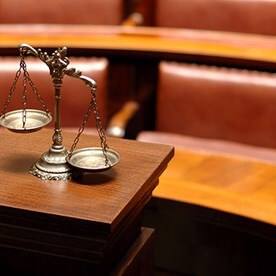 212 Lafayette St.
Jefferson City, MO 65101
Fighting for the rights of Missouri and federal criminal defendants.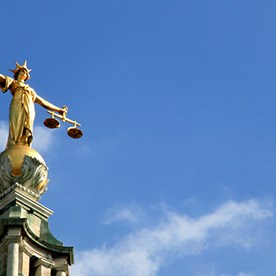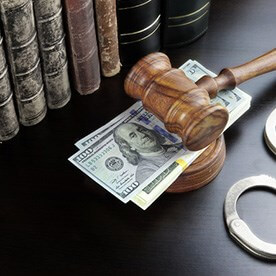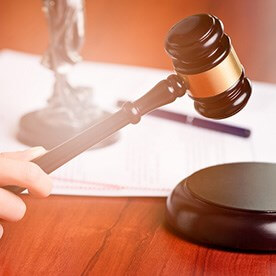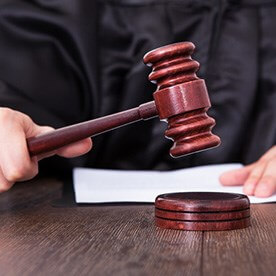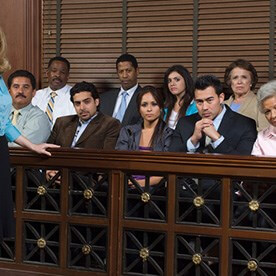 772 E Us Highway 54 Ste 3
Camdenton, MO 65020
Helping individuals and families in Jefferson City and surrounding communities with civil and criminal legal issues.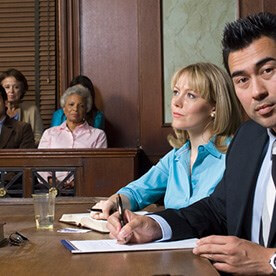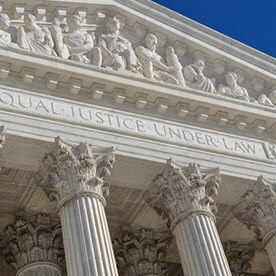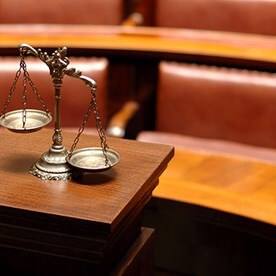 3590 Old Highway 54 Ste B
Lake Ozark, MO 65049
Don't Settle For Just Any Legal Advice Or Representation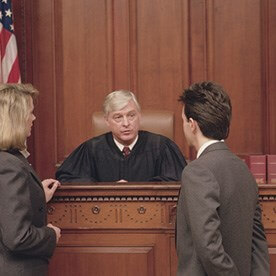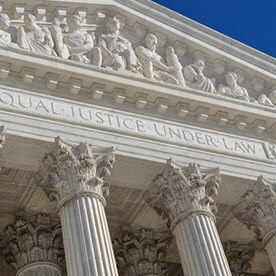 You deserve skillful legal guidance, no matter what kind of representation you need.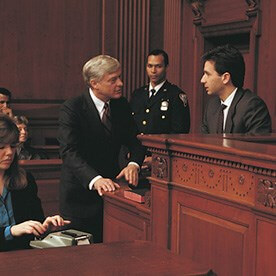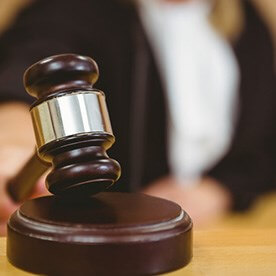 4558 Osage Beach Pkwy Ste 106
Osage Beach, MO 65065
Visit Website
Attorneys for the people!