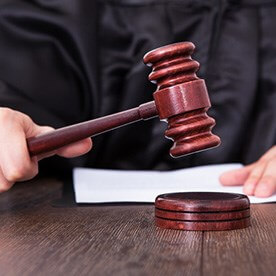 Serving Clients in the Fox Valley for Nearly 50 Years!
Contact Us for Information
Experienced Attorneys. Personal Attention. Exceptional Results.
Commercial - Taxi - DUI - Or ANY Driver, California & Nationwide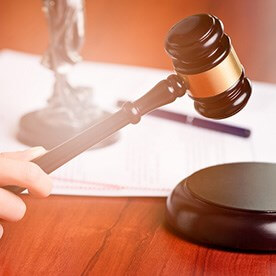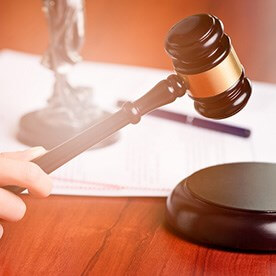 103 W College Ave Ste 410
Appleton, WI 54911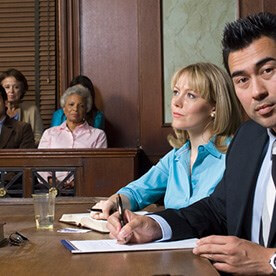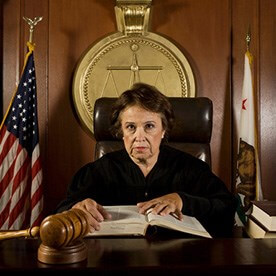 130 E Franklin St
Appleton, WI 54911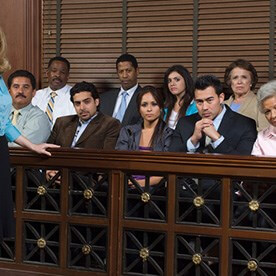 When it Comes to Your Freedom, You Can't Afford to Gamble!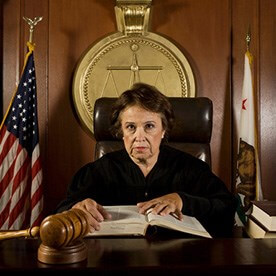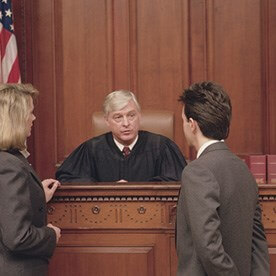 430 Ahnaip St
Menasha, WI 54952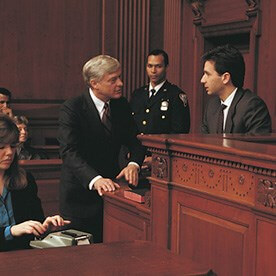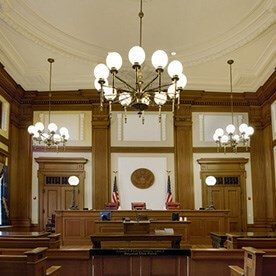 Fighting and Winning for 25 Years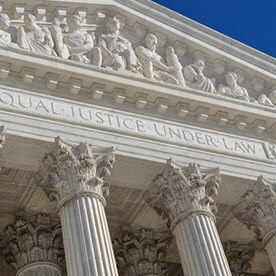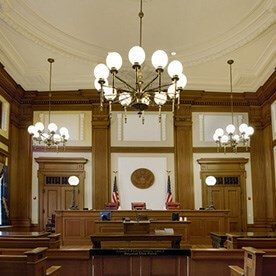 1650 Midway Rd
Menasha, WI 54952