Experienced Attorneys. Personal Attention. Exceptional Results.
We are a full service law firm who will represent you fully and competently, with undivided loyalty.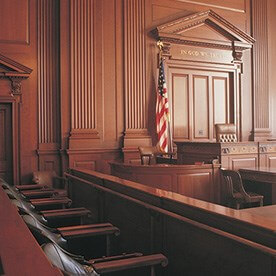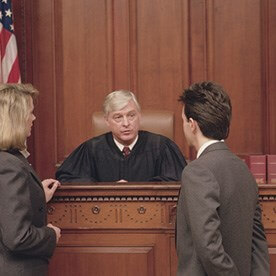 103 W College Ave Ste 410
Appleton, WI 54911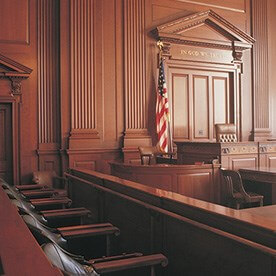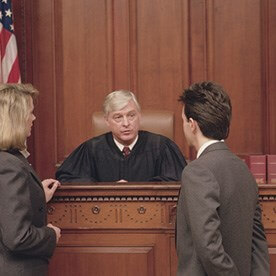 130 E Franklin St
Appleton, WI 54911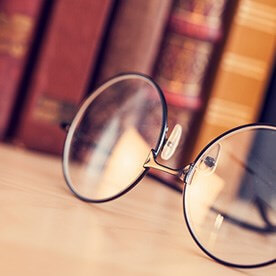 When it Comes to Your Freedom, You Can't Afford to Gamble!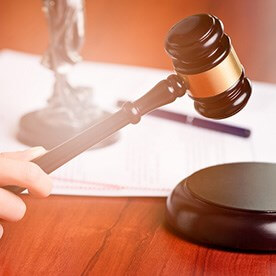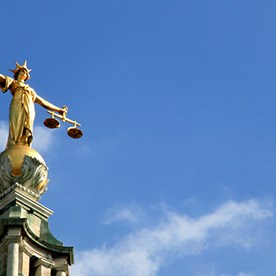 430 Ahnaip St
Menasha, WI 54952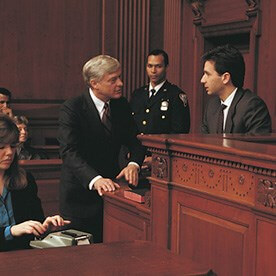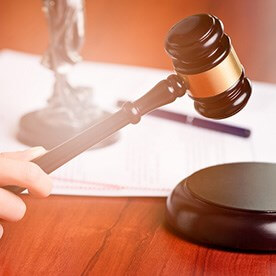 Fighting and Winning for 25 Years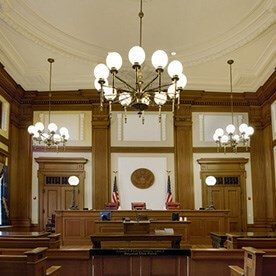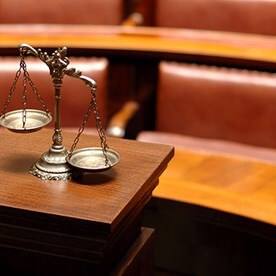 1650 Midway Rd
Menasha, WI 54952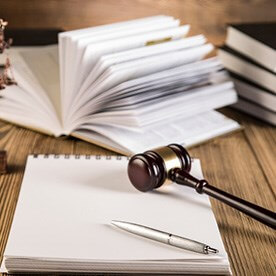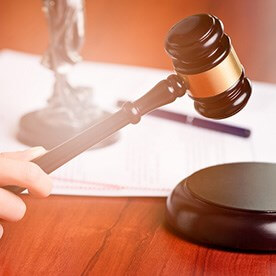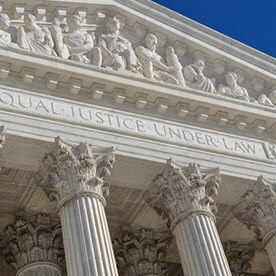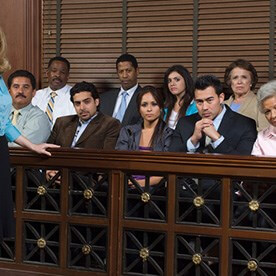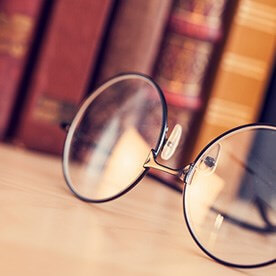 Priebe Law Office -The Premier Criminal And Traffic Defense Firm of Fox Valley. CALL TODAY!