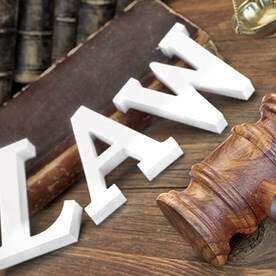 Serving Clients in the Fox Valley for Nearly 50 Years!
Contact Us for Information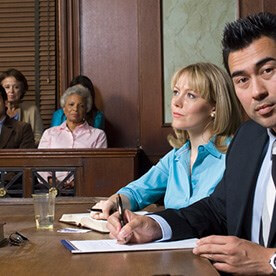 Experienced Attorneys. Personal Attention. Exceptional Results.
Commercial - Taxi - DUI - Or ANY Driver, California & Nationwide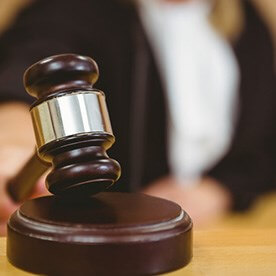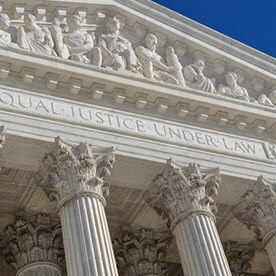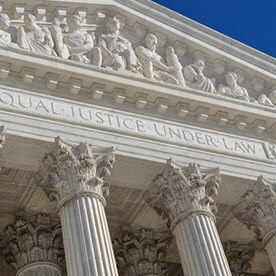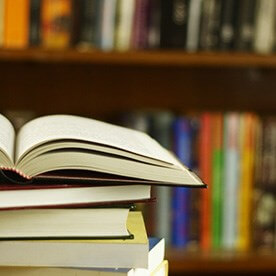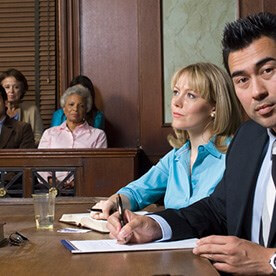 When it Comes to Your Freedom, You Can't Afford to Gamble!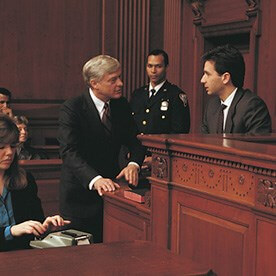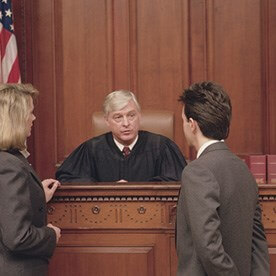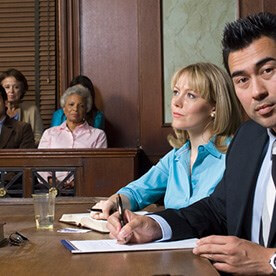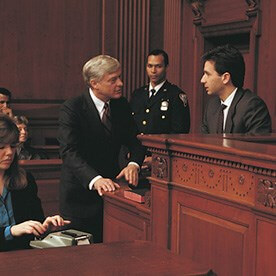 Fighting and Winning for 25 Years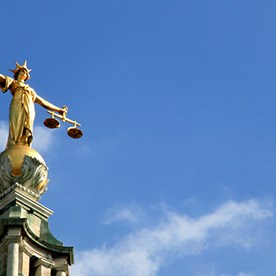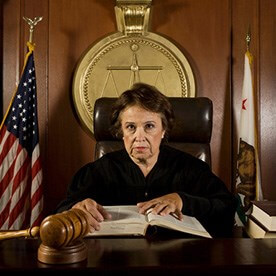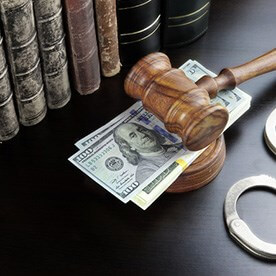 1650 Midway Rd
Menasha, WI 54952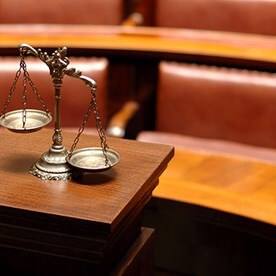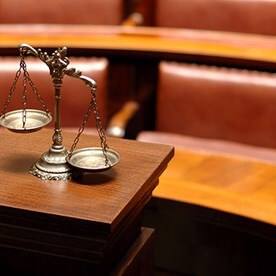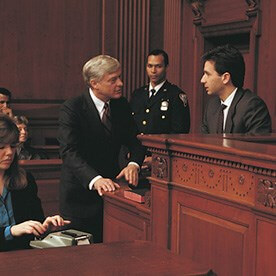 Priebe Law Office -The Premier Criminal And Traffic Defense Firm of Fox Valley. CALL TODAY!