We offer a customer satisfaction guarantee on all ticket cases.  
Commercial - Taxi - DUI - Or ANY Driver, California & Nationwide
We can help your family through the hard times including accidents, divorce, child custody suits, and criminal defense. The Von Willer Law Firm can also help with pleasant times such as adoptions or creating a new small business.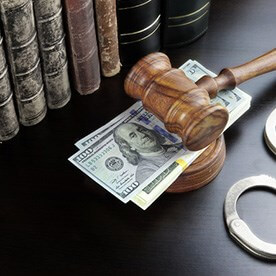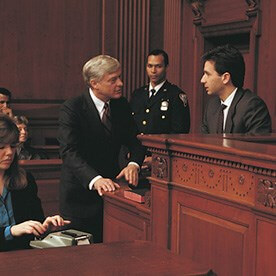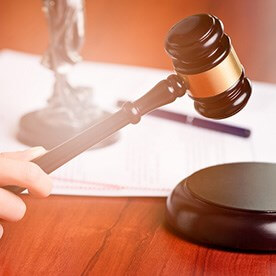 237 Market St
Baird, TX 79504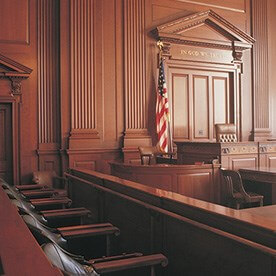 5800 E Interstate 20
Abilene, TX 79601