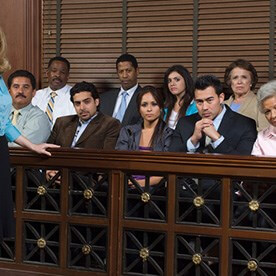 Florida Bar Certified Criminal Defense Attorney.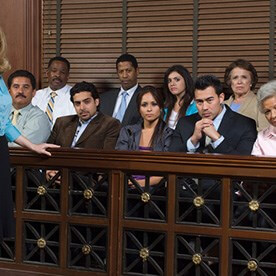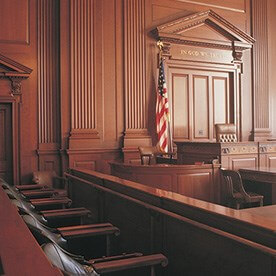 You only get one day in court. Make it count.
Commercial - Taxi - DUI - Or ANY Driver, California & Nationwide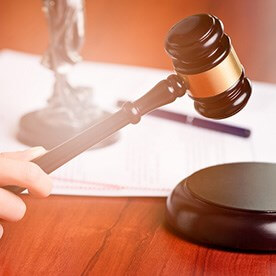 602 Harrison Ave
Panama City, FL 32401
Contact Us For Information
Panama City Criminal Defense Attorney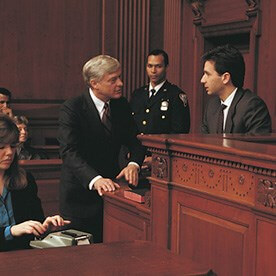 2633 Martin Luther King Jr. Blvd
Panama City, FL 32405
Visit Website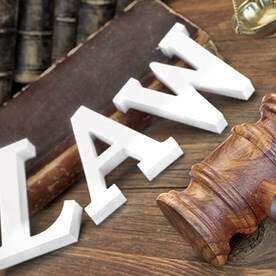 DUSTIN STEPHENSON, P.A. (Attorney & Counselor at Law)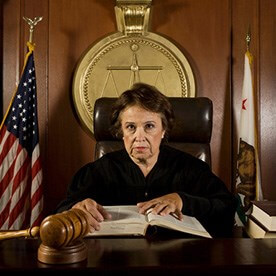 602 Harrison Ave.
Panama City, FL 32401
Need legal representation? Call today for a consultation with an experienced attorney where you can discuss your legal needs.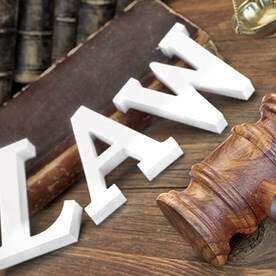 There's Too Much At Stake!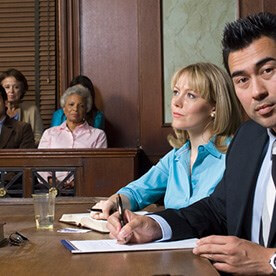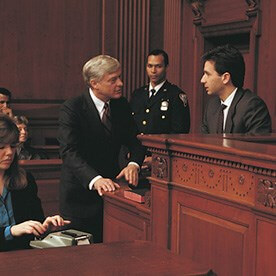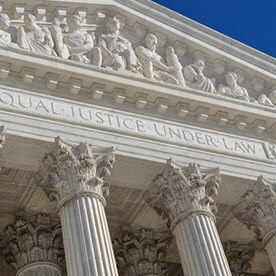 235 E Beach Dr
Panama City, FL 32401
Contact us today to see how we can help in your situation.  Free consultations and always availability when you need it most.
1008 Harrison Ave
Panama City, FL 32401