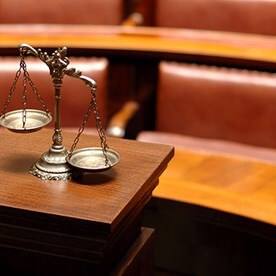 Realistic Truth... Like It or Not. Free Consultation; Meet DUI Deadlines 20 Years Exp.
Using experience to protect your rights against the government machine.
Commercial - Taxi - DUI - Or ANY Driver, California & Nationwide
We cover traffic violations nationwide, 24 hours a day!
Contact Us For Information
10 N California St
Stockton, CA 95202
LET US BE YOUR ADVOCATE!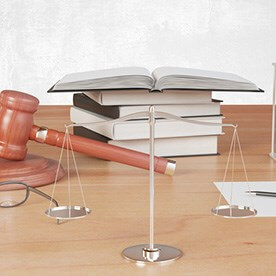 16 Main St
San Andreas, CA 95249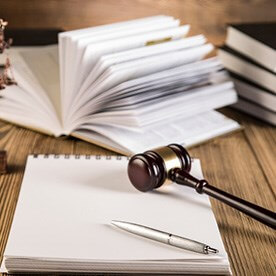 PO Box 665
San Andreas, CA 95249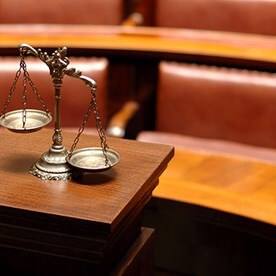 37 Main St
San Andreas, CA 95249