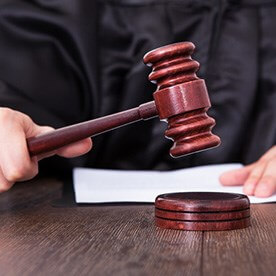 465 N 4th St
David City, NE 68632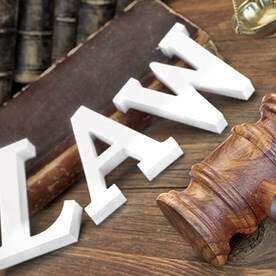 I Don't Judge You, I Don't Lecture You, I Defend You.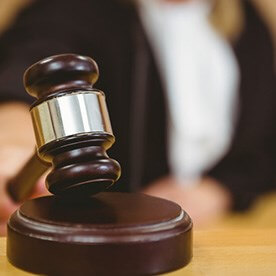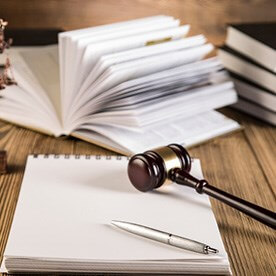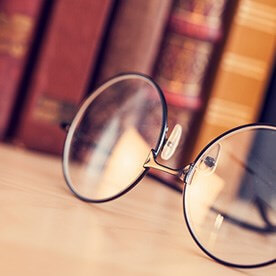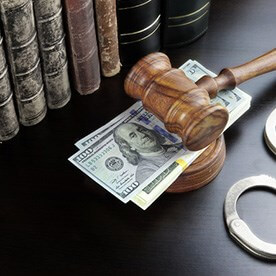 Over 25 Years Of Solving Problems.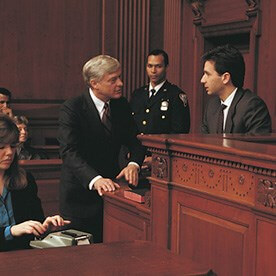 A Trial Attorney Who Gets Results.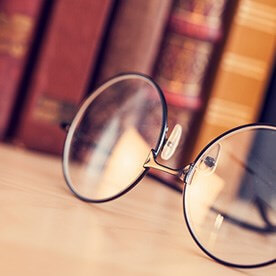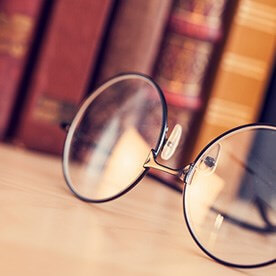 Earning Your Trust & Fighting To Protect You.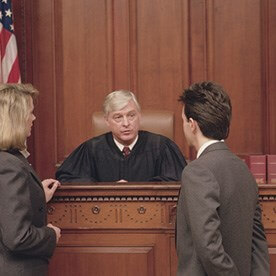 Lawyers Dedicated To Helping Families In Transition.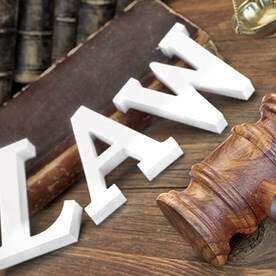 Protecting Your Rights For 30 Yrs.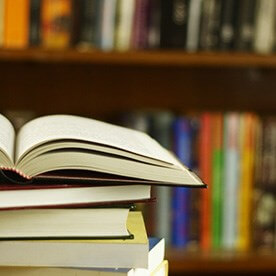 Omaha, NE personal injury and criminal defense lawyer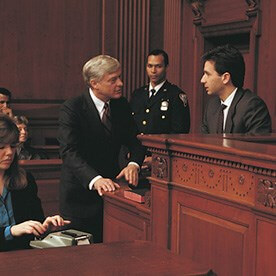 1620 Dodge St, Ste 1800
Omaha, NE 68102
Trusted Attorneys Since 1971.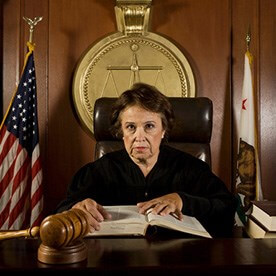 1625 Farnam St
Omaha, NE 68102