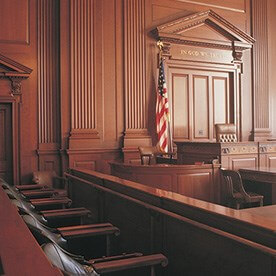 A history of helping people.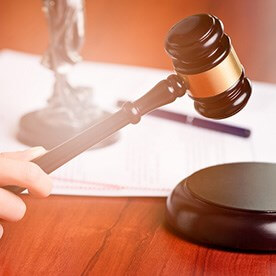 Counselors and attorneys at law.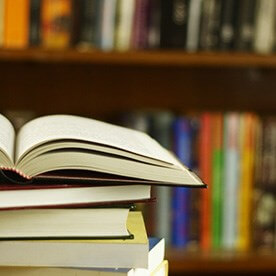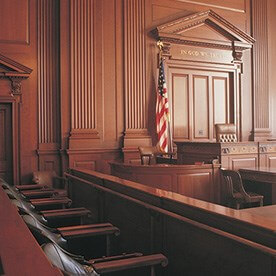 Excellent Litigation And Settlement Services.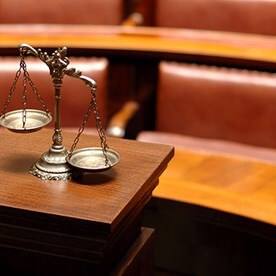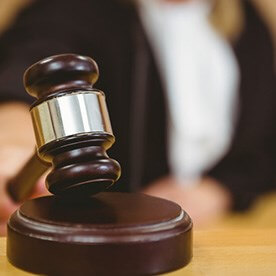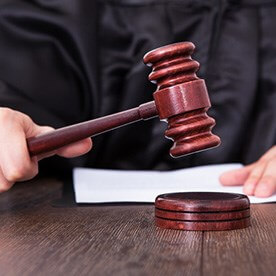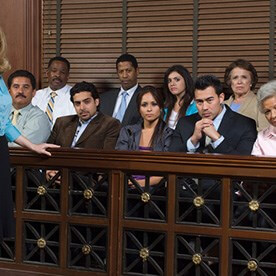 400 E Broadway Ave, Ste 308
Bismarck, ND 58501
Find out how we can help today.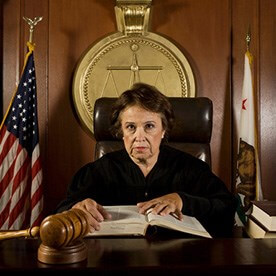 Personal Service With Experience You Need and Deserve.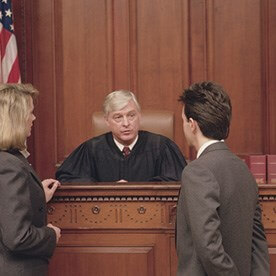 A Professional in Your Corner.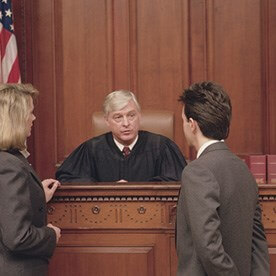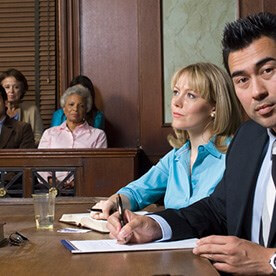 Competent. Efficient. Effective.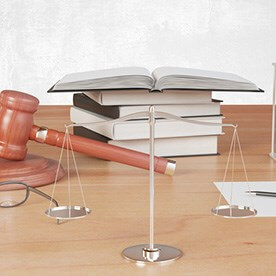 You Have Rights.Let Us Help.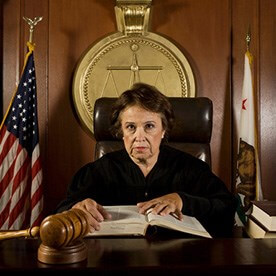 Experience Makes The Difference.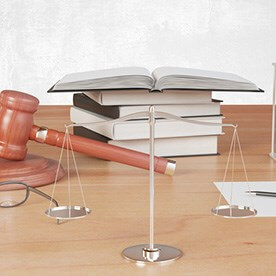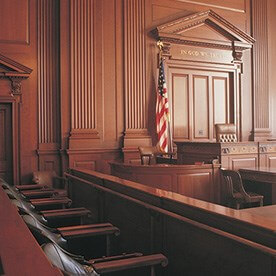 Thousands of Cases Successfully Resolved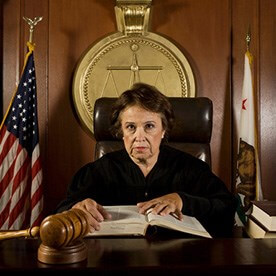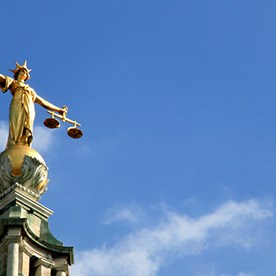 400 East Broadway Ave Suite 51
Bismarck, ND 58501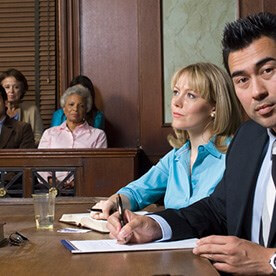 721 Memorial Hwy, Ste 6
Bismarck, ND 58504
Free consultation.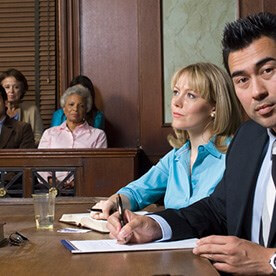 "Client Focused - Solution Oriented"