Family Law & Divorce Attorney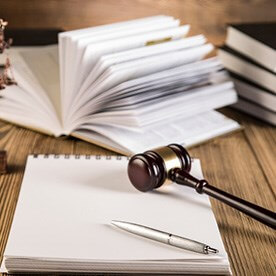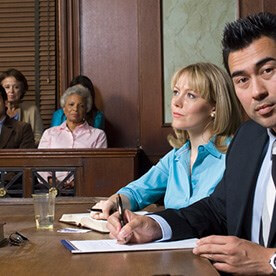 Fighting For You And Your Family.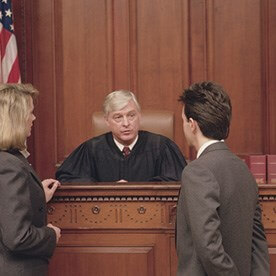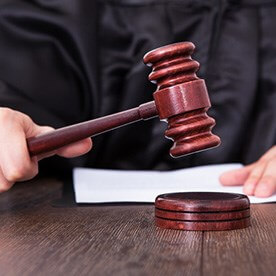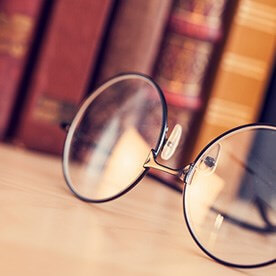 401 B S Green St
Morganton, NC 28655
Best lawyer in town!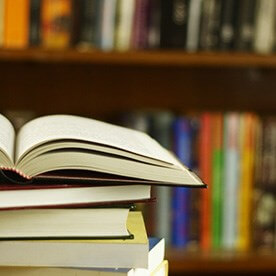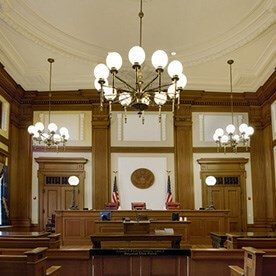 Integrity, Skill & Experience.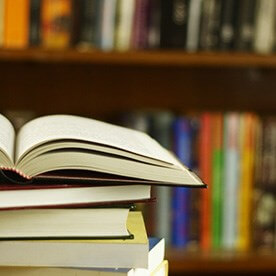 113 W Council St
Salisbury, NC 28144
Commercial - Taxi - DUI - Or ANY Driver, California & Nationwide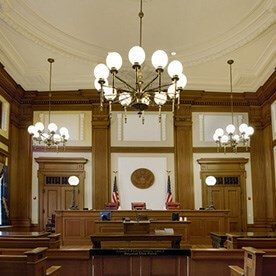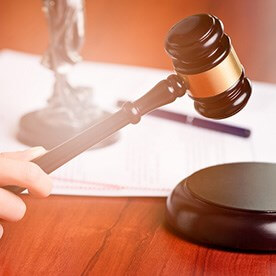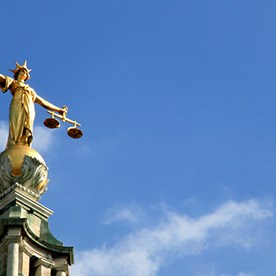 339 Sanford Dr
Morganton, NC 28655
We provide aggressive representation for a variety of cases.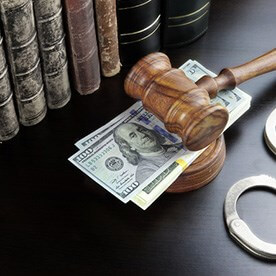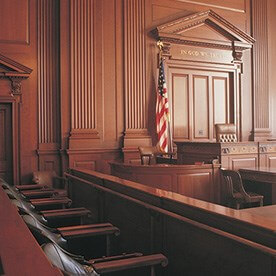 You may never get over it. but we'll help you get through it.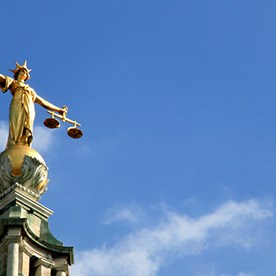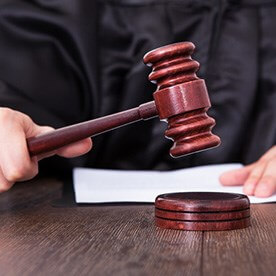 301 E Meeting St
Morganton, NC 28655