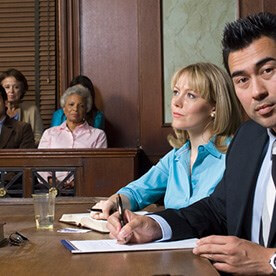 When It Really Counts Call Applebaum Law Offices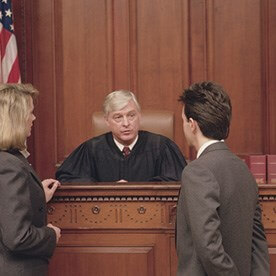 Exceptional Knowledge and Experience Dedicated To Protecting You, Your Family and Your Assets!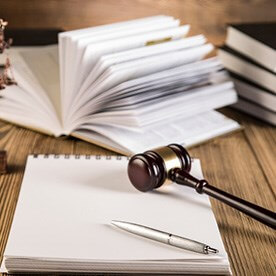 Click Business Name for More Information.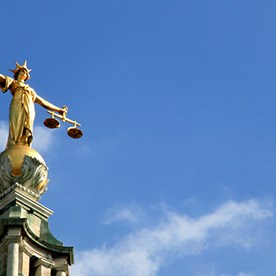 3910 Bristol Pike
Bensalem, PA 19020
Over 40 years experience. 1st/multiple DUI, license suspension/restoration, vehicular homicide & oth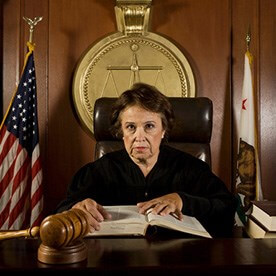 A Philadelphia law firm that cares for your needs.
At Karpf, Karpf & Cerutti, P.C., our employment lawyers in Bucks County are dedicated to helping you with workplace issues.
Focused on results. Dedicated to advocacy.
Commercial - Taxi - DUI - Or ANY Driver, California & Nationwide
1200 Bustleton Pike Ste 13
Feasterville Trevose, PA 19053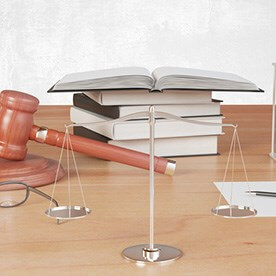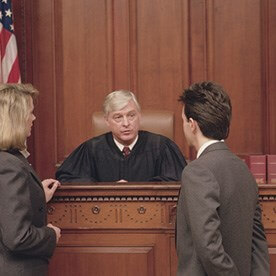 Call today for an appointment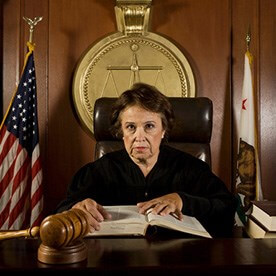 Call today for an appointment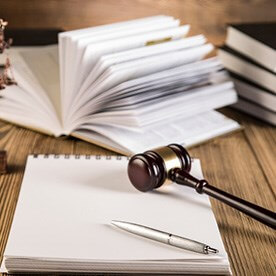 Call today for an appointment
YOUR LIFE. YOUR RIGHTS. YOUR LAWYERS