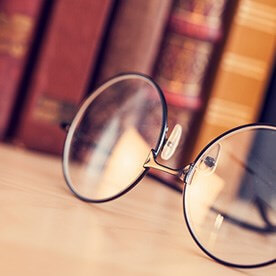 Click Business Name for More Information.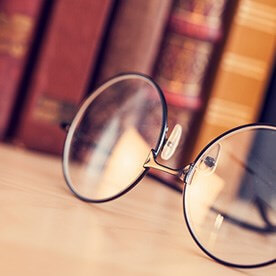 Over 40 years experience. 1st/multiple DUI, license suspension/restoration, vehicular homicide & oth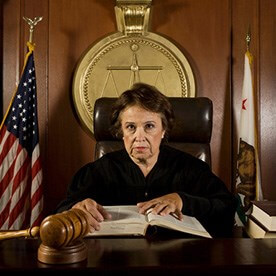 Exceptional Knowledge and Experience Dedicated To Protecting You, Your Family and Your Assets!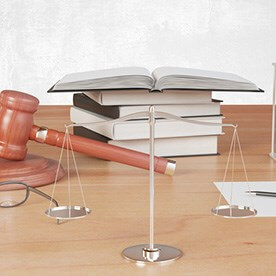 At Karpf, Karpf & Cerutti, P.C., our employment lawyers in Bucks County are dedicated to helping you with workplace issues.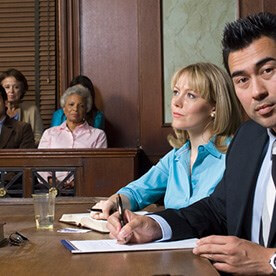 A Philadelphia law firm that cares for your needs.
Commercial - Taxi - DUI - Or ANY Driver, California & Nationwide
1200 Bustleton Pike Ste 13
Feasterville Trevose, PA 19053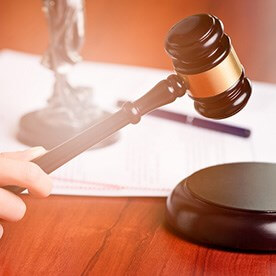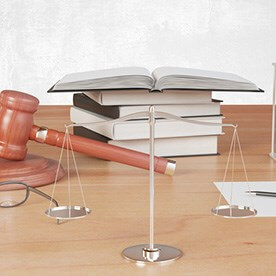 YOUR LIFE. YOUR RIGHTS. YOUR LAWYERS