30 plus years experience in employment, personal injury, business and criminal law.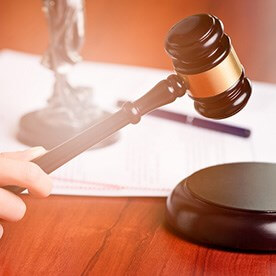 Criminal Defense: DUI/DWI (100%)
Commercial - Taxi - DUI - Or ANY Driver, California & Nationwide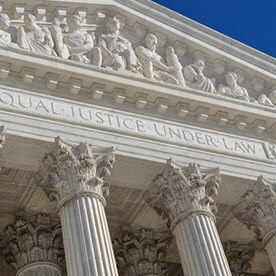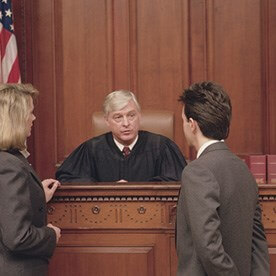 Injured in an accident? Get the compensation you deserve!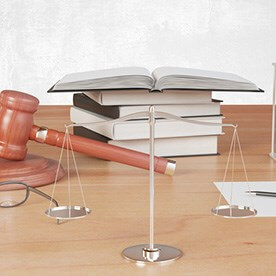 1103 Shaw Rd
Puyallup, WA 98372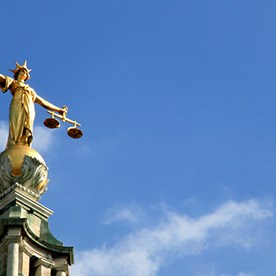 We are always here to serve you. Pick up the phone and call us now!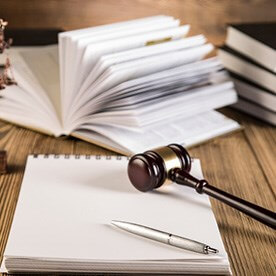 8910 Main St E Ste F
Bonney Lake, WA 98391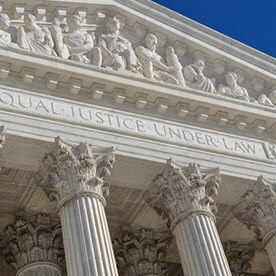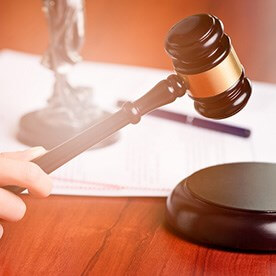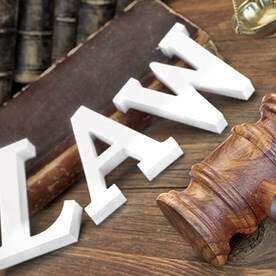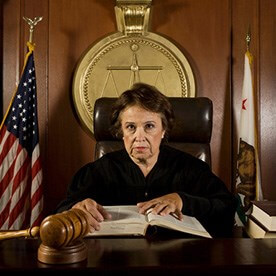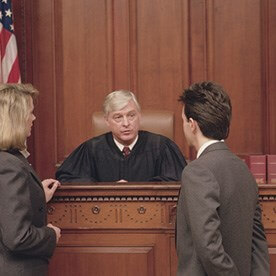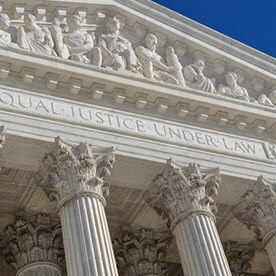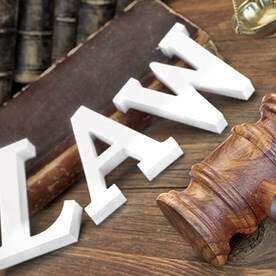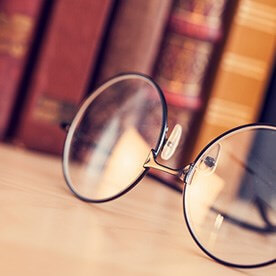 8248 E D St
Tacoma, WA 98404
Practicing law since 1982