Experienced. Compassionate. Family Law Attorneys.
507 Francis St
Saint Joseph, MO 64501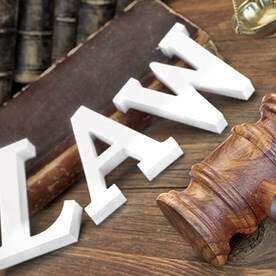 After Hours Appointments Available
2400 Jackson St
Saint Joseph, MO 64507
Contact Us For Information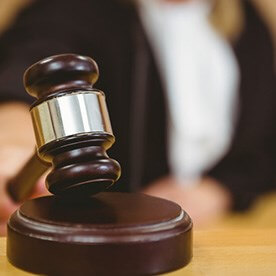 Hire The Experience You Deserve
400 Jules St
Saint Joseph, MO 64501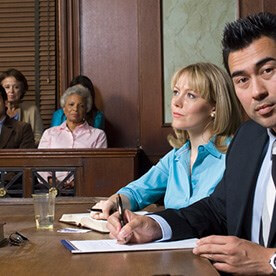 Guiding Families and Children with Skill, Integrity, and Dedication.
Attorneys For Every Incident.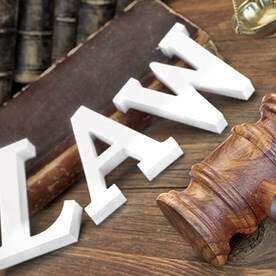 Extensive Experience Defending Peoples' Rights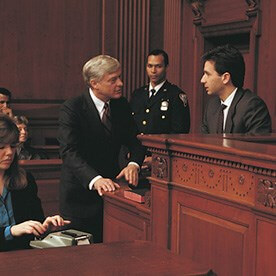 317 N Municipal Cir
Raymore, MO 64083
Serving Cass, Jackson and Johnson County Mo Since 1993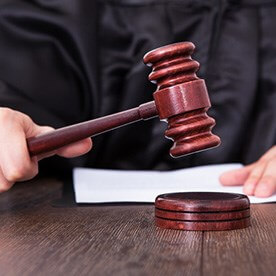 1803 N Walnut St
Cameron, MO 64429
Criminal - Probate - Personal Injury - Family Law - Mediation Services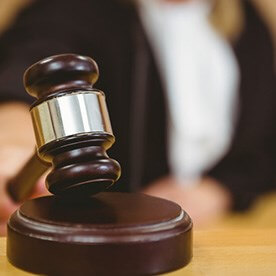 family, DUI/Traffic, Personal Injury
Commercial - Taxi - DUI - Or ANY Driver, California & Nationwide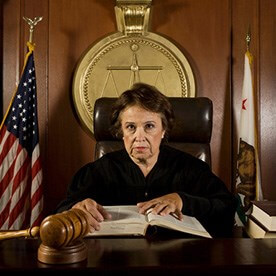 9233 Ward Parkway
Leawood, KS 66208
417 W Main St
Savannah, MO 64485
Welcome The office of David R. Schmitt practices law in St. Joseph, Missouri ...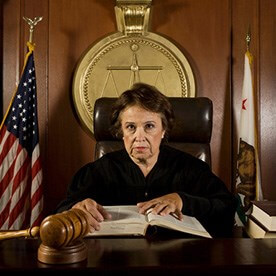 3643 Gene Field Rd Apt F35
Saint Joseph, MO 64506