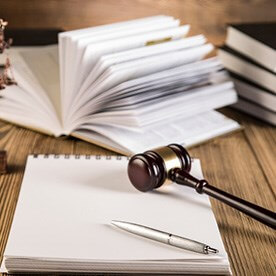 428 N Highway 281 Ste 3
Aberdeen, SD 57401
Representation You Can Trust
Help Is Just a Phone Call Away
Experienced legal representation.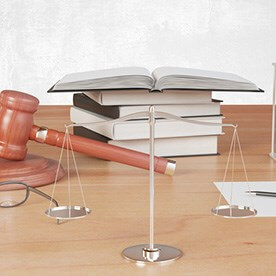 1 Court St
Aberdeen, SD 57401
Full Service Law Firm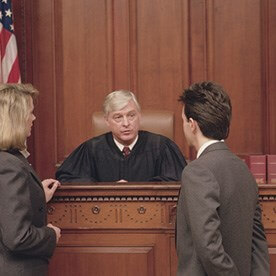 Our lawyers are the reason accident victims no longer need to call Minneapolis
Commercial - Taxi - DUI - Or ANY Driver, California & Nationwide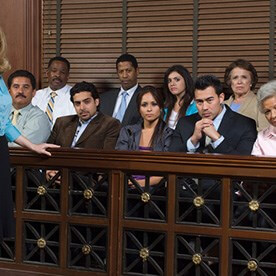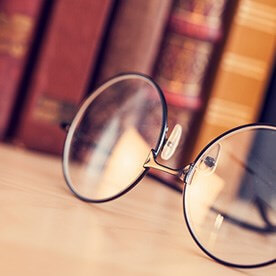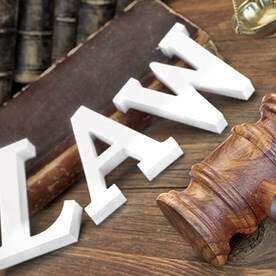 Representation You Can Trust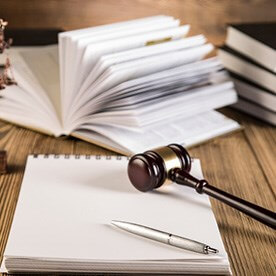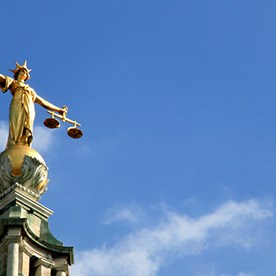 422 5th Ave SE Ste 101
Aberdeen, SD 57401
I Help Real People Solve Real Problems. Call Today So I Can Help You.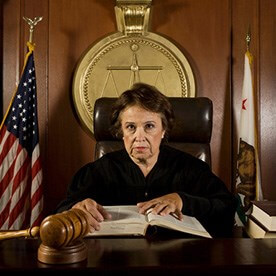 1307 7th Ave SW
Aberdeen, SD 57401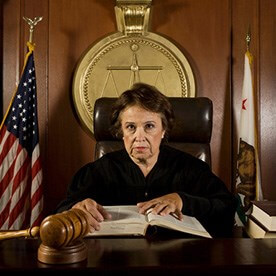 24 5th Ave SW
Aberdeen, SD 57401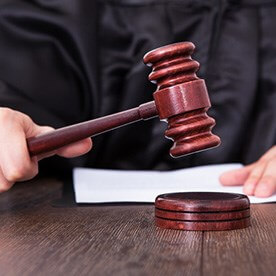 24 5th Ave SW
Aberdeen, SD 57401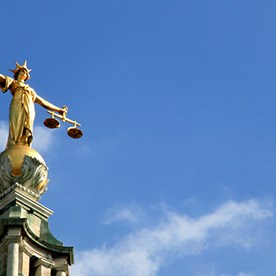 24 5th Ave SW
Aberdeen, SD 57401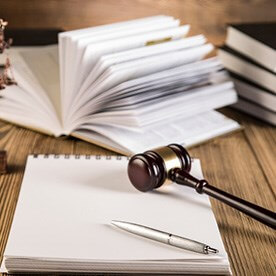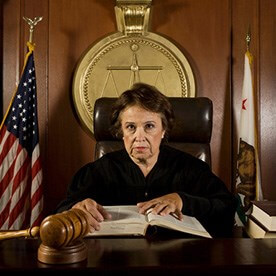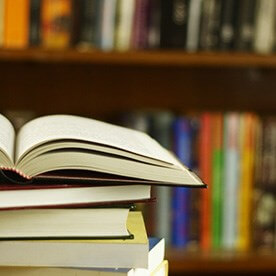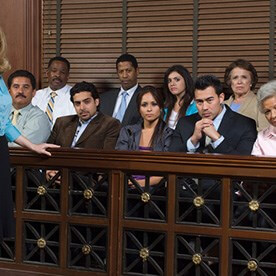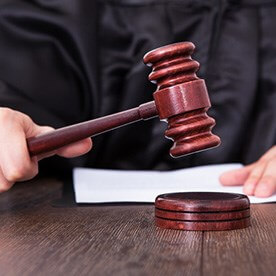 202 S Main St Ste 600
Aberdeen, SD 57401