Serving Broward, Dade and Palm Beach Counties "Since 1991 - When Experience Counts" "FULL SERVICE LAW FIRM" Payment Plans Available FREE INITIAL CONSULTATION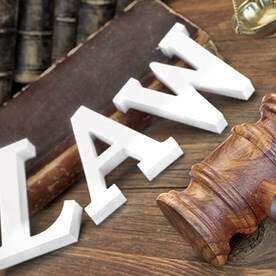 4699 N Federal Hwy
Pompano Beach, FL 33064
LOW FEES & FREE PHONE CONSULATIONS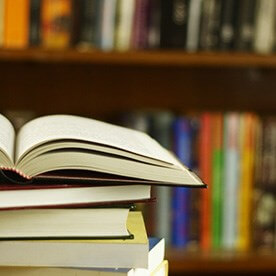 Tripp Scott is a full-service law firm that serves the legal and lobbying needs of businesses and families.
Commercial - Taxi - DUI - Or ANY Driver, California & Nationwide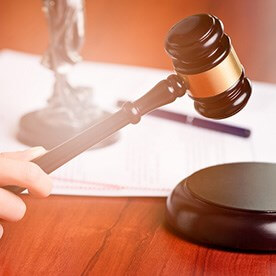 2480 Hammondville Rd
Pompano Beach, FL 33069
"Putting Families Back Together."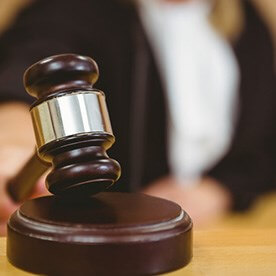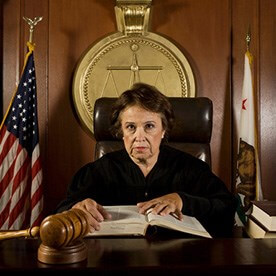 1500 E Atlantic Blvd
Pompano Beach, FL 33060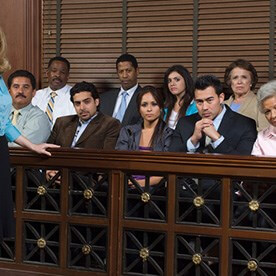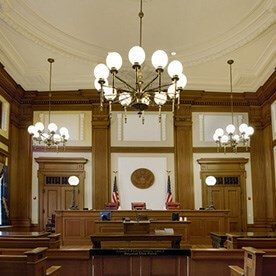 Aggressive representation for those injured in car, truck, or motorcycle accidents.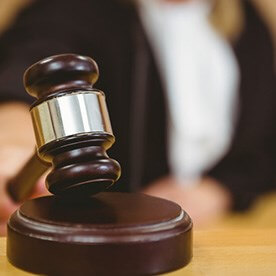 4699 N Federal Hwy
Pompano Beach, FL 33064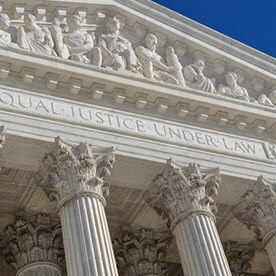 1999 N University Dr
Pompano Beach, FL 33071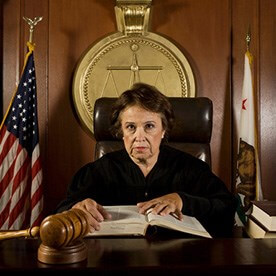 11780 W Sample Rd Ste 101
Pompano Beach, FL 33065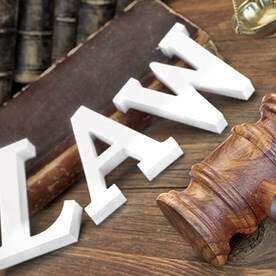 Find the best lawyer near you!