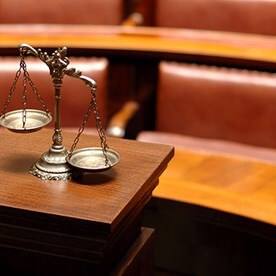 Rest Your Confidence In Us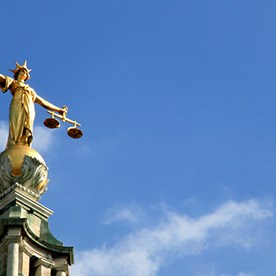 Tripp Scott is a full-service law firm that serves the legal and lobbying needs of businesses and families.
PHILIP MICHAEL CULLEN, III * Attorney at Law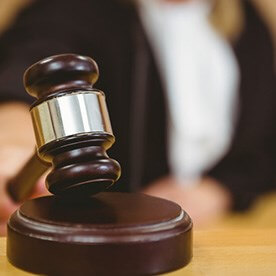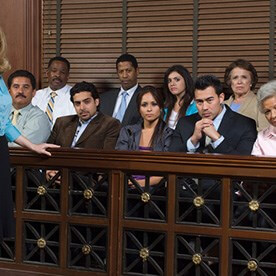 Oldest Law Firm in Ft. Lauderdale
Helping you get the compensation you deserve.
Commercial - Taxi - DUI - Or ANY Driver, California & Nationwide
WHERE THERE'S A WOLK THERE IS A WAY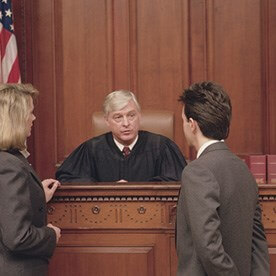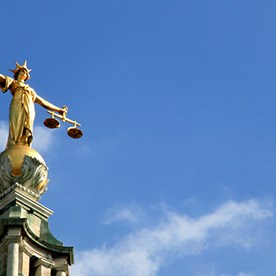 4699 N Federal Hwy
Pompano Beach, FL 33064
LOW FEES & FREE PHONE CONSULATIONS
Find out how we can help today.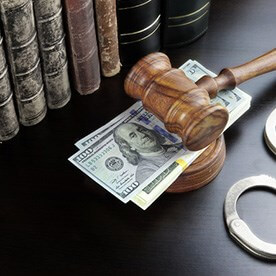 700 E Atlantic Blvd Ste 205
Pompano Beach, FL 33060
Visit Website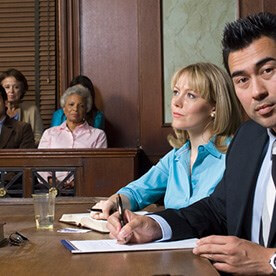 110 South East 6th Street, 17th Floor
Fort Lauderdale, FL 33301
Visit Website
We Don't Judge We Defend!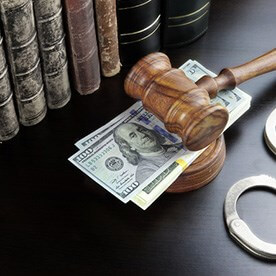 Aggressive Criminal Defense