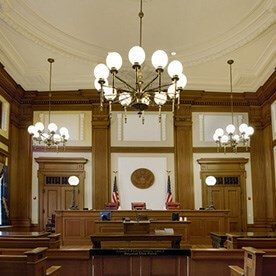 Looking For the Best Criminal Defense in New York - Call Howard Greenberg Now!
Click on the business name to learn more about this business.
Don't trust your freedom to an overworked public defender with hundreds of cases.
9052 Fort Hamilton Parkway 2nd Floor Suite
Brooklyn, NY 11209
Visit Website
Handling All Matters of Real Estate Law, Bankruptcy and Wills/Trusts with 110% Professionalism
For all Divorce and Family Law and Appellate issues, give Geanine Towers & Associates a call today.
Named Top 10 NY Criminal Defense Lawyer; Top Ten NY DWI Lawyer, Top 100 Criminal Trial Lawyer; A+ BBB rating; 10/10 Avvo Attorney rating service!
The Clients' Interests are our #1 Concern!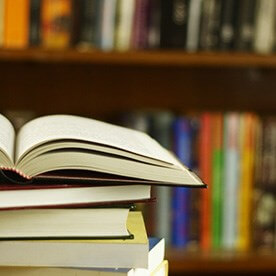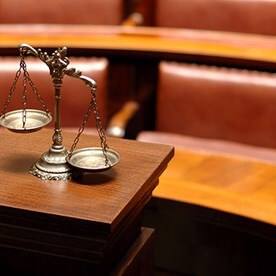 The Legal Team That Gets Results, We have two Staten Island locations for your convenience!
Commercial - Taxi - DUI - Or ANY Driver, California & Nationwide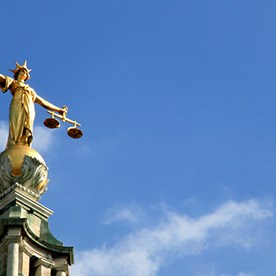 Call today for an appointment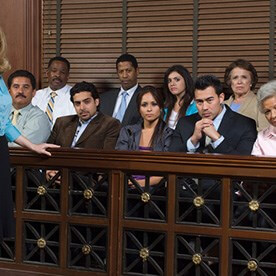 Aggressively Protecting Your Rights for Over 30 Years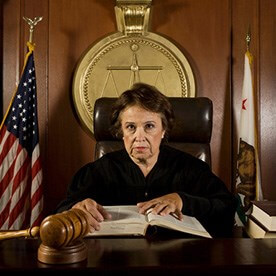 306 Atlantic Ave
Brooklyn, NY 11201
Every minute of your freedom taken can never be given back.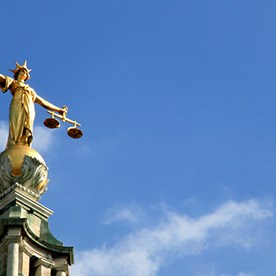 2404 Avenue V
Brooklyn, NY 11229
When Everything Is On The Line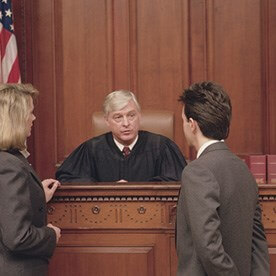 2174 Flatbush Ave
Brooklyn, NY 11234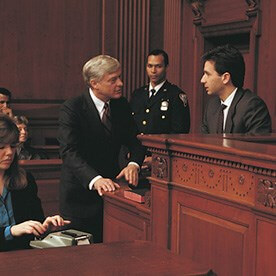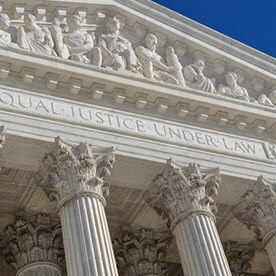 Criminal Defense. Civil Rights. At Zeman & Womble, our attorneys have built their careers standing b
When You're Up Against the Government... You Need the Best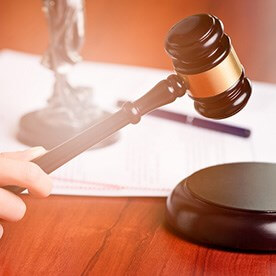 44 Court St
Brooklyn, NY 11201