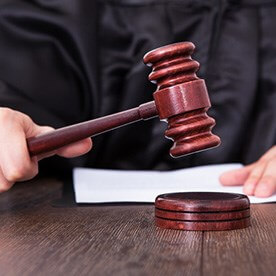 Looking For the Best Criminal Defense in New York - Call Howard Greenberg Now!
26 Court St
Brooklyn, NY 11242
Click on the business name to learn more about this business.
Trouble with the Law ? Call me now !
9052 Fort Hamilton Parkway 2nd Floor Suite
Brooklyn, NY 11209
Visit Website
Handling All Matters of Real Estate Law, Bankruptcy and Wills/Trusts with 110% Professionalism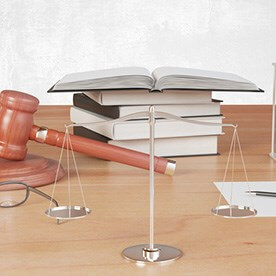 For all Divorce and Family Law and Appellate issues, give Geanine Towers & Associates a call today.
Aggressively Protecting Your Rights for Over 30 Years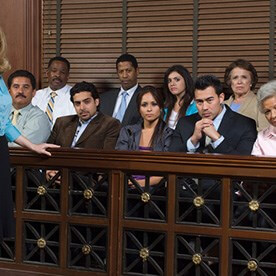 306 Atlantic Ave
Brooklyn, NY 11201
Every minute of your freedom taken can never be given back.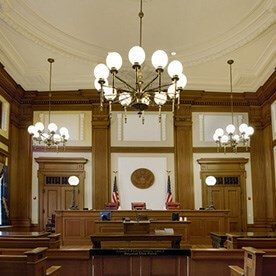 2404 Avenue V
Brooklyn, NY 11229
When Everything Is On The Line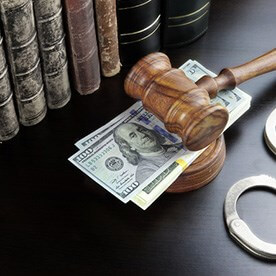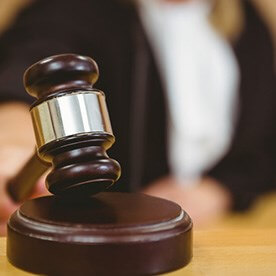 2174 Flatbush Ave
Brooklyn, NY 11234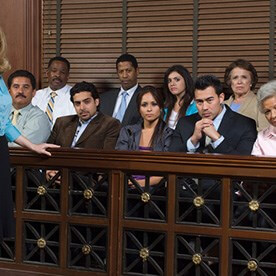 1701 Avenue P
Brooklyn, NY 11229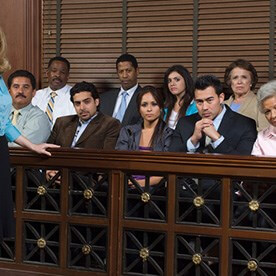 44 Court St
Brooklyn, NY 11201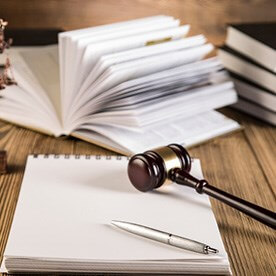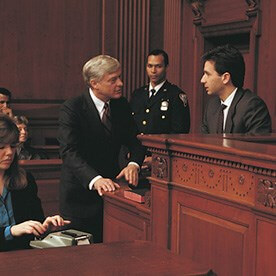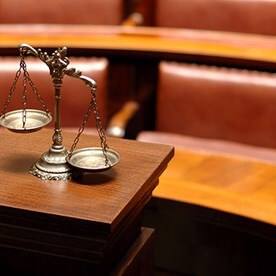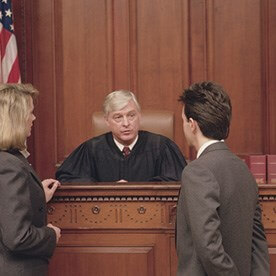 1414 Kings Hwy
Brooklyn, NY 11229
Queens Ticket and Criminal Defense Attorney