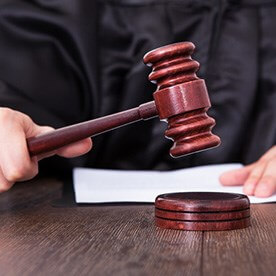 923 Cumberland St
Bristol, VA 24201
Commercial - Taxi - DUI - Or ANY Driver, California & Nationwide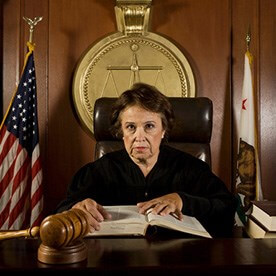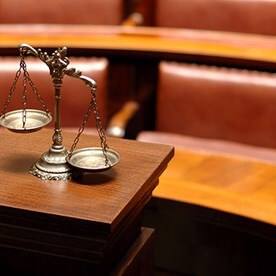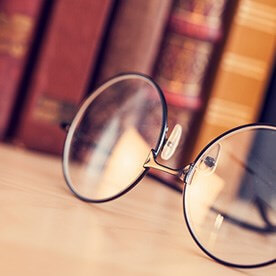 14391 Lee Hwy
Bristol, VA 24202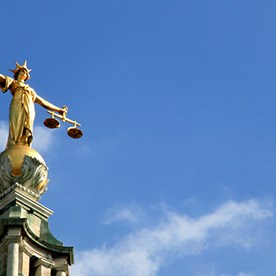 901 W State St Ste 2A
Bristol, VA 24201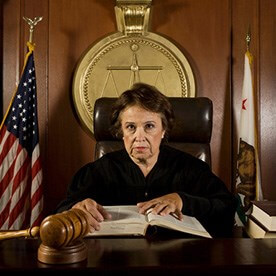 965 Cumberland St
Bristol, VA 24201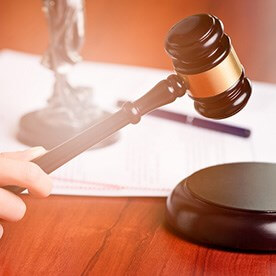 600 Cumberland St
Bristol, VA 24201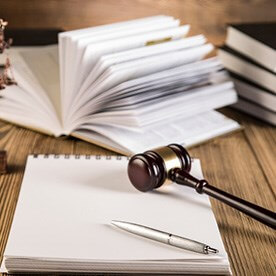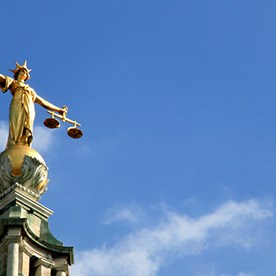 24 Lee St
Bristol, VA 24201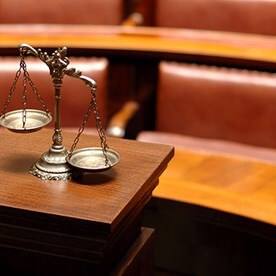 Experienced & Reliable Lawyers.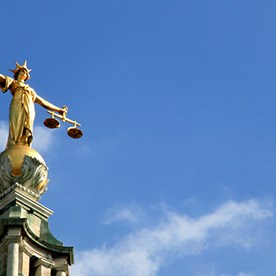 We Measure Success Through The Satisfaction Of Our Clients.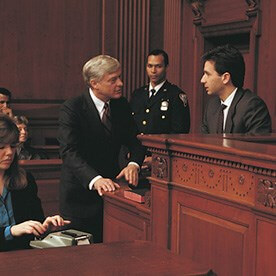 Swift Action and straight talk on a legal matters.
900 Anderson St
Bristol, TN 37620
324 6th St
Bristol, TN 37620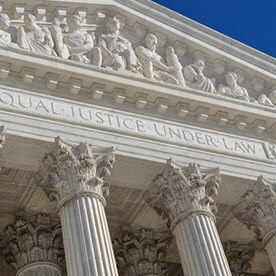 2901 Bloomingdale Rd
Kingsport, TN 37660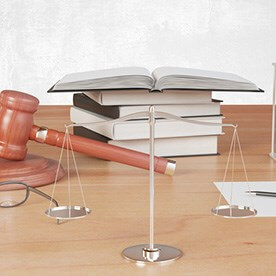 182 E Main St
Abingdon, VA 24210
Call Today To Set-up Your Initial Consultation.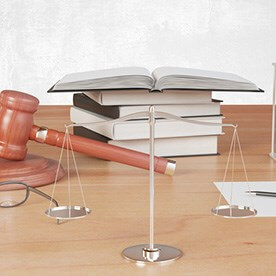 10368 Wallace Alley St Ste 194
Kingsport, TN 37663
Agreed Divorce from $350 (plus court costs)