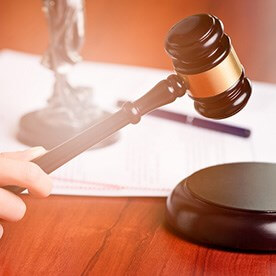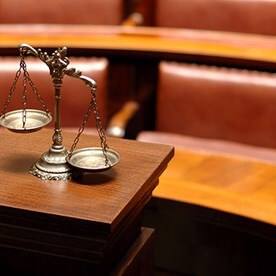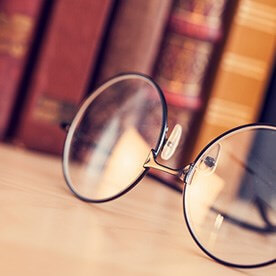 314 15th St N
Bessemer, AL 35020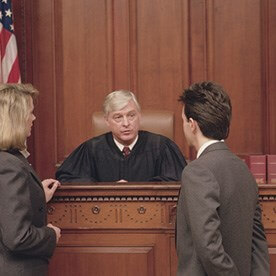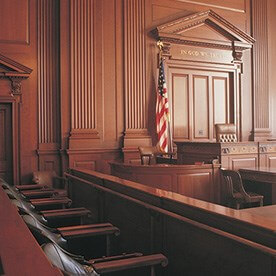 DEDICATED TO PROTECTING YOUR RIGHTS
300 Richard Arrington Jr Blvd N
Birmingham, AL 35203
Visit Website
EXPERIENCED FAMILY LAW ATTORNEY FIGHTS FOR YOUR RIGHTS WITH COMPASSION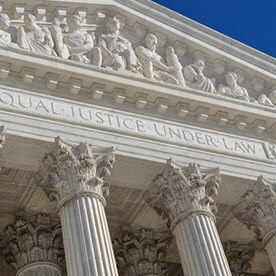 Free Initial Consultation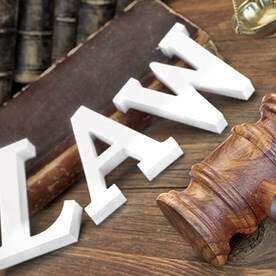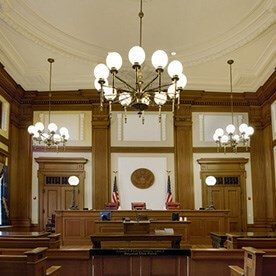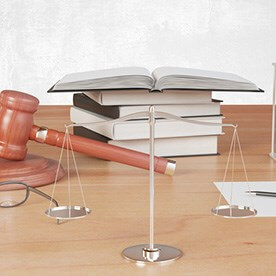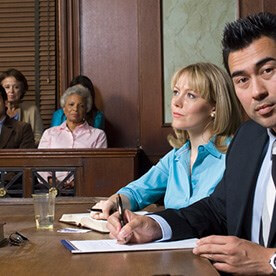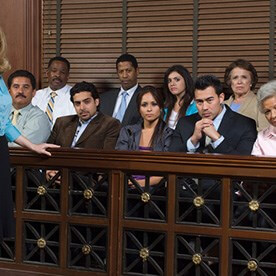 115 1st St N
Alabaster, AL 35007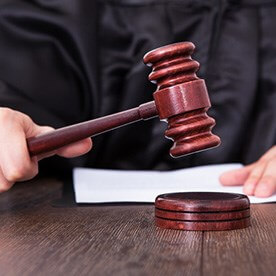 152 Grandview Dr
Birmingham, AL 35214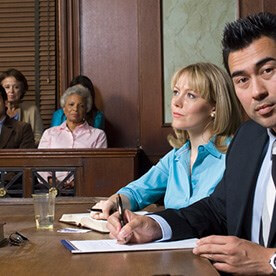 Aggressive on your behalf. Speak to a Lawyer right now for your free consultation.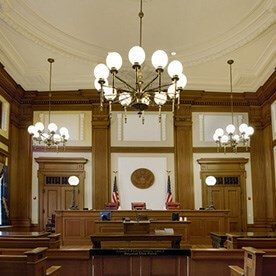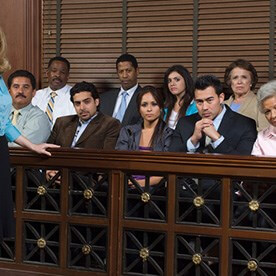 201 Beacon Pkwy W
Birmingham, AL 35209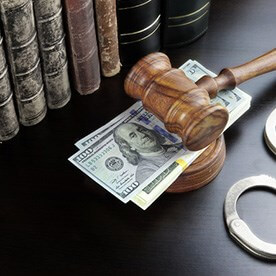 600 Beacon Pkwy W Ste 104
Birmingham, AL 35209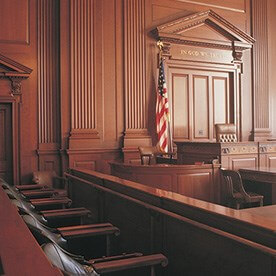 300 Vestavia Parkway, Suite 2300
Vestavia Hills, AL 35216
Visit Website
Criminal and Family Law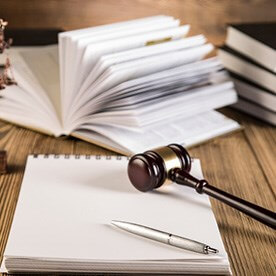 3 Riverchase Ofc Plz Suite 102
Birmingham, AL 35244
Zealous and fearless legal representation.