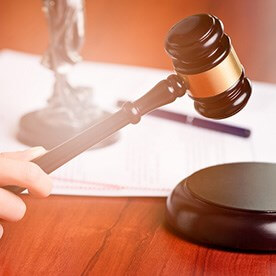 407 Georgia St
Starke, FL 32091
Professional legal representation for Starke, Florida and surrounding areas.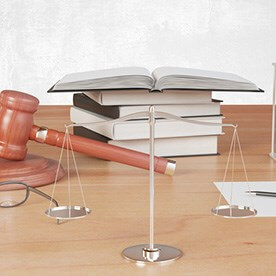 We Offer FREE CONSULATIONS over the phone or in office. After Hours Appointments Available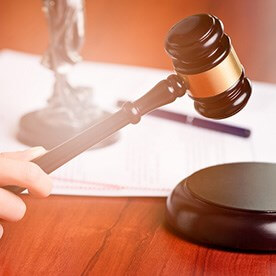 We are dedicated to the vigorous defense of individuals accused of a crime.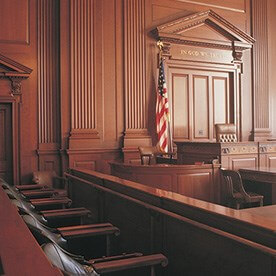 Committed to Effectively Helping You
2194 Highway A1a Ste 306
Indian Harbour Beach, FL 32937
Visit Website
Trustworthy Attorney Services in Melbourne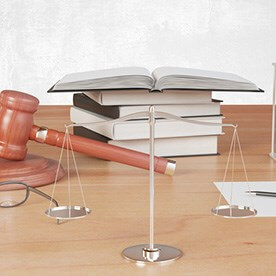 To provide expert legal advice and representation at an affordable price with a hometown attitude.
Commercial - Taxi - DUI - Or ANY Driver, California & Nationwide
2815 NW 13th St
Gainesville, FL 32609
Attorneys in Gainesville, FL. Divorce, Business, Litigation, Estate Planning and Probate.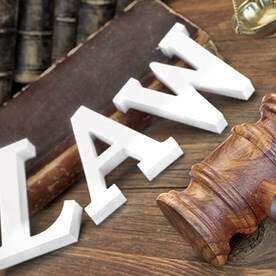 945 N Temple Ave
Starke, FL 32091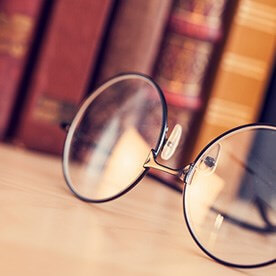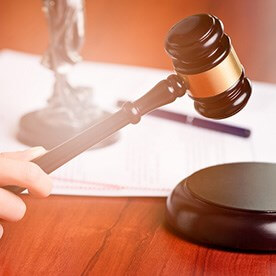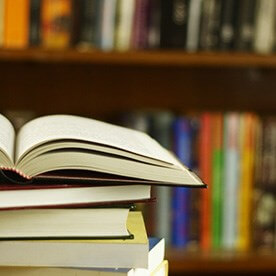 964 N Temple Ave
Starke, FL 32091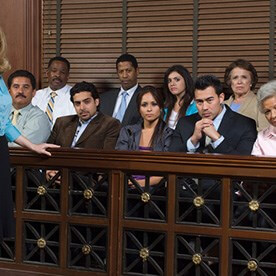 964 N Temple Ave
Starke, FL 32091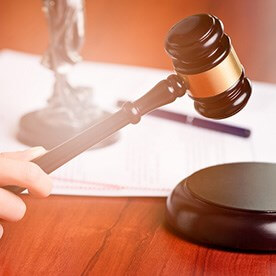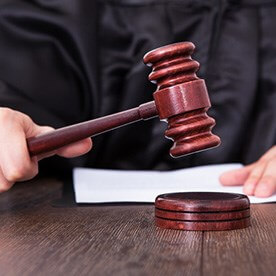 964 N Temple Ave
Starke, FL 32091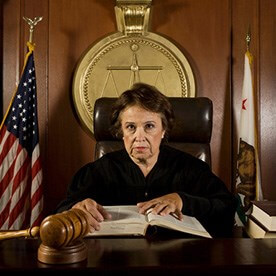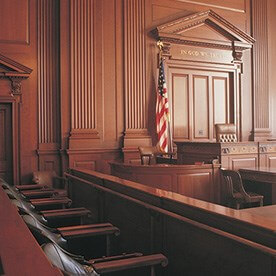 Criminal Defense for all of Florida