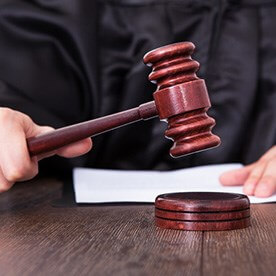 995 Utica Ave
Boulder, CO 80304
100 Years Of Legal Representation.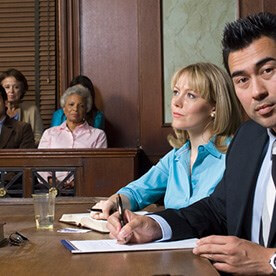 595 Canyon Blvd
Boulder, CO 80302
Criminal, Music, And Entertainment Attorney.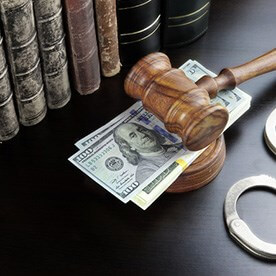 Criminal Law Specialists - 20 Years of Trial Experience
Experienced Representation - We're Here To Help.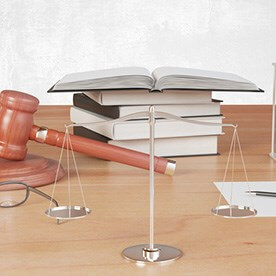 25 Years Experience As A Criminal Defense Lawyer
Experienced Trial Attorneys With A Proven Record Of Aggressive Defense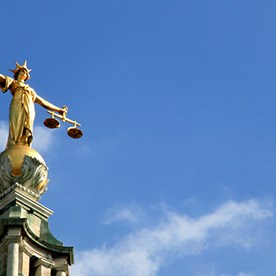 Mr. Jurdem's skills as a trial lawyer honed over the course of a 30 year career providing the very best possible representation.
745 Walnut St
Boulder, CO 80302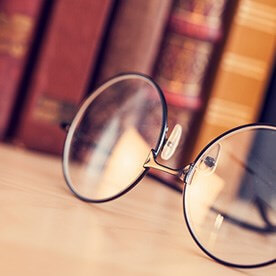 595 Canyon Blvd
Boulder, CO 80302
4845 Pearl East Cir Ste 101
Boulder, CO 80301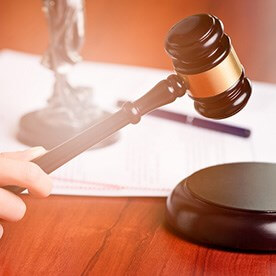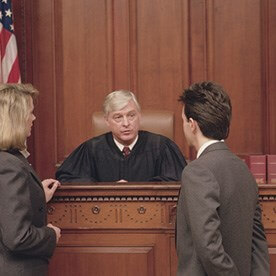 3256 Redstone Ln
Boulder, CO 80305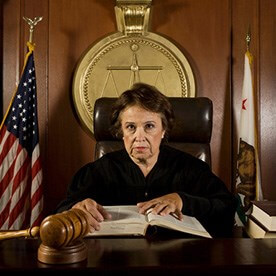 No Assignment Too Demanding, No Deadline Too Exacting, No Representation More Important.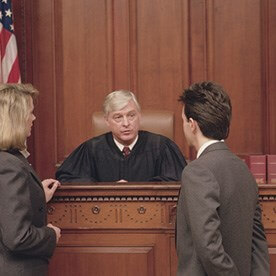 1823 Folsom St Ste 100
Boulder, CO 80302