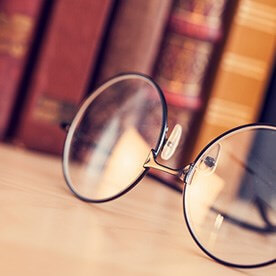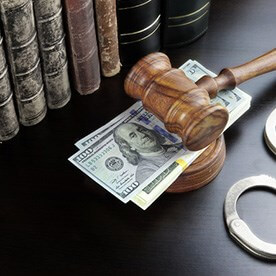 We Are on Your Side! Experienced, Professional Legal Representation. Over 20 Years Exp!
Commercial - Taxi - DUI - Or ANY Driver, California & Nationwide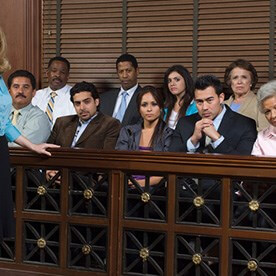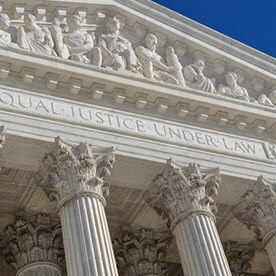 26 E Main St
Fincastle, VA 24090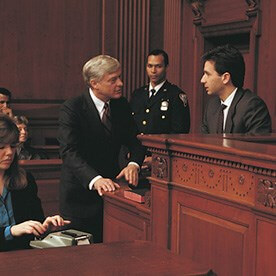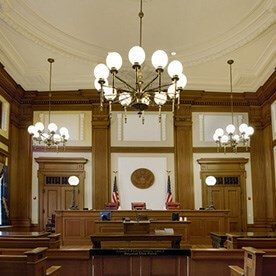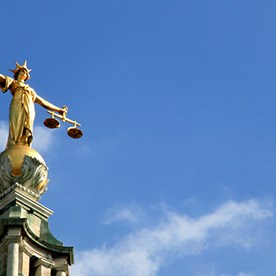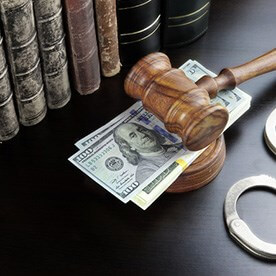 2473 Roanoke Rd
Daleville, VA 24083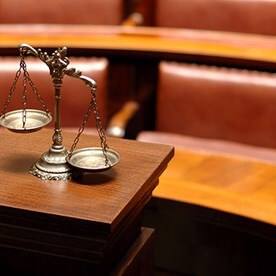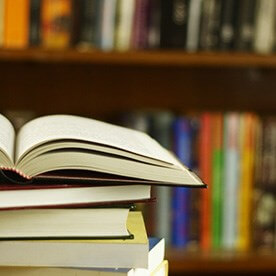 Serving the Entire State of Virginia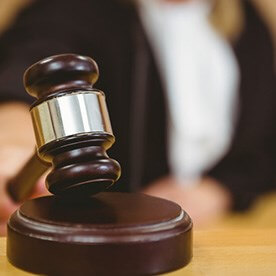 Click Business Name for More Information.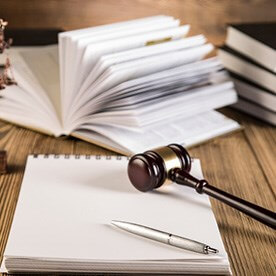 Click on the business name to learn more about this business.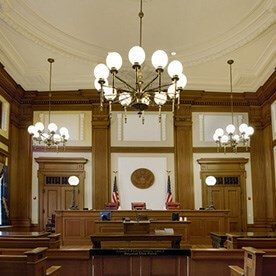 A Roanoke criminal criminal defense lawyer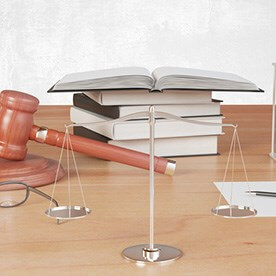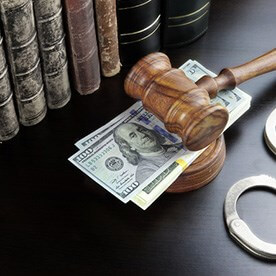 305 1st St SW Ste 415
Roanoke, VA 24011