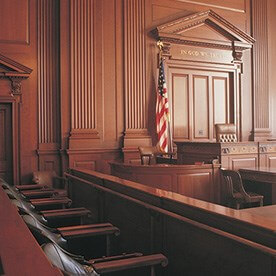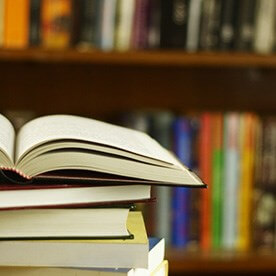 We Are on Your Side! Experienced, Professional Legal Representation. Over 20 Years Exp!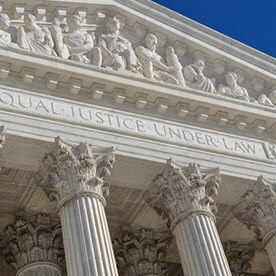 Where We Make Your Concerns Our Business.
Commercial - Taxi - DUI - Or ANY Driver, California & Nationwide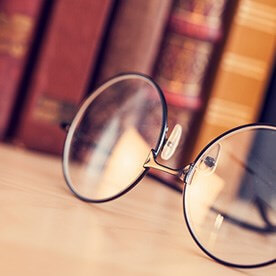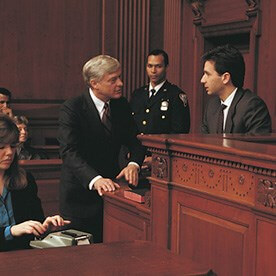 26 E Main St
Fincastle, VA 24090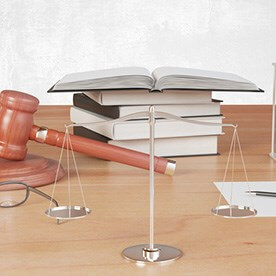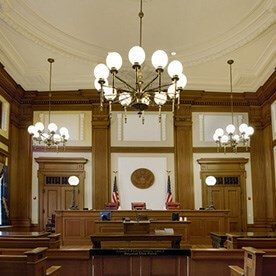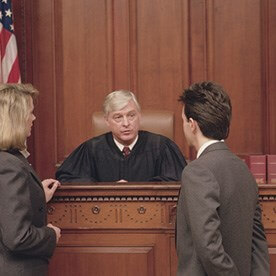 2473 Roanoke Rd
Daleville, VA 24083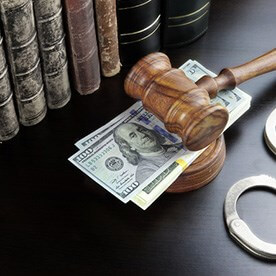 Serving the Entire State of Virginia
Click Business Name for More Information.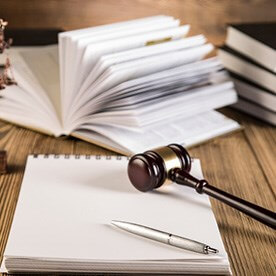 Your guide through life's valleys.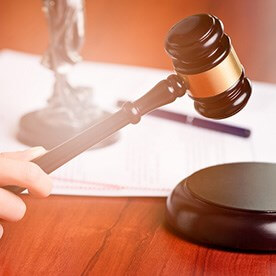 A Roanoke criminal criminal defense lawyer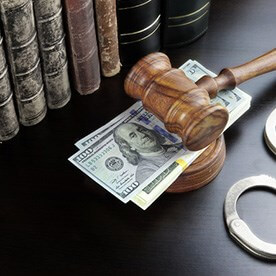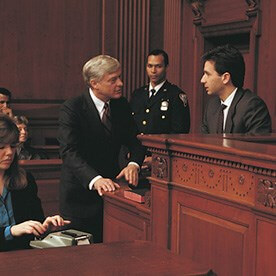 305 1st St SW
Roanoke, VA 24011