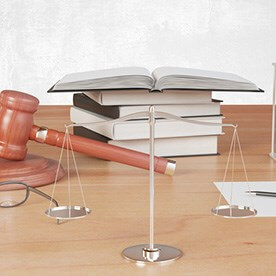 INTEGRITY. DEDICATION TO CLIENTS. AGGRESSIVE ADVOCACY.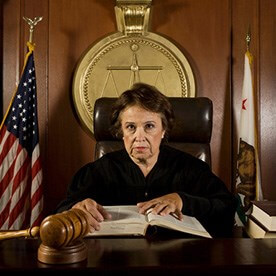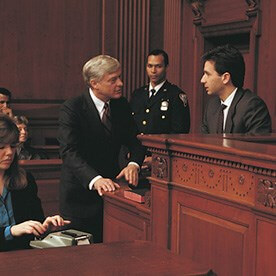 149 Freestate Blvd
Shreveport, LA 71107
Contact Us for Information
Contact Us For Information
Commercial - Taxi - DUI - Or ANY Driver, California & Nationwide
400 Travis St
Shreveport, LA 71101
For You, Your Family, and Your Future!
Stop Foreclosure, Harassing Calls & Repo. Wipe Out Debt. Free Consult.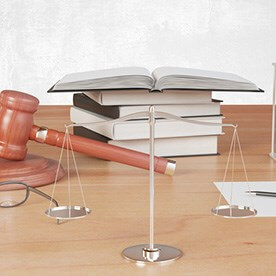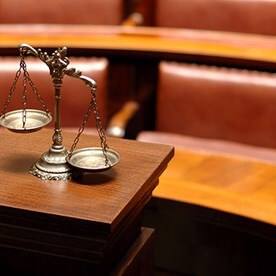 7600 Fern Ave
Shreveport, LA 71105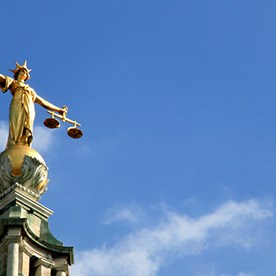 401 Hamilton Rd
Bossier City, LA 71111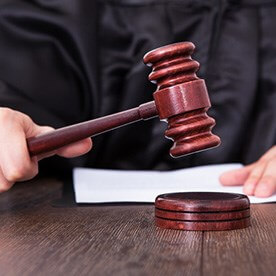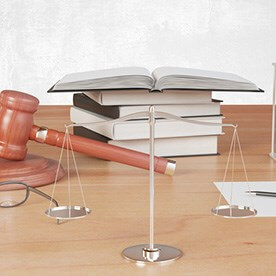 1007 Gould Dr
Bossier City, LA 71111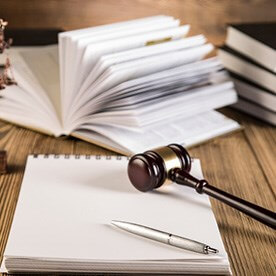 3001 Old Minden Rd
Bossier City, LA 71112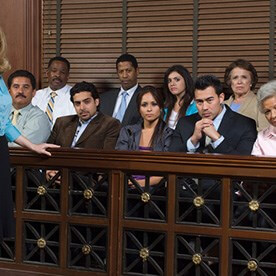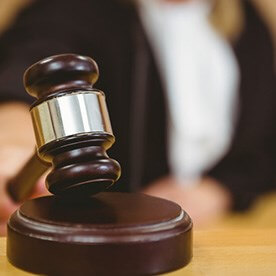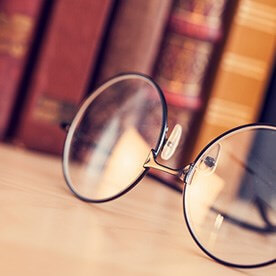 1000 Benton Rd
Bossier City, LA 71111