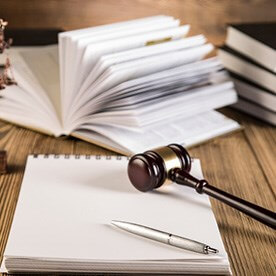 Representing Clients In Personal Injury, Wrongful Death, Workers' Compensation, Family Law, And Criminal Law Cases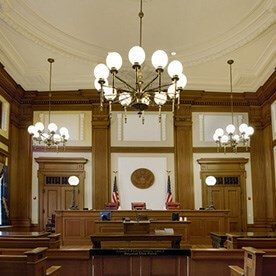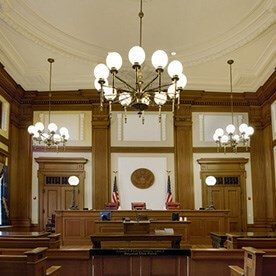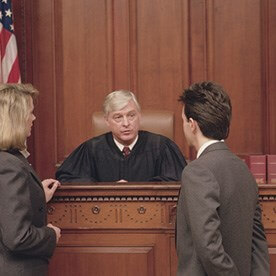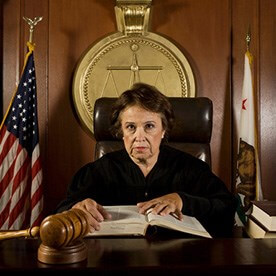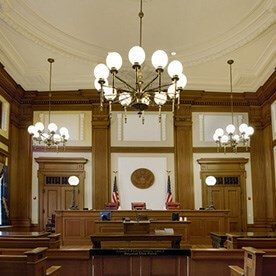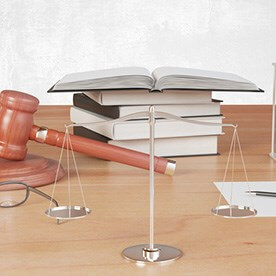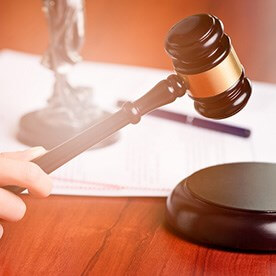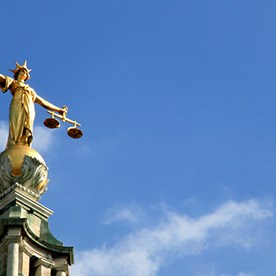 903 E Ash St
Columbia, MO 65201
Click Business Name for More Information.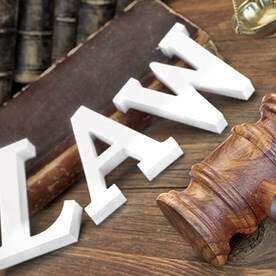 Accepting defense of false charges of sexual assault & child abuse.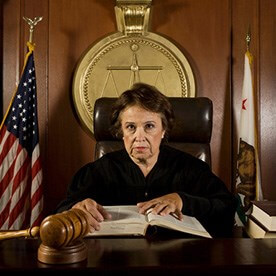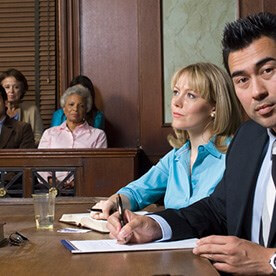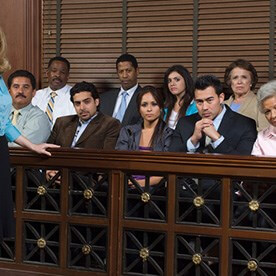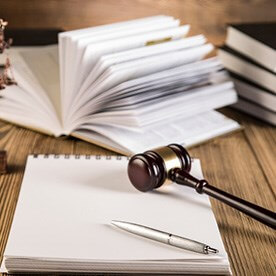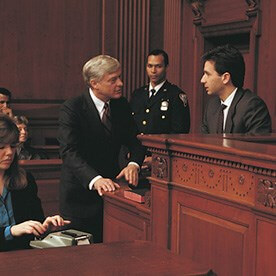 Experienced Professional Serving Columbia, Jefferson City and Surrounding Counties. Family Law, Personal Injurym Custody and DUI's.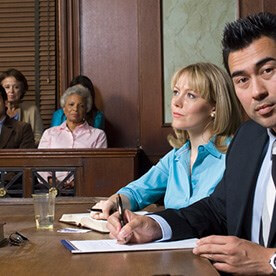 222 N 8th St
Columbia, MO 65201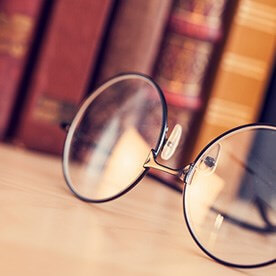 Click on the business name to learn more about this business.