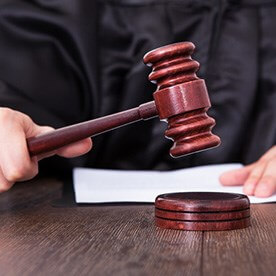 Call us when you want it done right.
Commercial - Taxi - DUI - Or ANY Driver, California & Nationwide
6170 1st Financial Dr
Burlington, KY 41005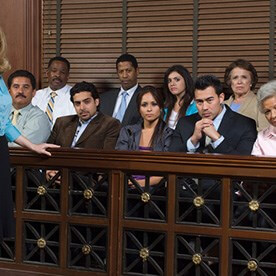 6900 Houston Rd Ste 23
Florence, KY 41042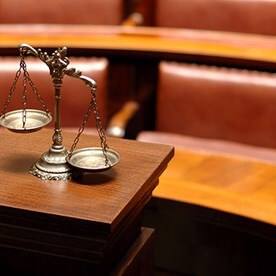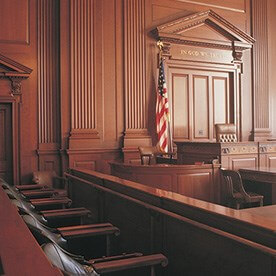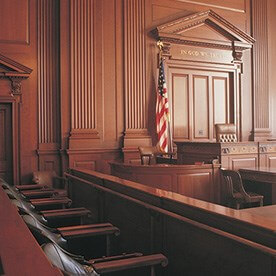 2216 Dixie Hwy Ste 203
Ft Mitchell, KY 41017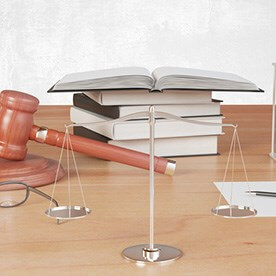 When you are in need of legal services, you need to find the right attorney. Whatever legal problems arise in your life, you will be in good hands with one of the highly-regarded attorneys at Brunk & Bishop, PLLC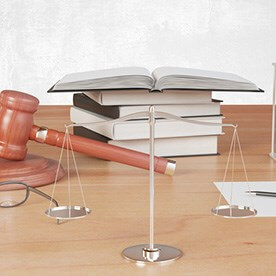 300 Madison Ave Unit 200
Covington, KY 41011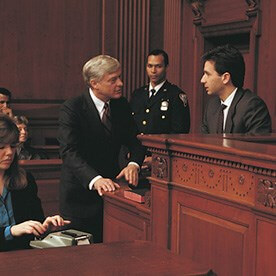 6601 Dixie Hwy
Florence, KY 41042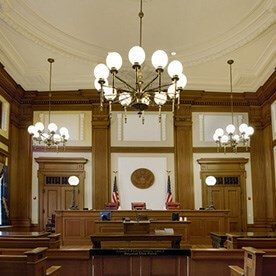 You don't have to go to court alone!!