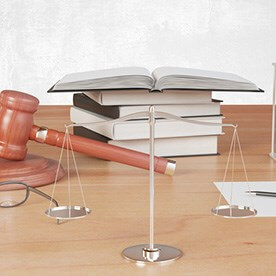 At Hughes Law Firm, Justice is not just a word, it's a result. Numerous record verdicts earned in our 25 years of seeking justice for the injured.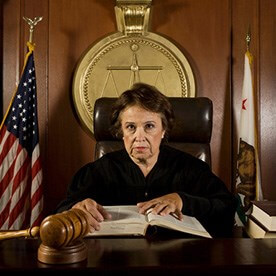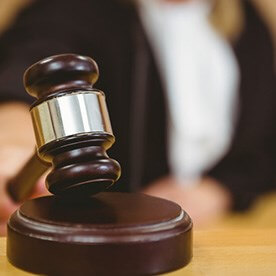 1217 N Kingshighway St Ste 100
Cape Girardeau, MO 63701
Aggressive and affordable services 24 hours a day 7 days a week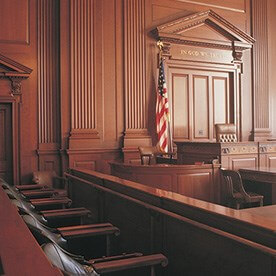 2558 Independence St
Cape Girardeau, MO 63703
Attorney at law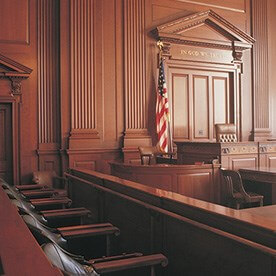 1028 N Kingshighway
Cape Girardeau, MO 63701
Whatever your legal needs, we are confident that our experienced legal team can be of assistance. Call 573-204-8770 today to schedule your free consultation.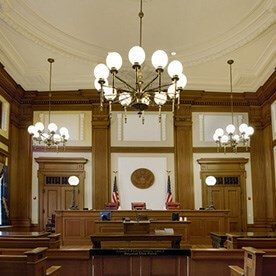 113 W Main St Ste 4
Jackson, MO 63755