Thirty Years Helping Clients Solve Problems.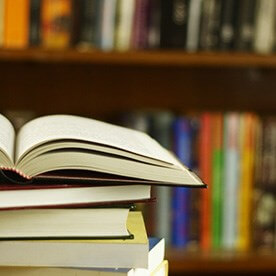 Injured? Let Us Be Your Voice.
Just A Phone Call Away For HELP!
Sound Legal Advice You Can Trust.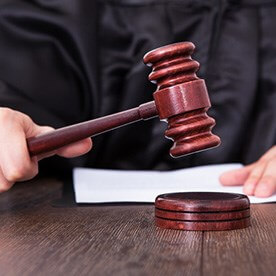 138 Dick St
Fayetteville, NC 28301
Ask About Our Money Back Guarantees!
Advocating For Clients Since 1982. Reed has an "App" for that!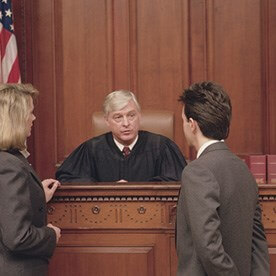 Let Crosby Legal PLLC Handle Your Legal Problems
107 W 4th St
Lumberton, NC 28358
PROVIDING LEGAL SERVICES WITH CARE & RESPONSIBILITY
The Attorneys with the Experience to Level the Playing Field.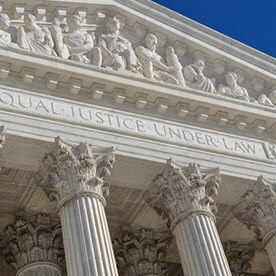 15 Williams St
Hamlet, NC 28345
213 N Elm St
Lumberton, NC 28358
The Robesonian Best Choice 2012, 2013, 2015 and 2019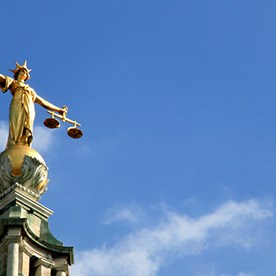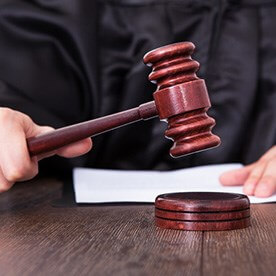 Womble & Campbell Attorneys At Law.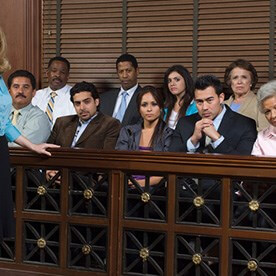 We are a general practice law firm serving Bladen county and surrounding area.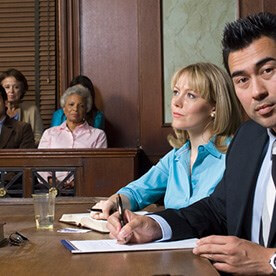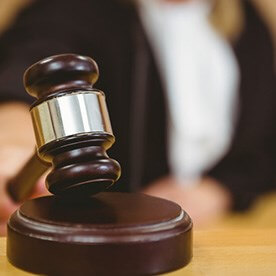 608 W Broad St
Elizabethtown, NC 28337