SERVING THE TRAVIS COUNTY AREA Need Help with a DWI/DUI, Family Violence arrest or Other criminal charge?
CALL NOW ! WE CAN HELP! 512-476-5245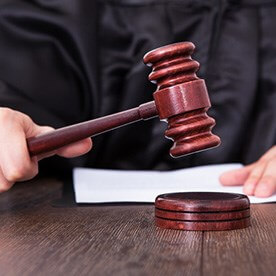 Contact Us Today for Additional Information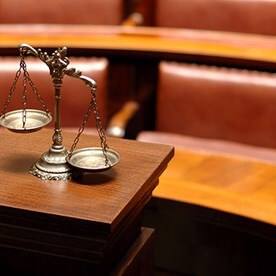 We fight for your rights! Affordable Quality Legal Services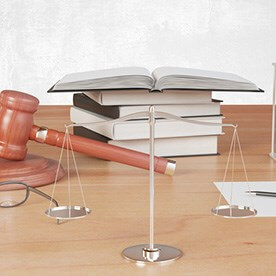 Board Certified in Criminal Law by the Texas Board of Legal Specialization.
We offer a customer satisfaction guarantee on all ticket cases.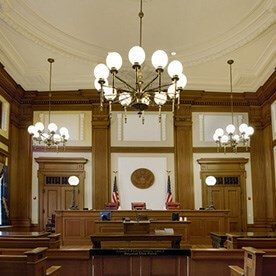 Free Consultation on any criminal or license suspension case! Dedicated and Compassionate Defense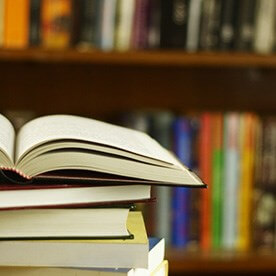 11782 Jollyville Rd
Austin, TX 78759
Over 35 Years in Criminal Law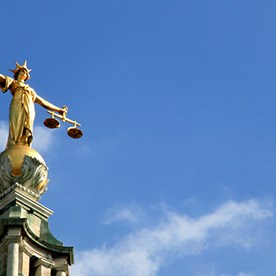 1307 West Ave
Austin, TX 78701
Texas Certified Specialist in Criminal Law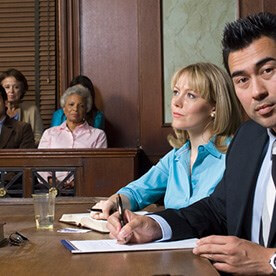 PO Box 170431
Austin, TX 78717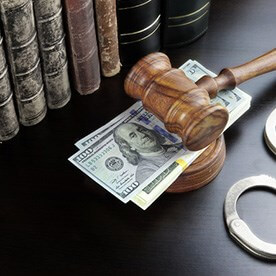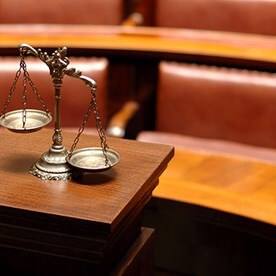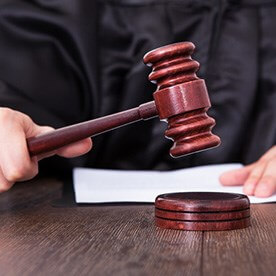 605 W Oltorf St
Austin, TX 78704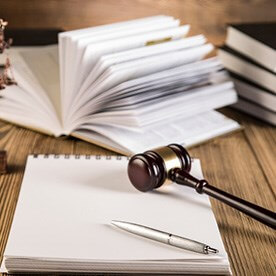 Experienced Lawyers with Cheap Lawyer Fees